Hi, I'm Kirsten.
As a mom, I was tired of buying the same boring craft kits that only lasted 20-30 minutes and then ended up in the garbage because of low-quality materials. I wanted more for my girls. I saw the importance of teaching them about influential women and thought, "what if I created crafts kits that combine the introduction to these mighty women with a tangible keepsake craft to remember their story?"
This idea launched the creation of our LeadHER craft collection. These empowering craft kits work to educate kids on mighty trailblazers and give them the opportunity to create a high-quality keepsake to remember their story.
Being an entrepreneur, I also wanted my girls to have the opportunity to learn how to start their own small businesses. Seeing me start my own company, inspired them to start their own small businesses. They'd cut bunches of mint from our garden and sell them to our neighbors for mojitos. (The apples don't fall far from the tree!)
I wanted to transform this "lemonade stand" idea into a business-in-a-box craft collection that would spark the hunger for children to want to be the next generation of CEOs. Our InnovateHER collection does just this! Along with all of the fun craft materials to create their finished products, we provide packaging and a Mighty Girl Business plan to help kids understand the basics of how to start your own business.
I've worked hard to create craft kits that will engage your children longer, teach them valuable lessons, get them off their screens and show them that they are capable of ANYTHING they set their minds to.  
We are a woman-owned small business and are proud to give back to organizations that are working to empower girls across the globe.
Thanks for checking us out!
Kirsten
Ready to inspire a special girl in your life?
Explore our craft kit collections and find the perfect purposeful craft for your girl.
InnovateHER™ Collection

The InnovateHER™ collection is designed for the girl with an entrepreneurial spirit. Each kit includes everything she needs to start a small business selling handmade crafts.

shop the InnovateHER™ collection

LeadHER™ Collection

Each LeadHER™ Kit tells the story of an amazing female role model. All materials and easy-to-follow instructions are included so she has everything she needs to complete an inspiring craft project.

shop the LeadHER™ collection

CreateHER™ Collection

The CreateHER ™collection allows young artists to play by their own rules. She can embrace her creativity with marker sets, holiday craft kits, craft supplies, and more.

shop the CreateHER™ collection
Crafts with a purpose
Every girl has the power to change the world if she believes she can.
As a parent, it feels like you have to do it all these days. You're the teacher, the entertainer, the babysitter, and the best friend. You're worried your kids are spending too much time on their devices and not enough time experiencing real life.
You've searched for activities that will keep them engaged and entertained, but it can be hard to separate the good stuff from the junk. You've got a million choices when it comes to buying craft kits for girls in the 7 to 11 year old range. Finding good birthday gifts for girls can be daunting too.
But Kids Crafts™ is the only brand that's designed to uplift and inspire girls to be whoever they want to be.
We're on a mission to craft the next generation of mighty women.
By sharing inspiring stories of famous female trailblazers or showing your girl how to start her first business, our craft kits go far beyond "playtime." We teach girls valuable skills, help them express themselves through art, and encourage them to think outside of the box.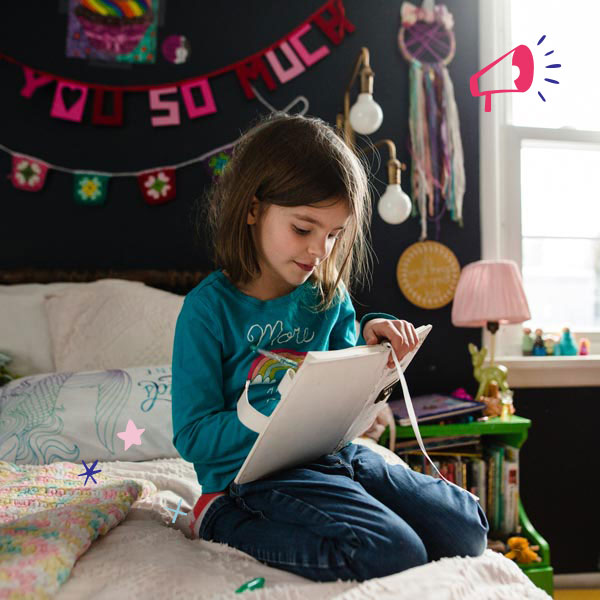 Entertainment
Craft kits are the opposite of screen time. These are hands-on, creative activities that keep your girl happily engaged IRL. By completing a project she'll feel a sense of accomplishment and get a boost to her self-esteem.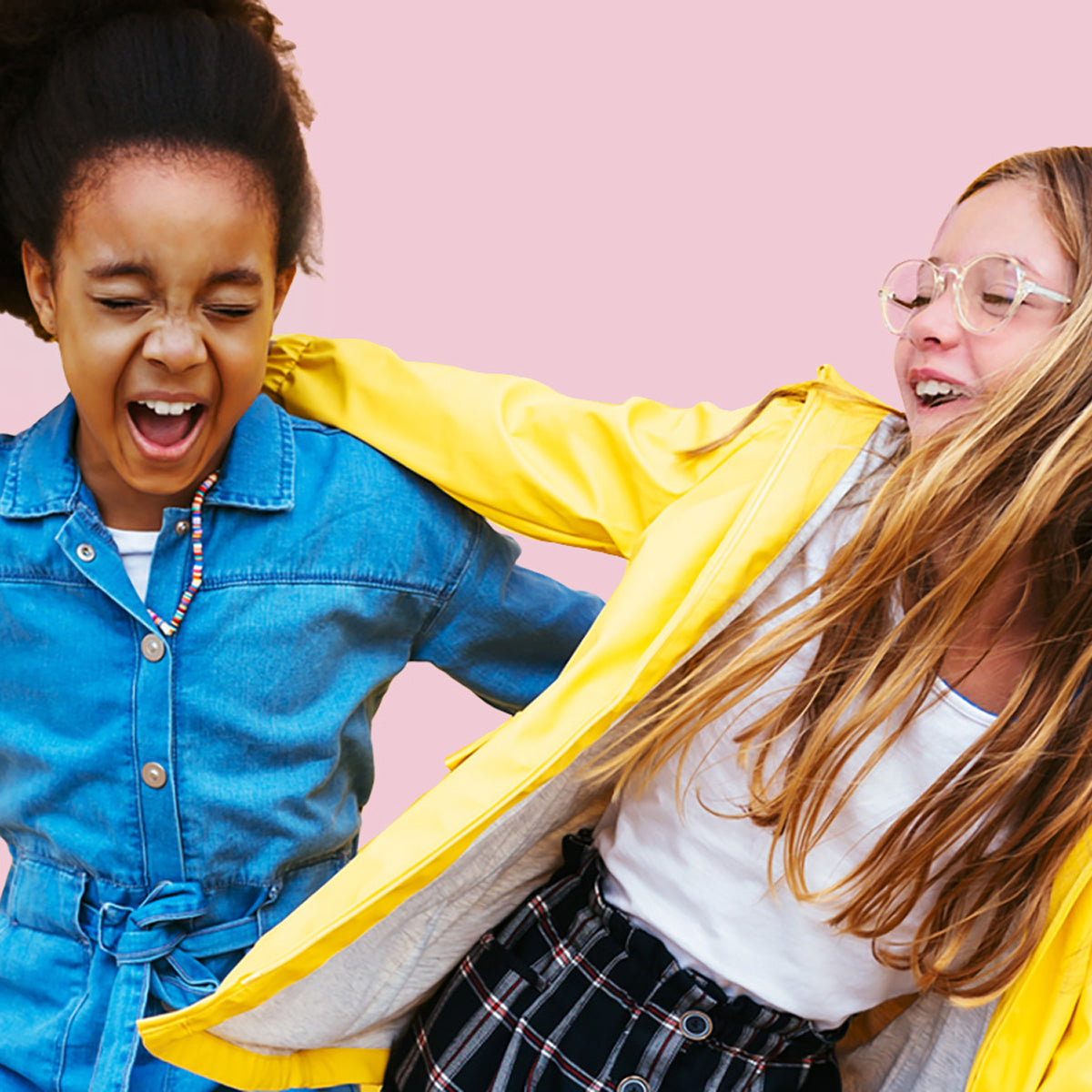 Empowerment
Inspire your girl to stand up for what she believes in, give back, or start a business. Each kit in the LeadHER™ collection tells the story of a legendary leader like Rosa Parks or Frida Kahlo. The InnovateHER™kits contain everything she needs to learn how to start her first business. The goal of empowering gifts for girls is to show them that anything is possible.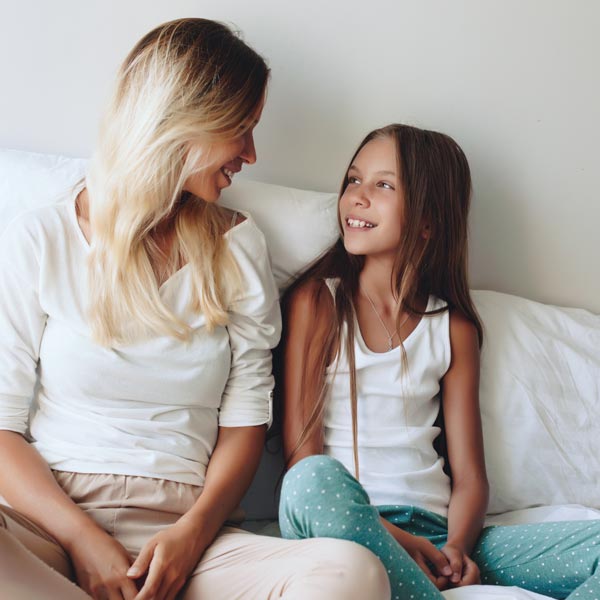 Education
Our unique craft kits for girls not only empower the ambitious young women in your life, but each purchase also impacts girls around the world. We're proud to donate a portion of our proceeds to non-profits organizations working to empower girls across the globe.