About the InnovateHER collection
FOR THE CRAFTY GIRL WITH AN ENTREPRENEURIAL SPIRIT.
The InnovateHER™ collection is designed to jumpstart your girl's first business! This collection features everything she'll need to construct, package, and sell the handmade crafts she creates.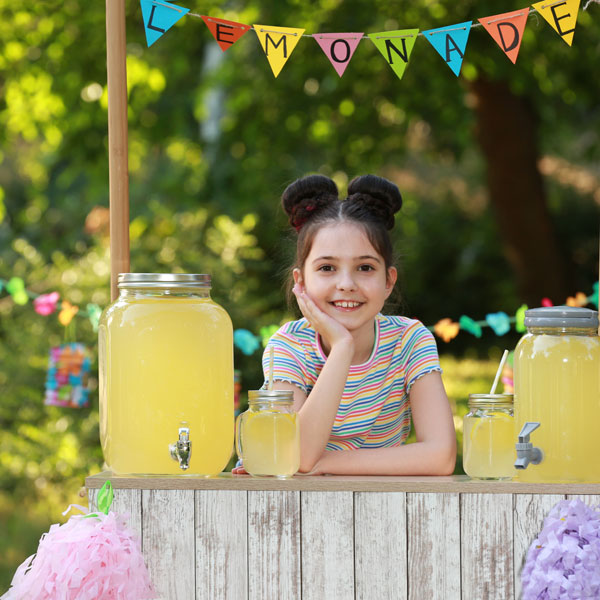 Tell your neighbors to get ready for a driveway marketplace offering handmade pet tags, bracelets, hair accessories, and more. The kit also includes the Mighty Girl Biz Plan (think of it as a business plan for pre-teens) to get her thinking like a boss. Help nurture the next generation of creative CEOs, founders, and businesswomen with an InnovateHER ™ craft kit. Because lemonade stands are so last century.