About the LeadHER™ collection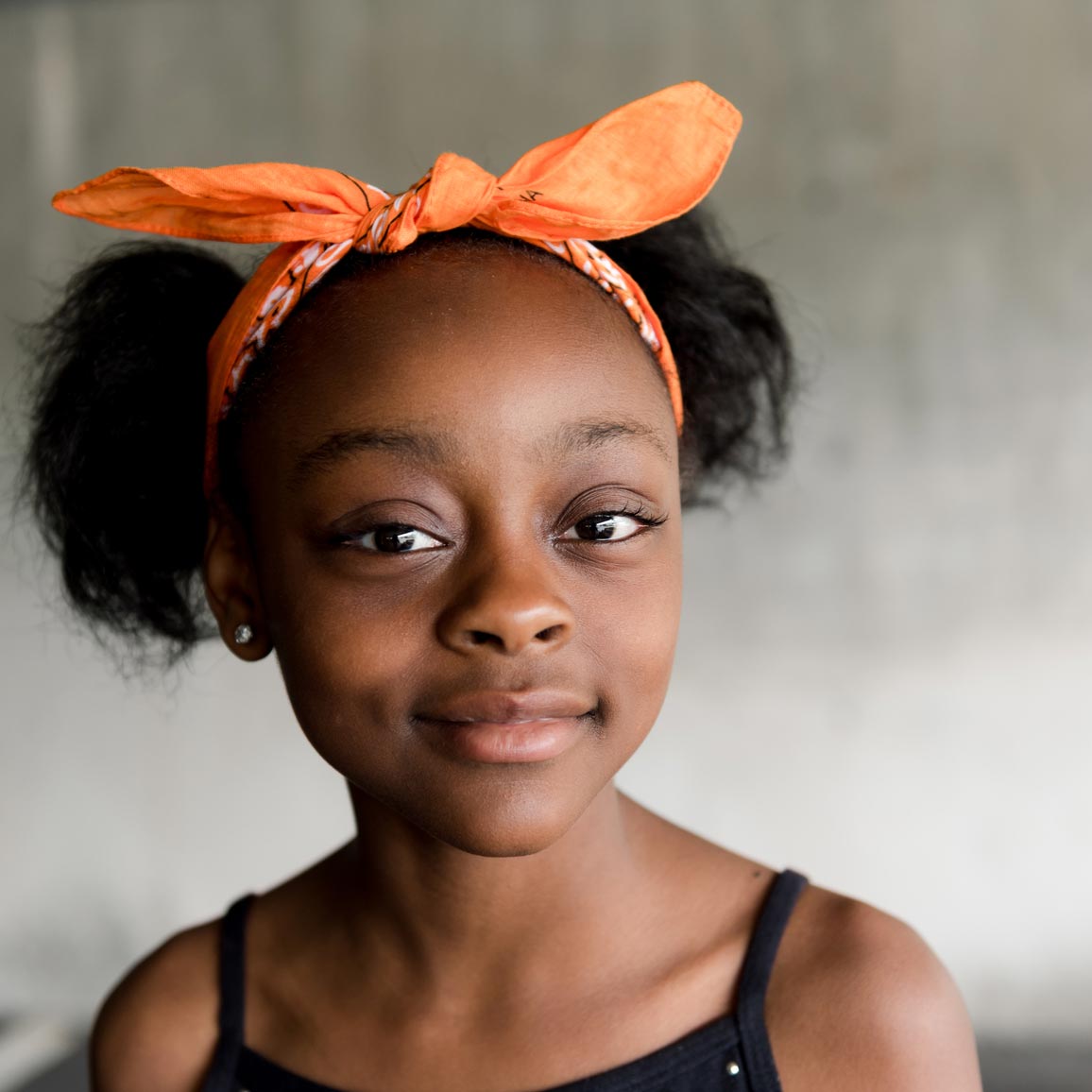 EMPOWERING GIRLS TO CHANGE THE WORLD, ONE CRAFT AT A TIME.
In a world where women are still vastly underrepresented, it's important for girls (and all of us) to know about powerful trailblazing female figures.
The LeadHER™ collection consists of modern craft kits built around amazing trailblazing women. Each craft tells the story of a wise leader, providing the opportunity for girls to learn how to step into their power.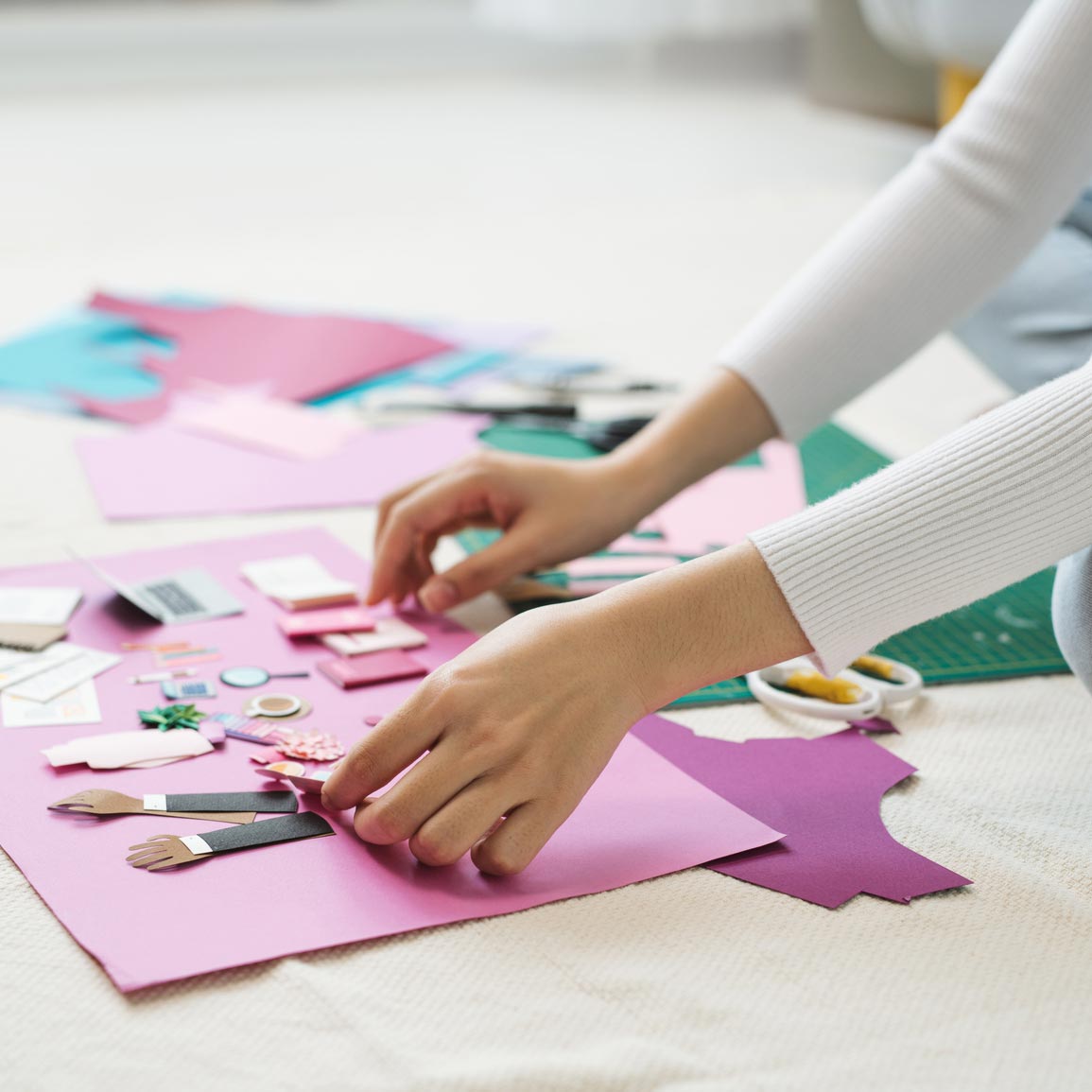 We have created our LeadHER™ craft collection to remind our girls how strong (and flawed) people can make change happen by being true to themselves and standing up for what they believe in.
Through learning about our mighty women, girls get the chance to see themselves in their stories and know they are capable of anything. Let's make glass ceilings a thing of the past by shaping the next generation of female trailblazers.