Mighty girls need mighty role models.
Let's give them the resources to be a TRAILBLAZER and not a Spectator.
Shop now
Crafting the next generation of mighty women
Our woman-owned company is on a mission to expose girls to the stories of mighty women who have trailblazed a path before them. Through our crafts, girls have the opportunity to learn the stories of these remarkable women and create a tangible keepsake to remind them to be a trailblazer and not a spectator.
Remind your girl that she is powerful, not fragile.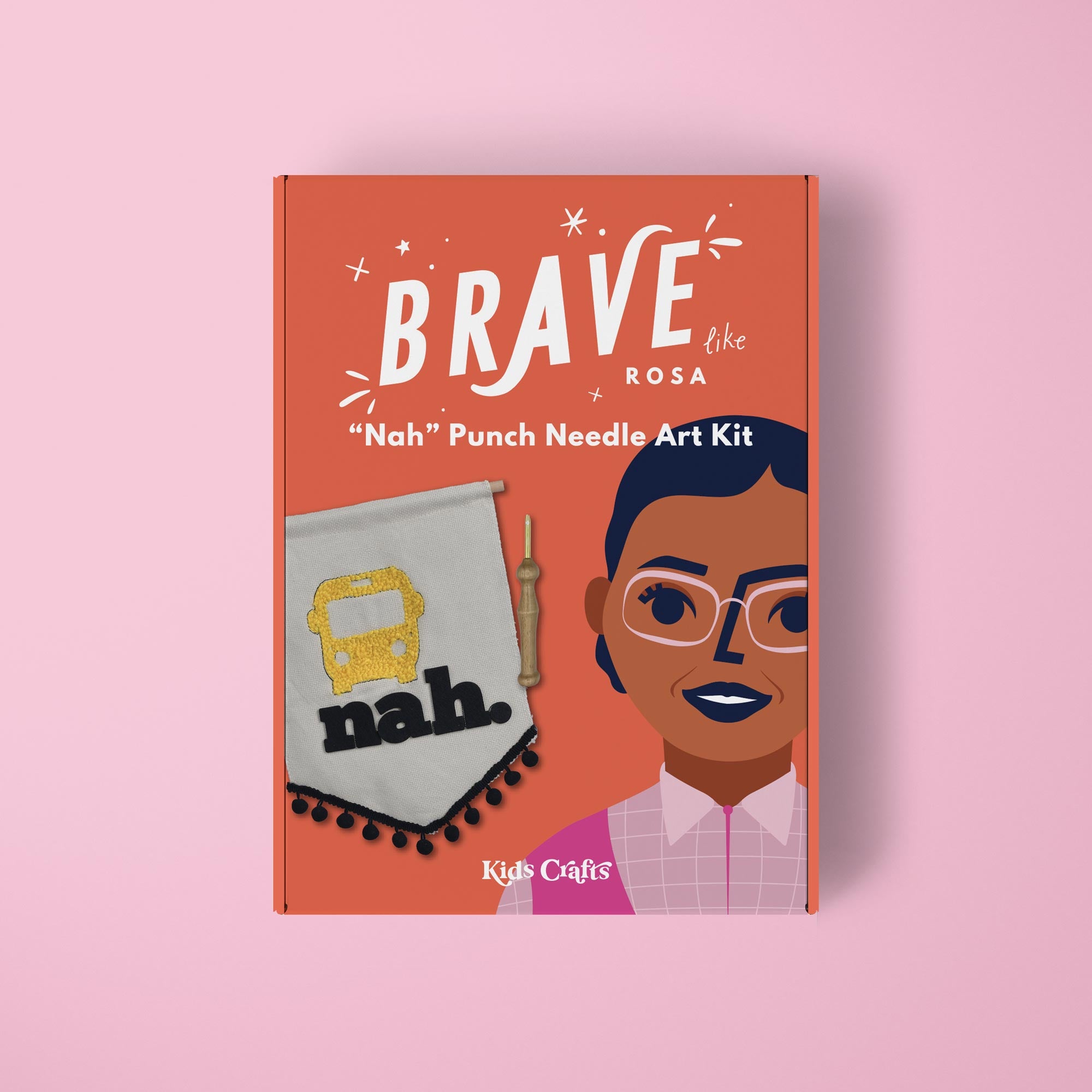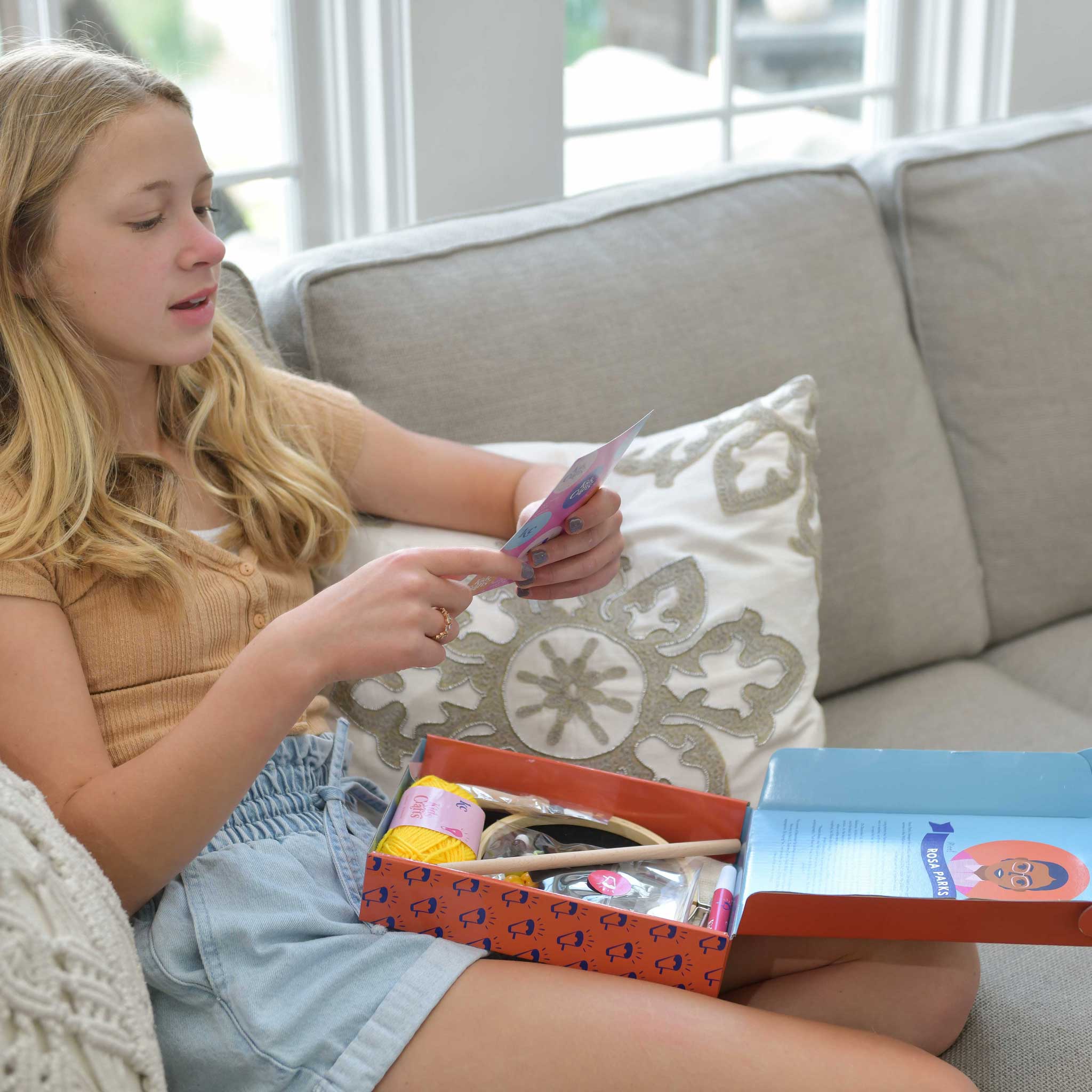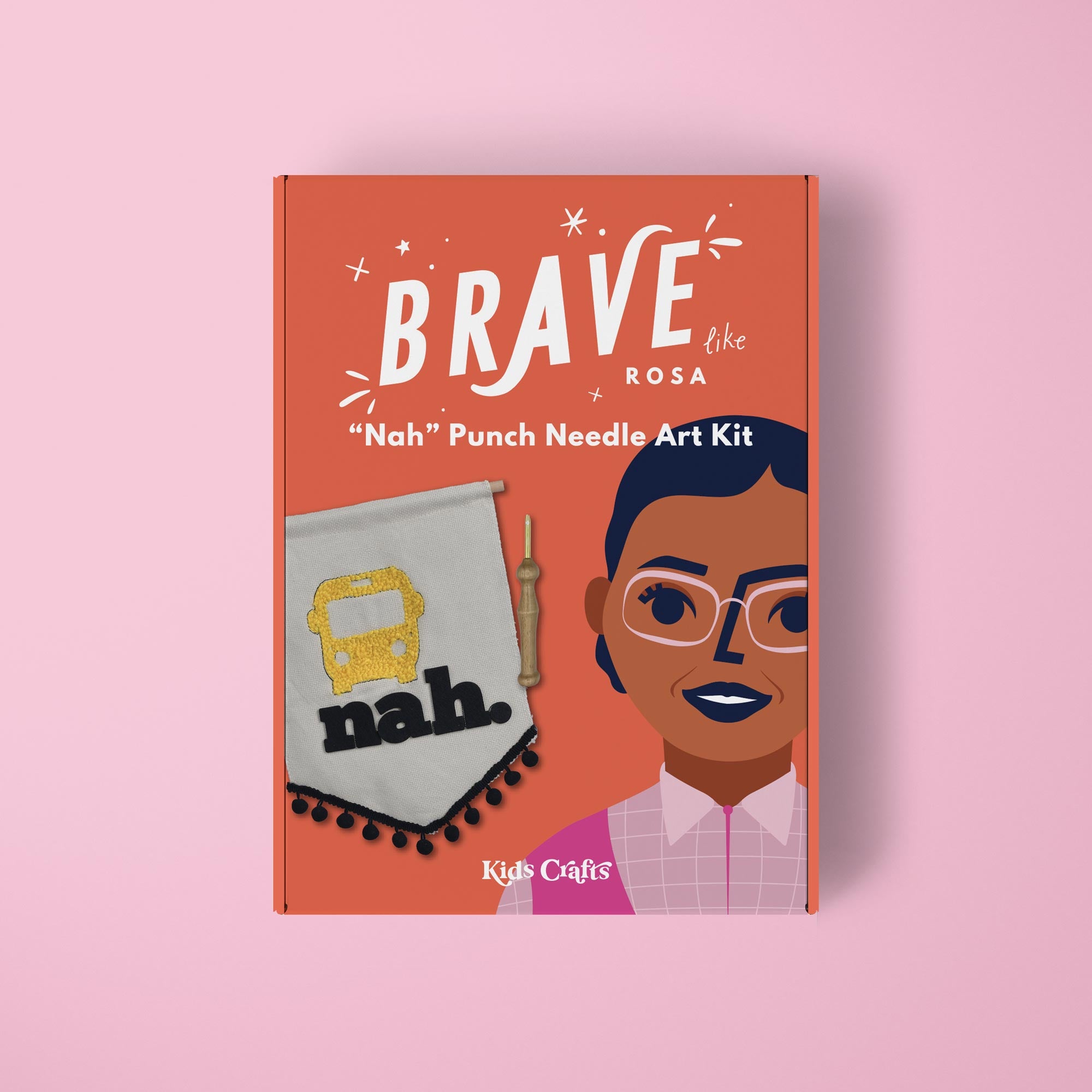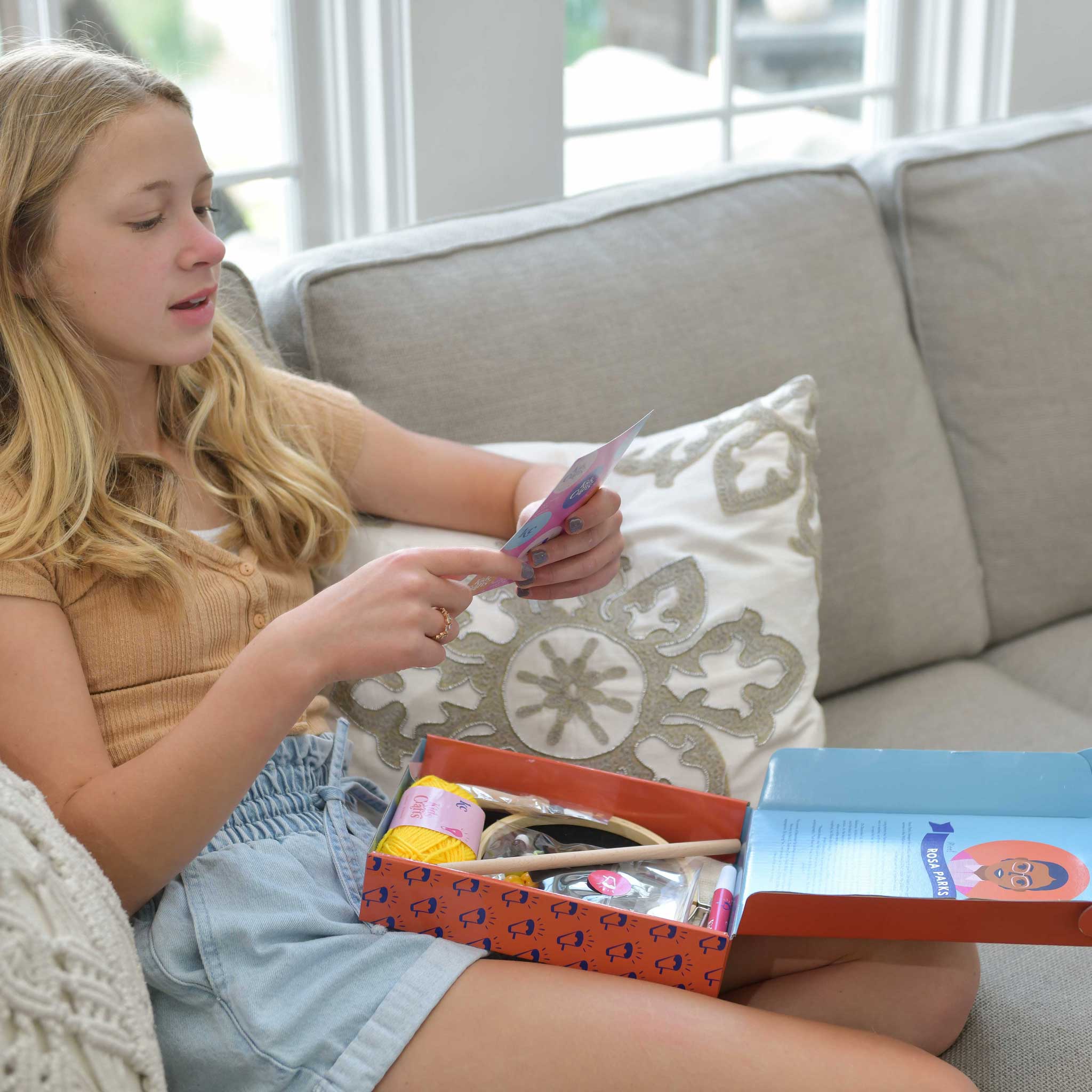 Brave like Rosa "Nah" Punch Needle Craft Kit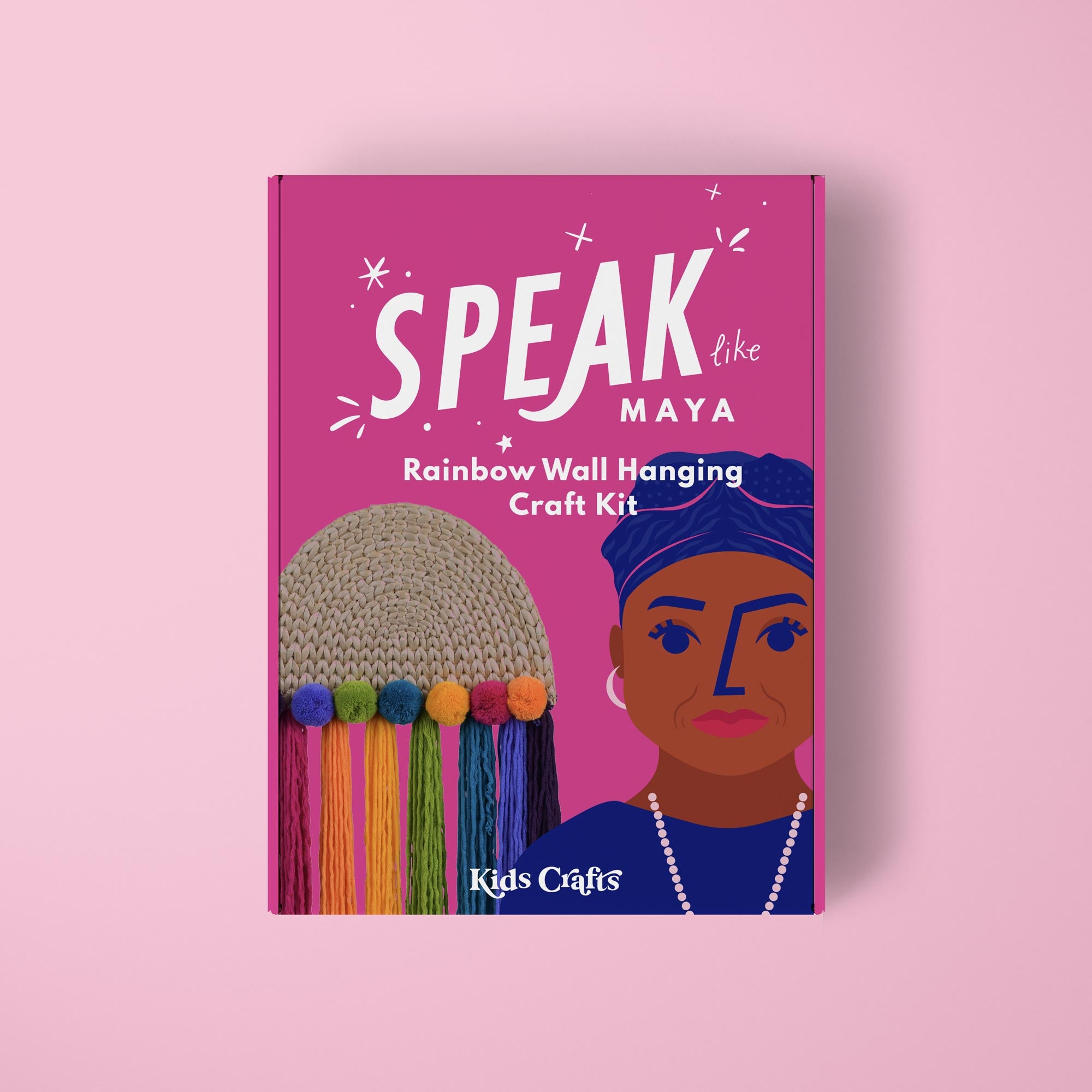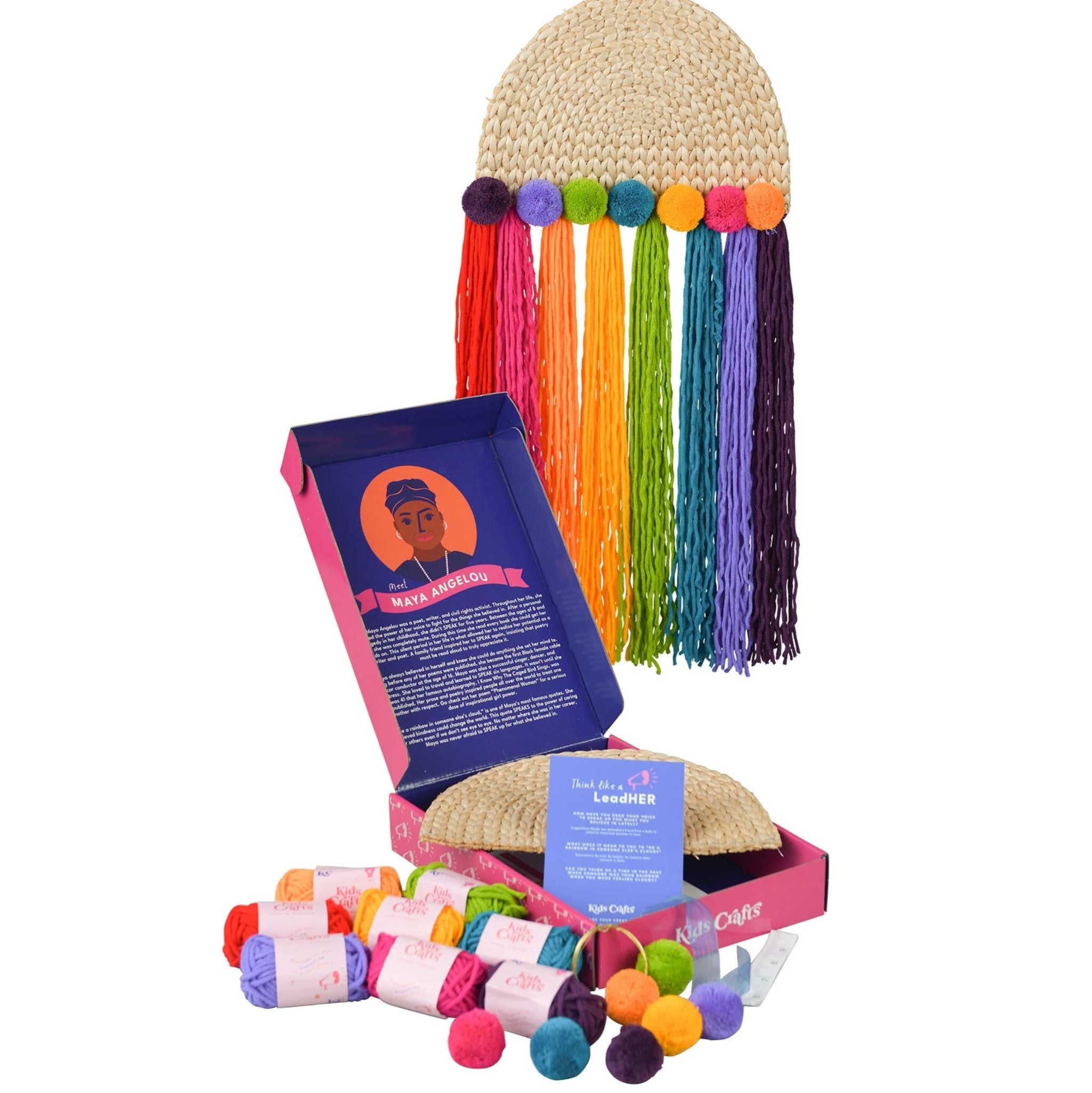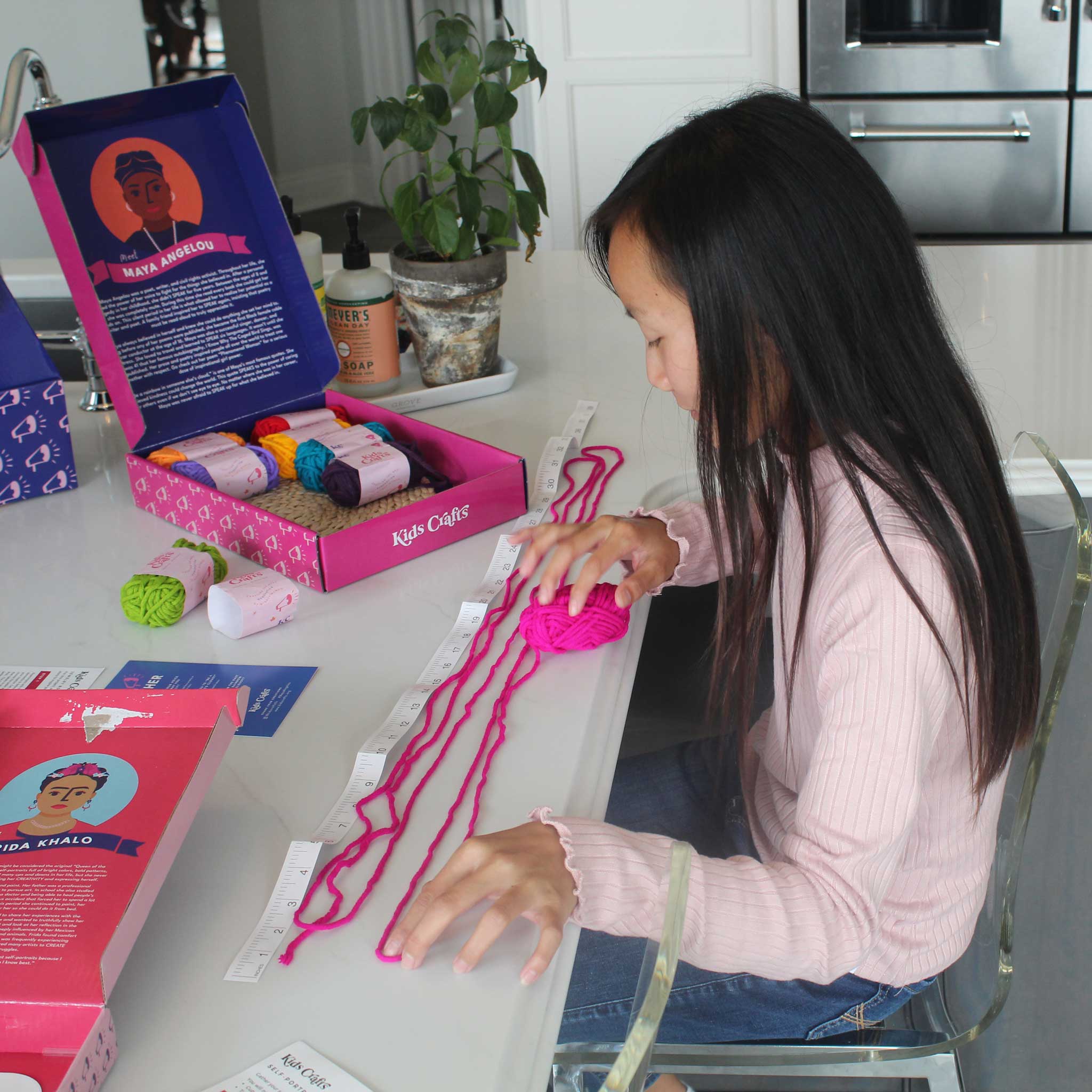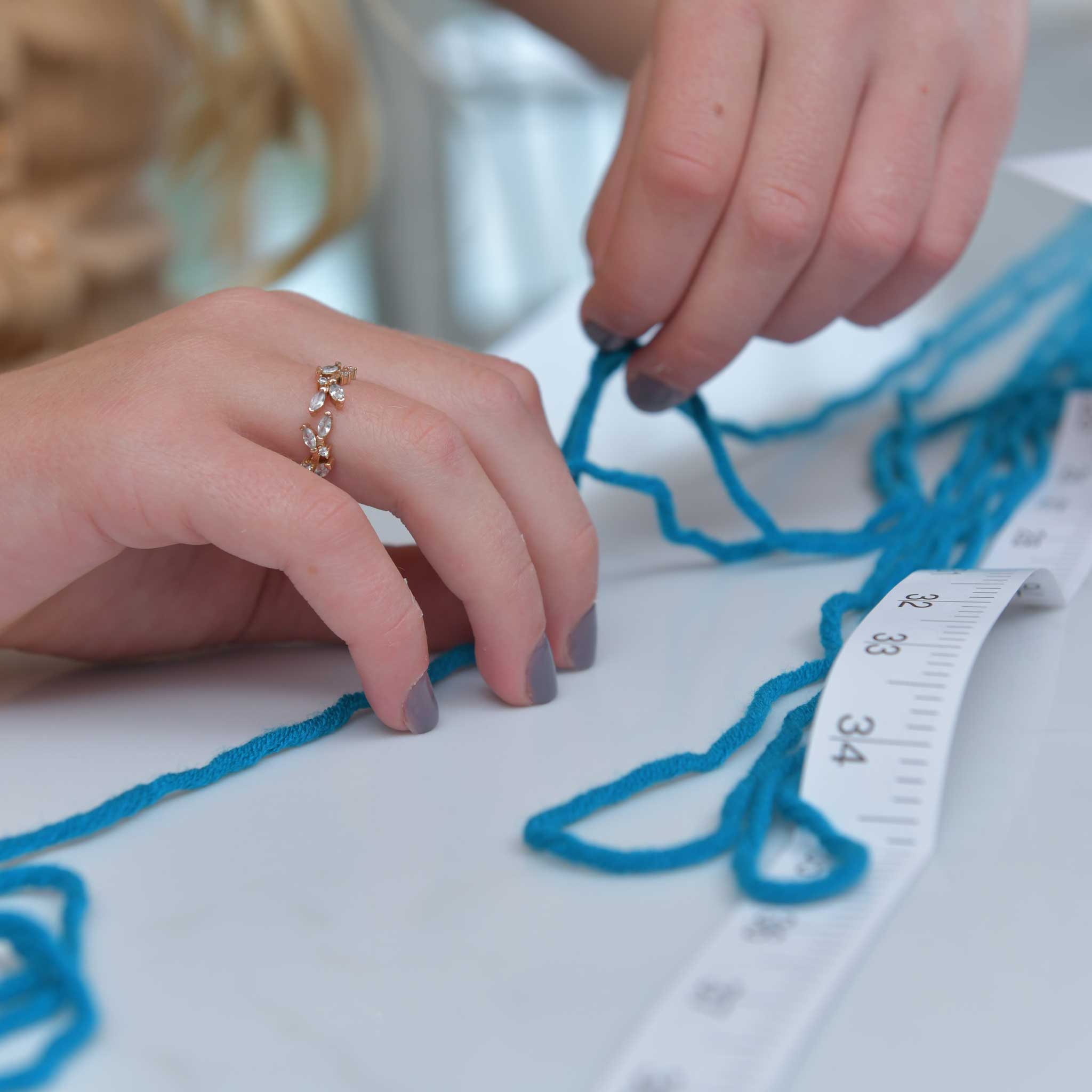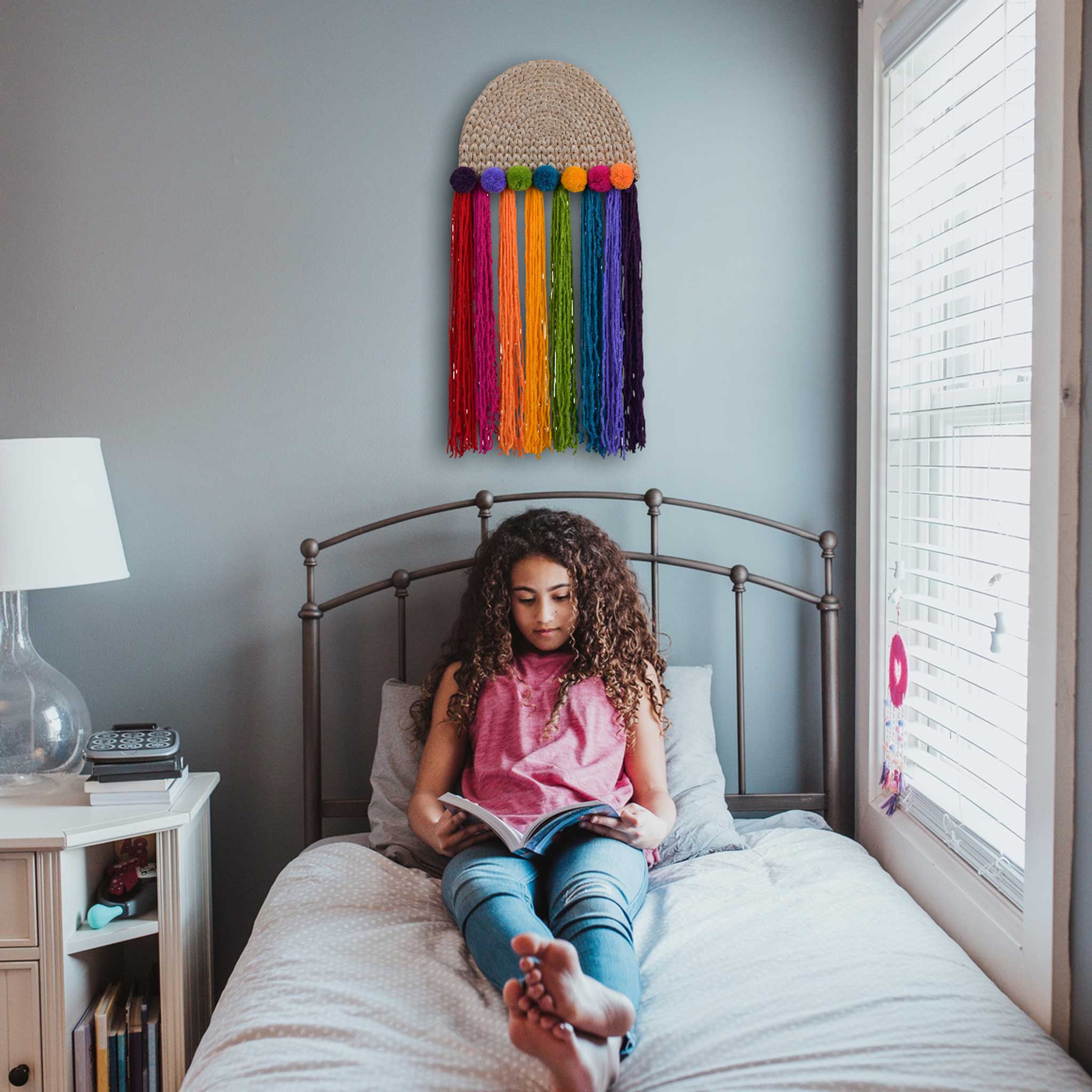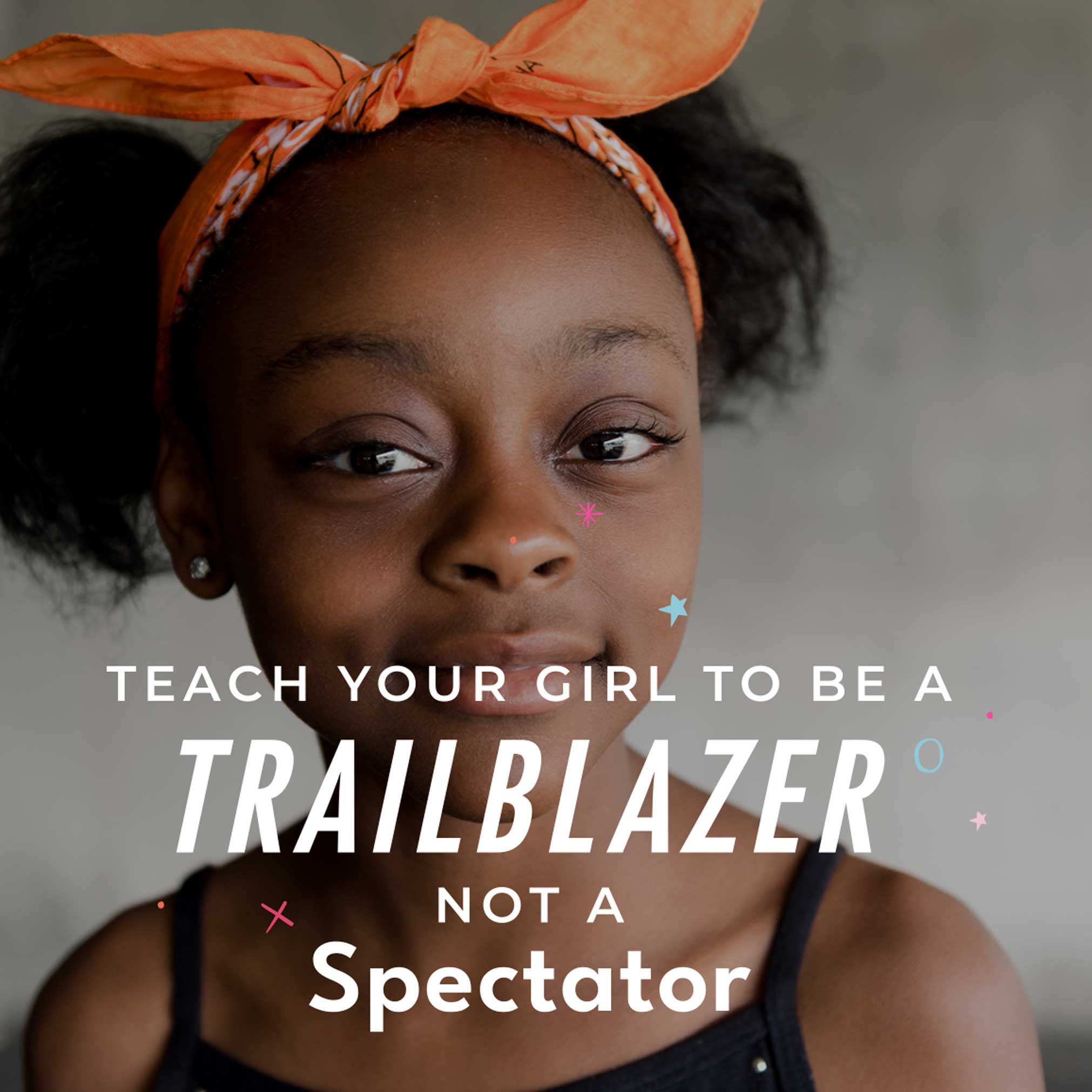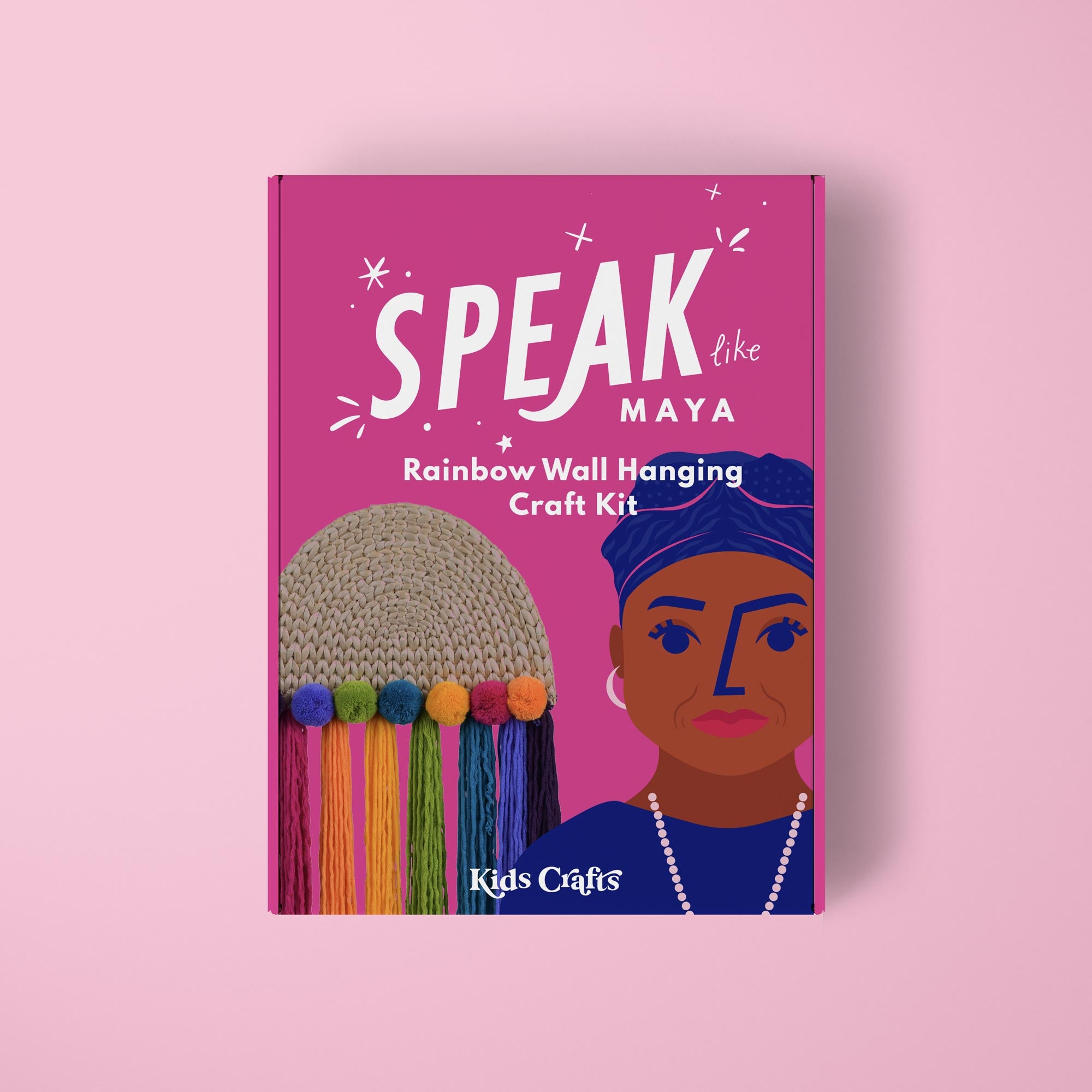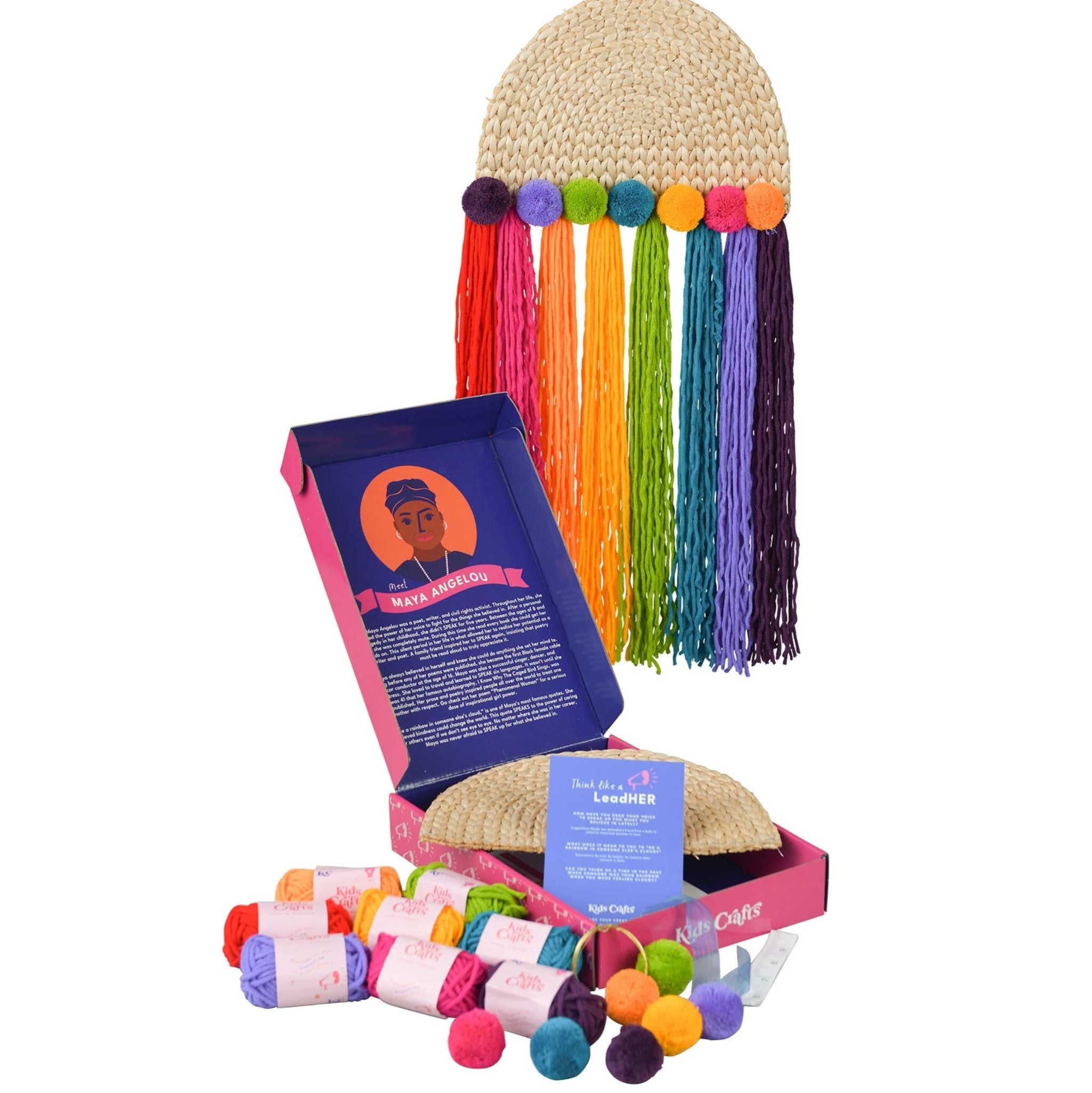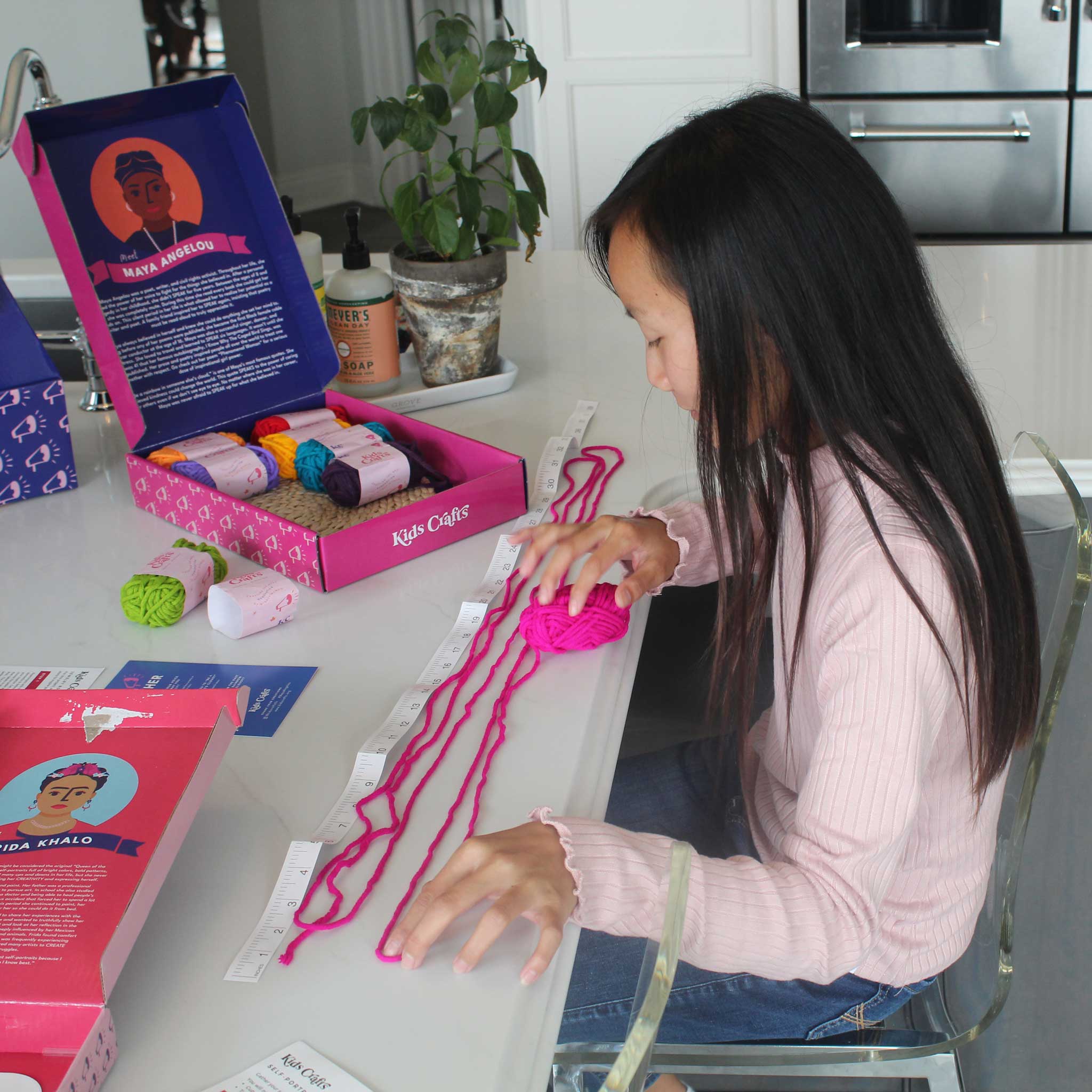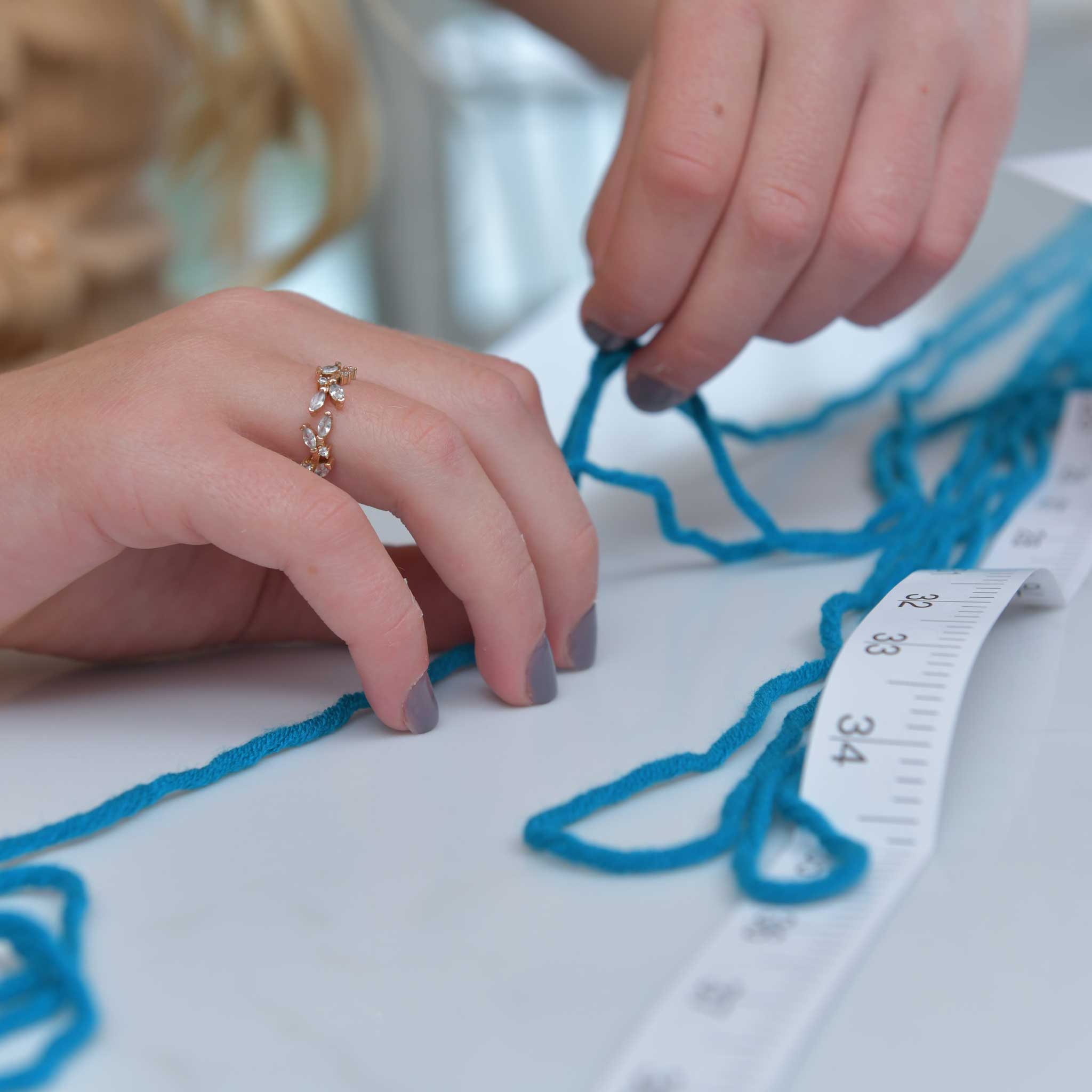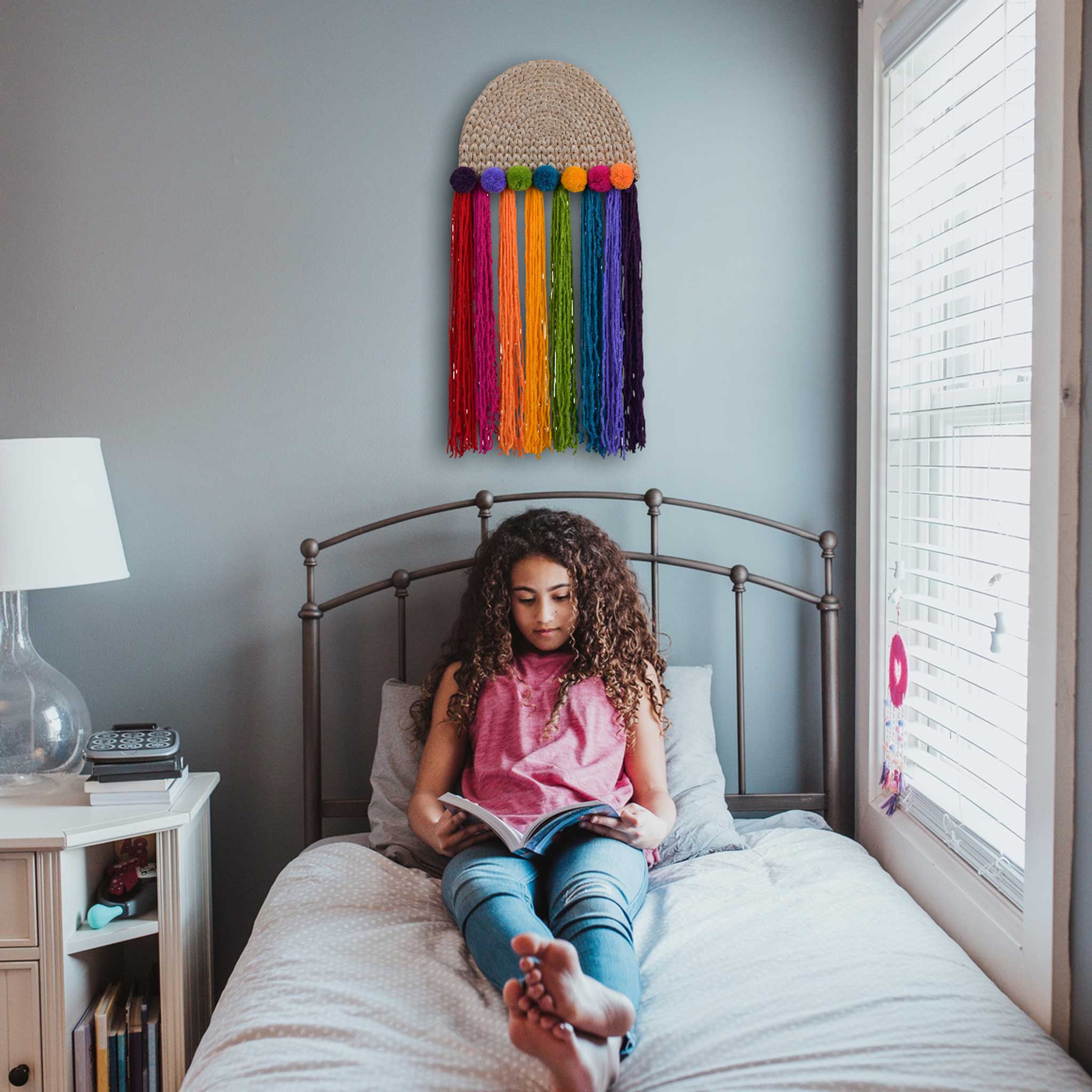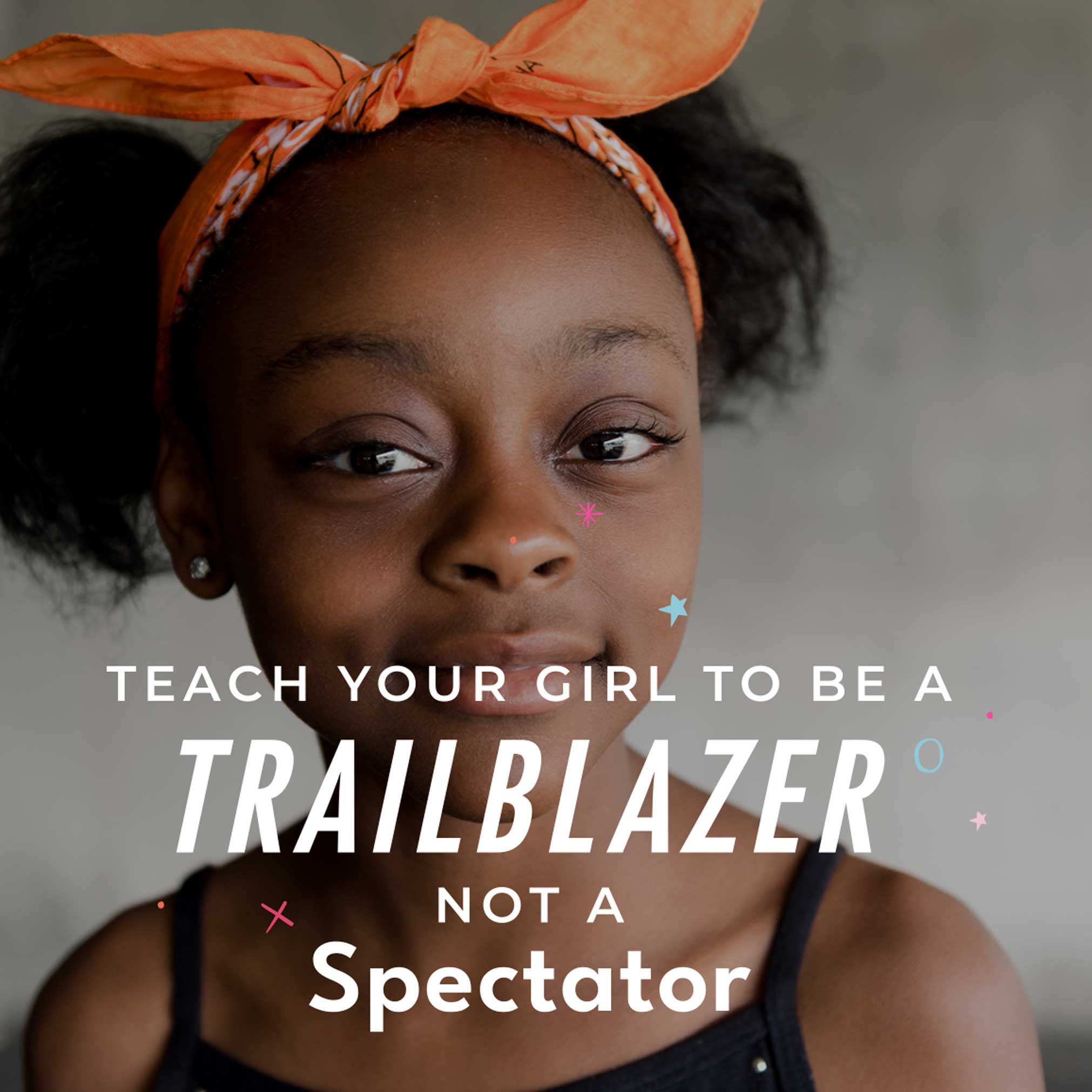 Speak like Maya Rainbow Wall Hanging Craft Kit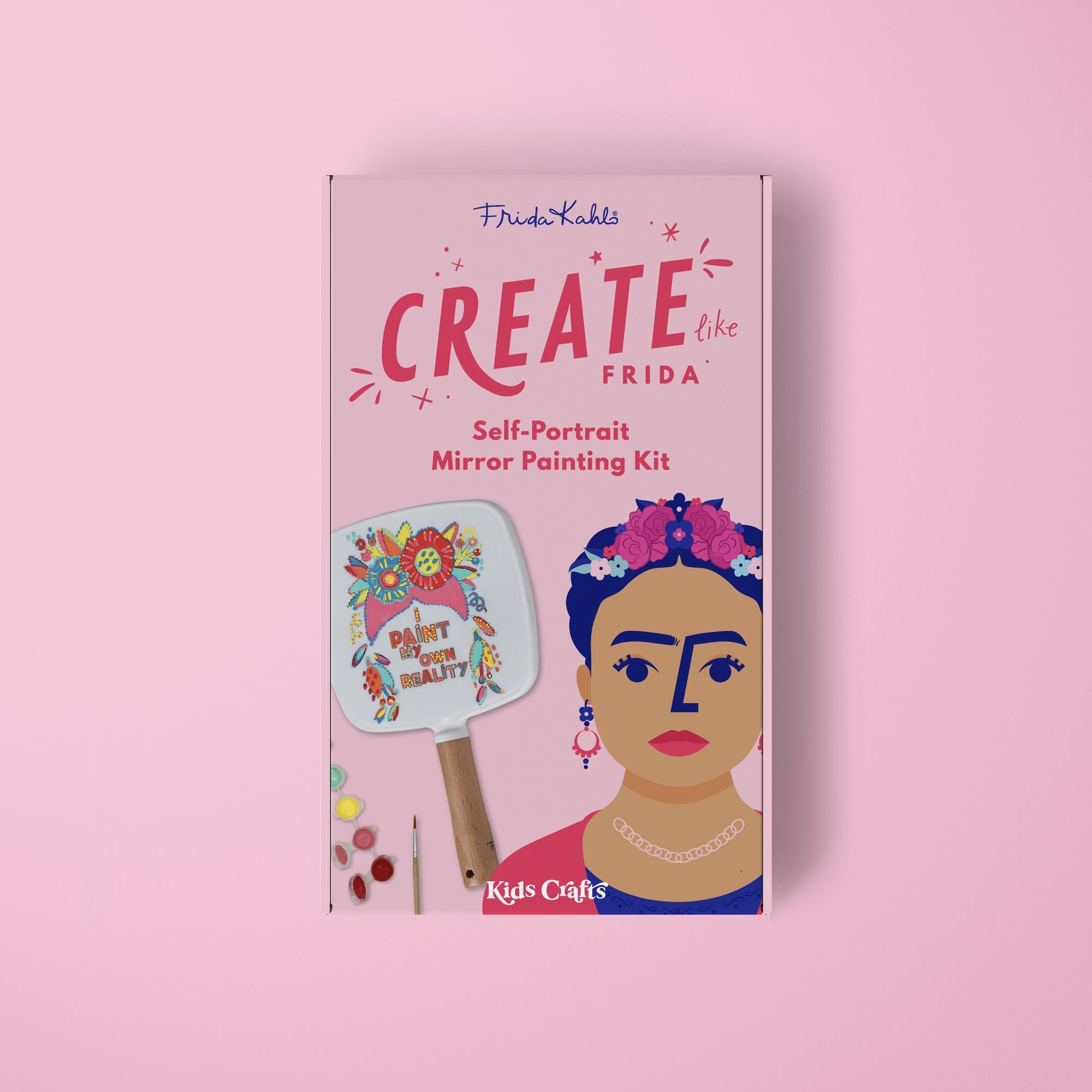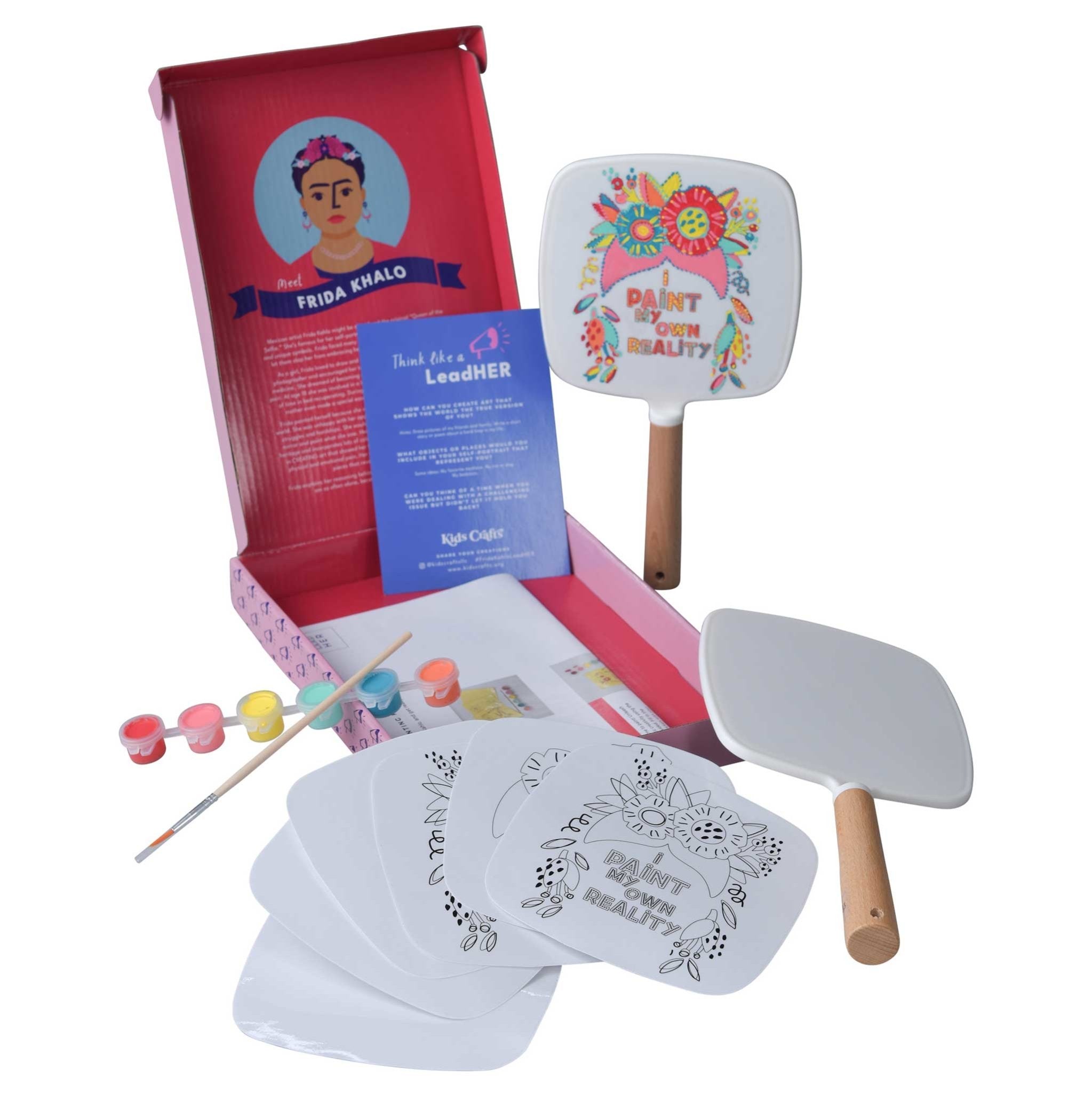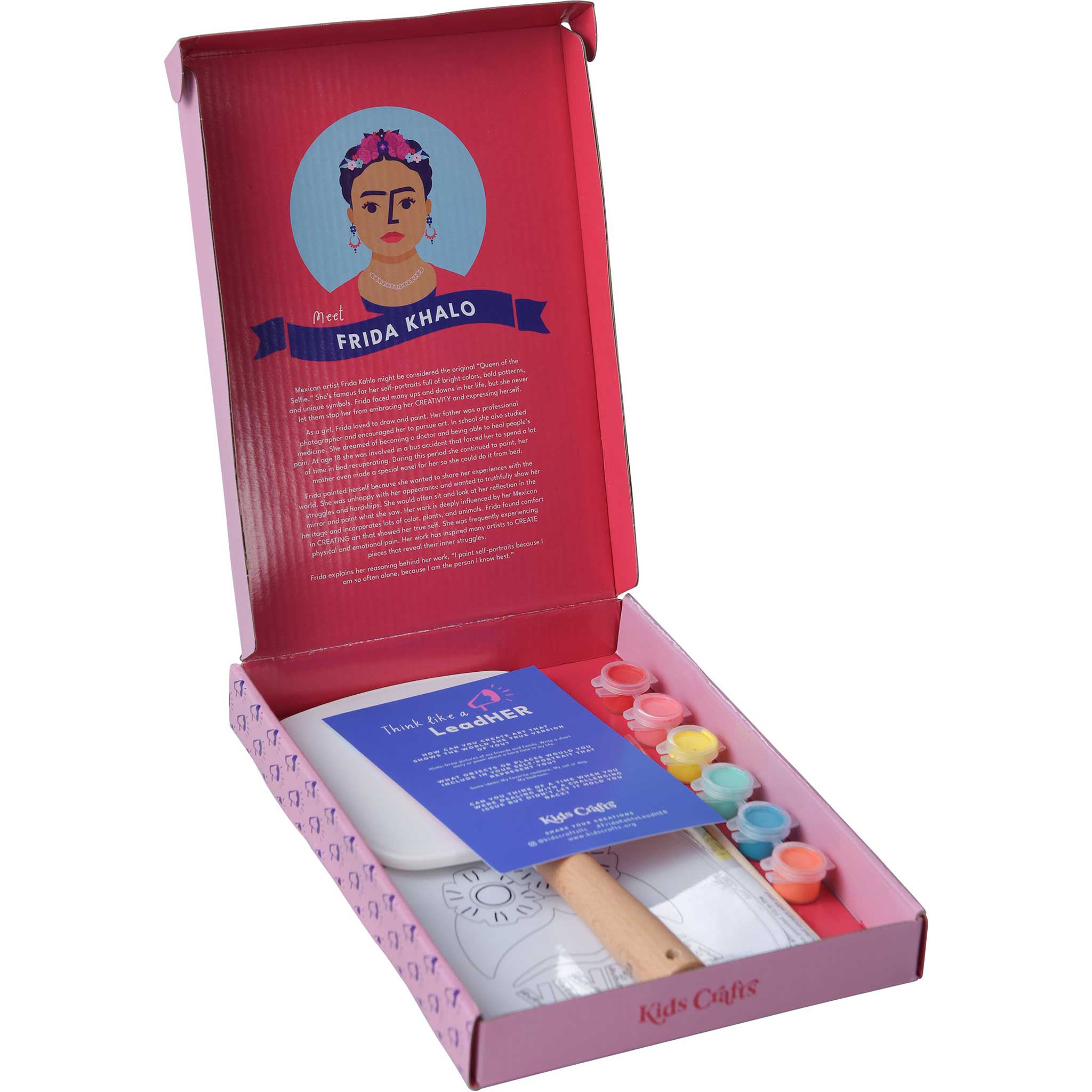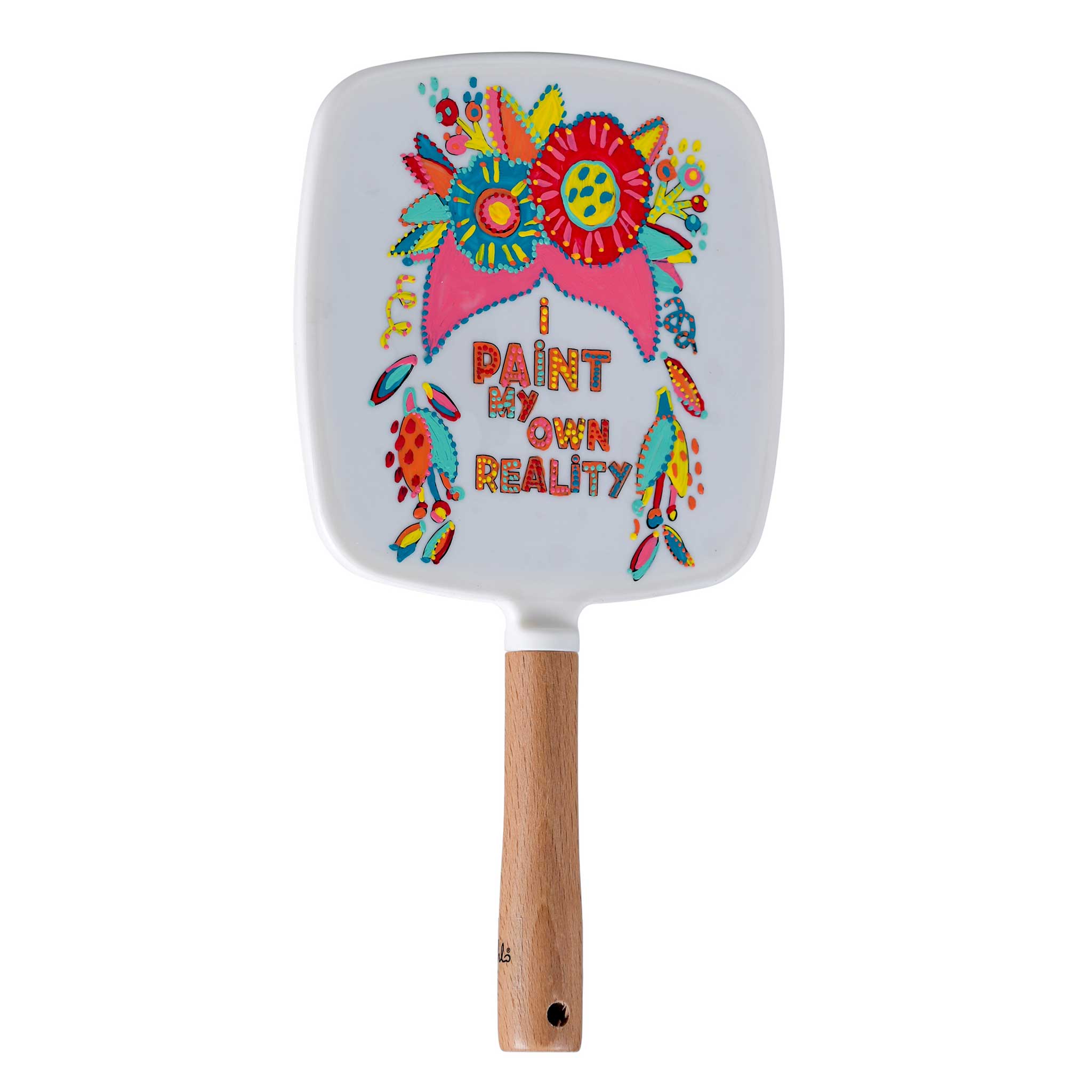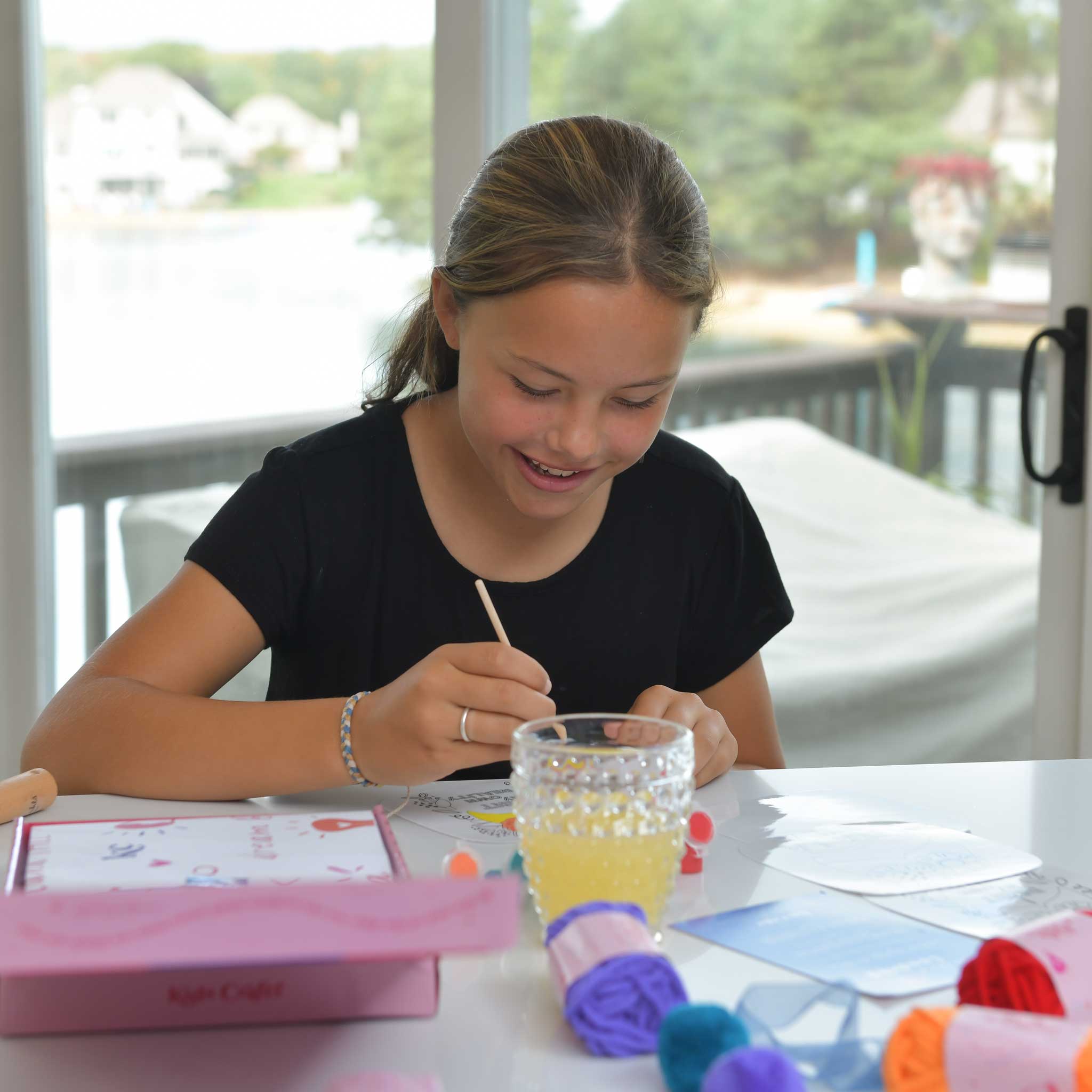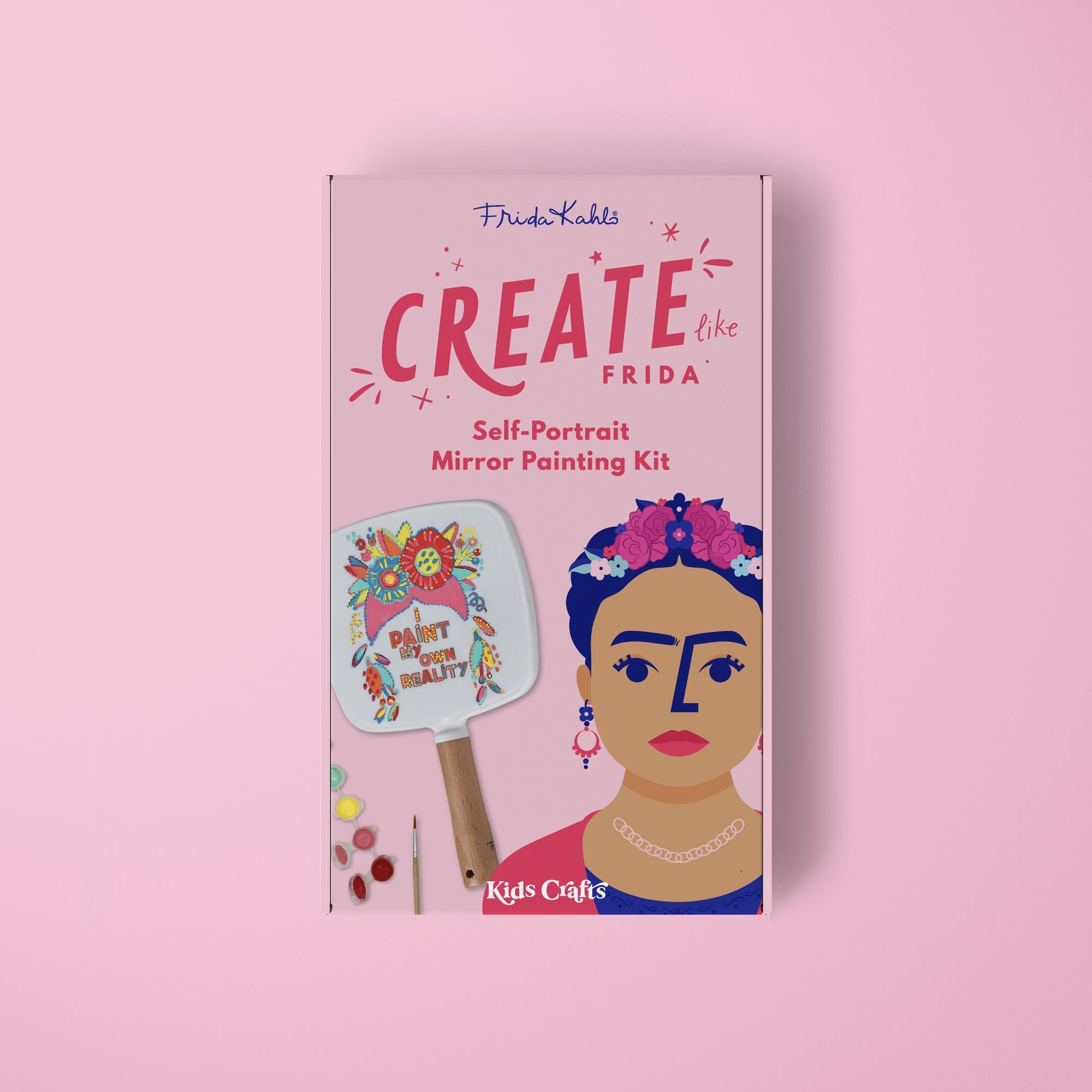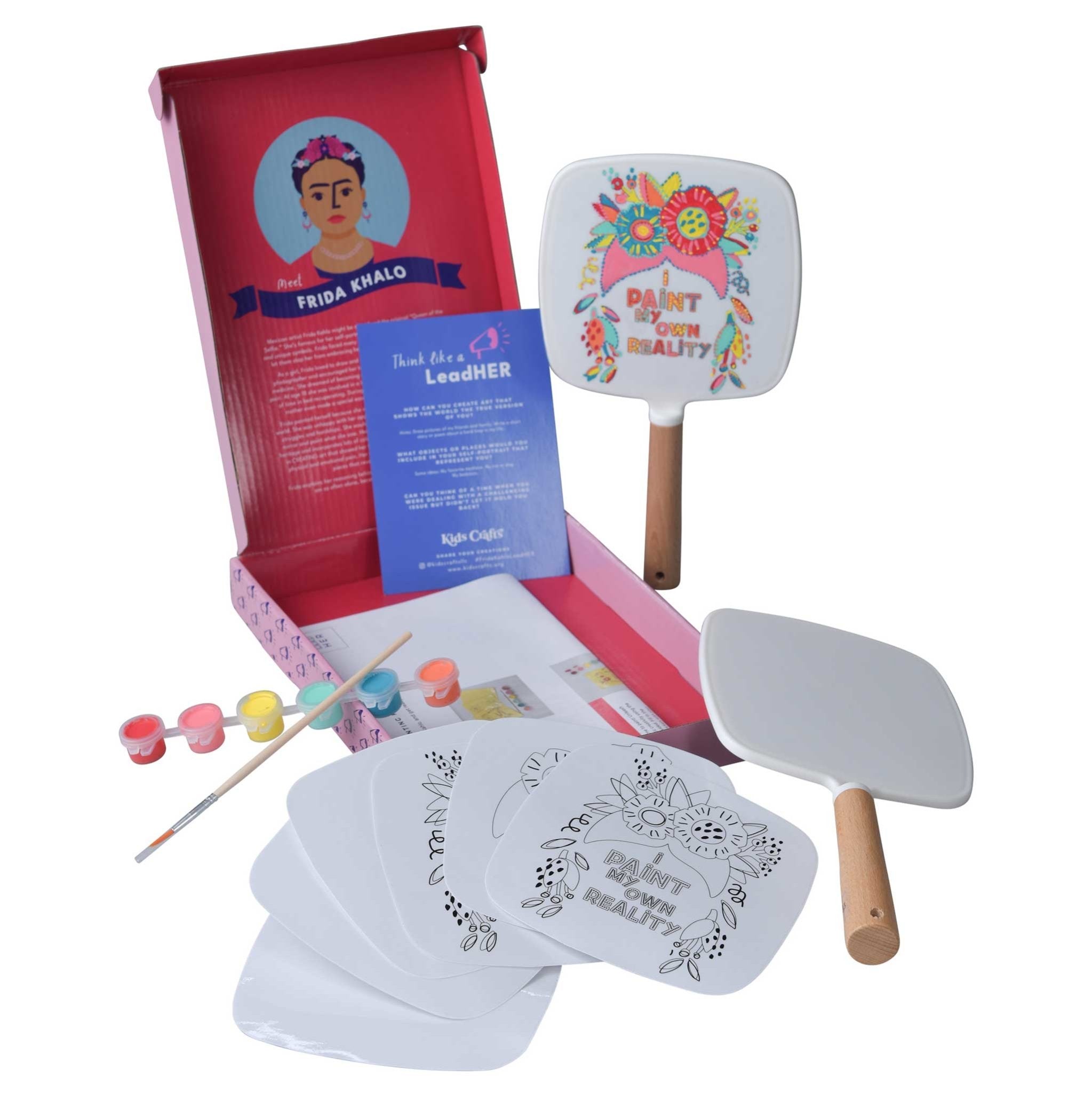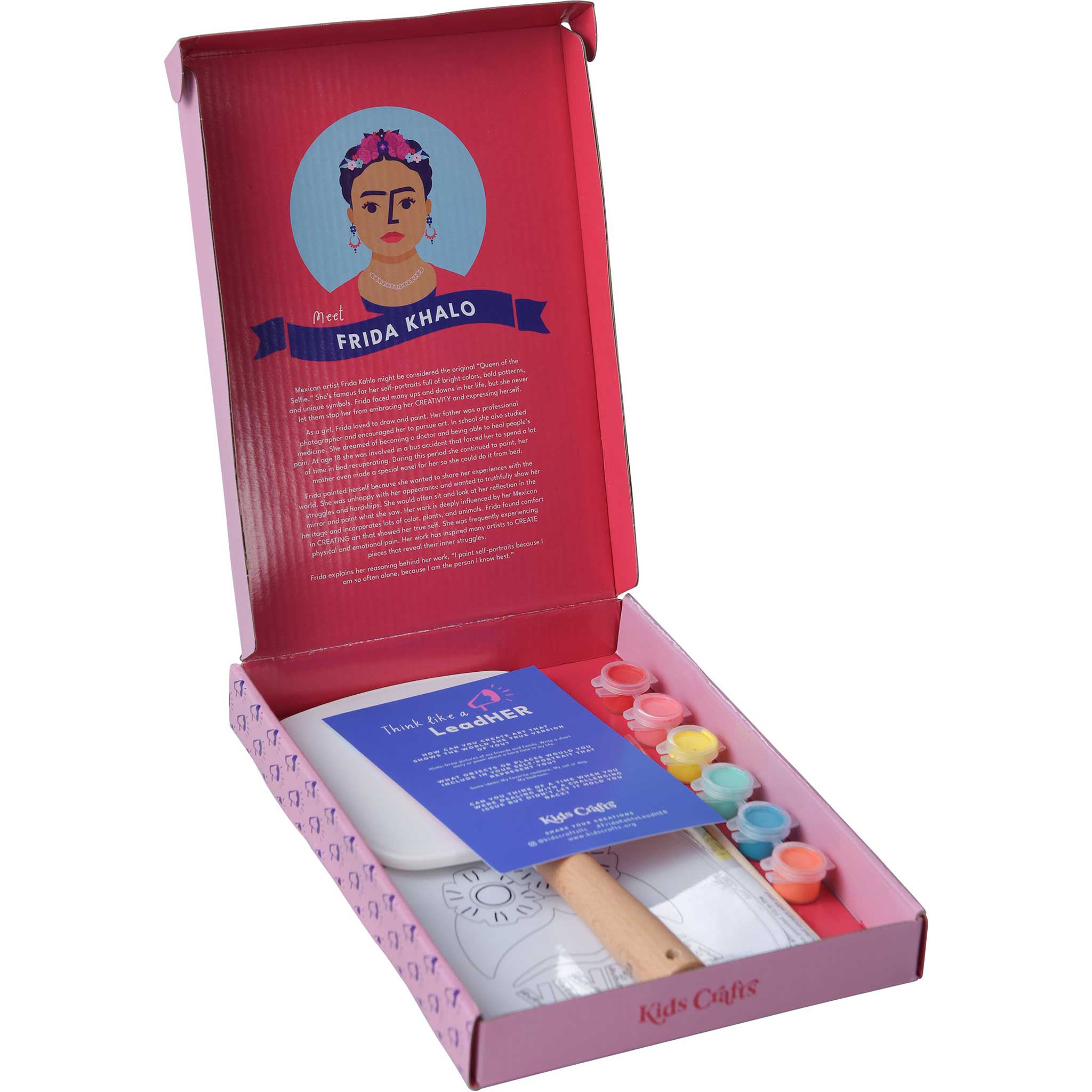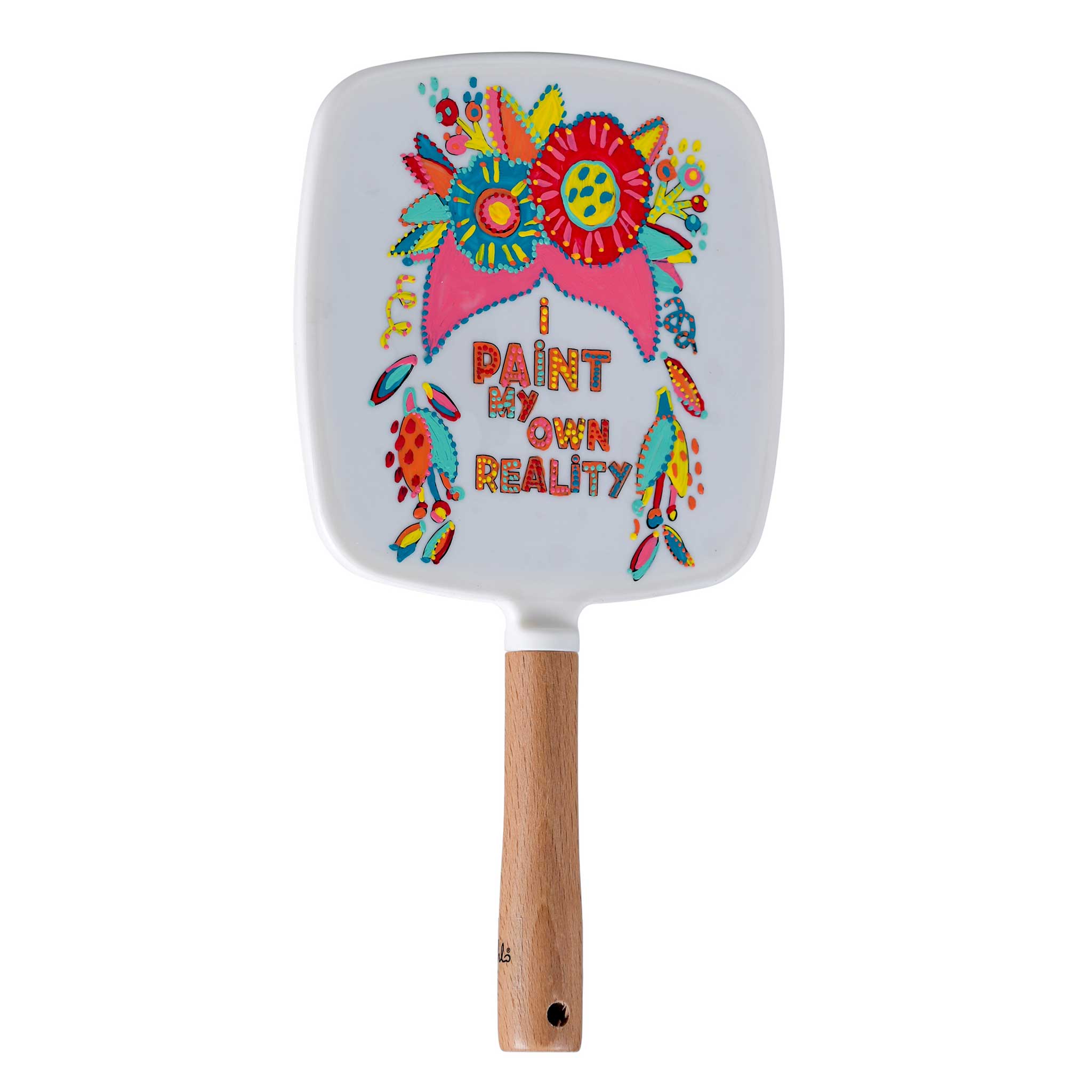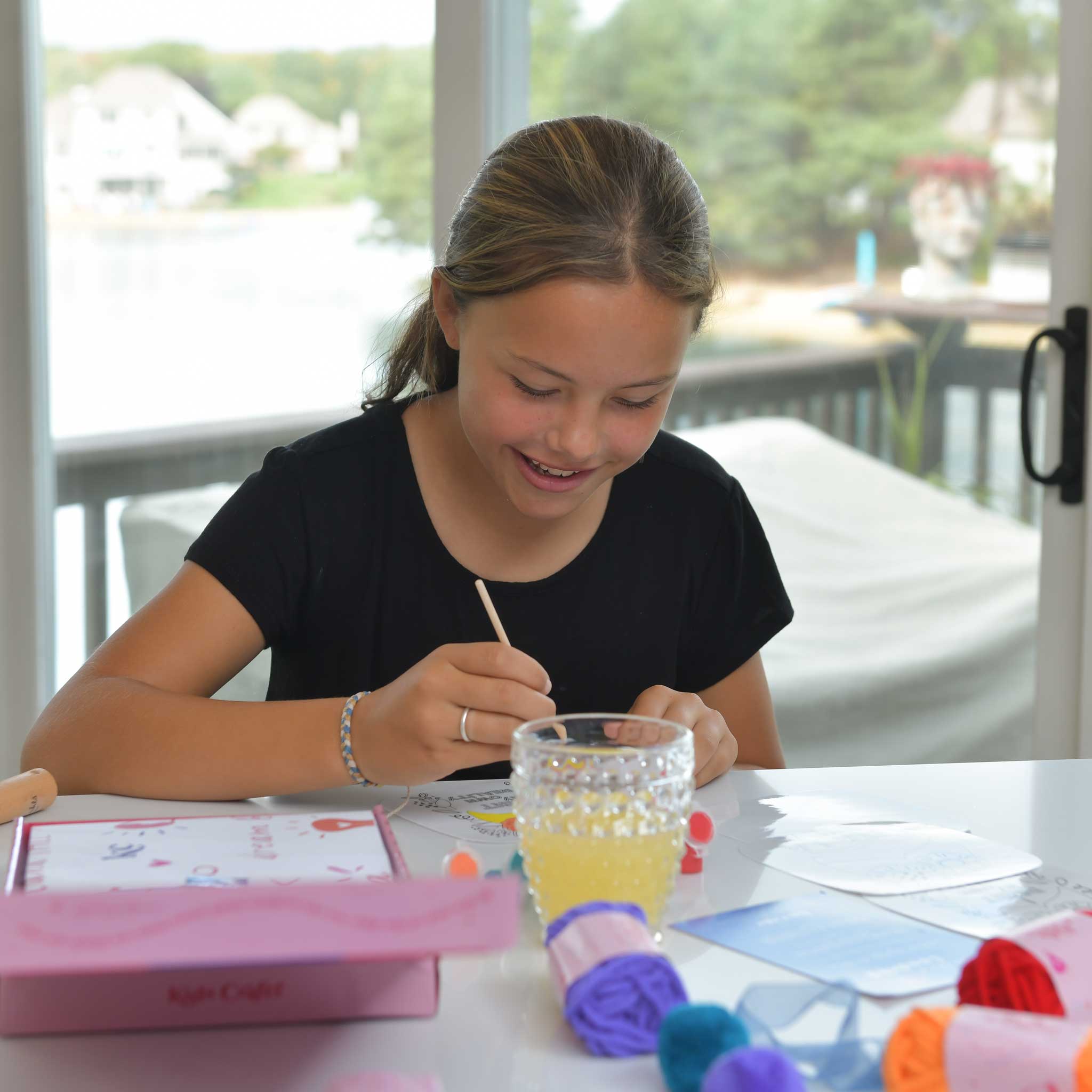 Create like Frida Self-Portrait Mirror Painting Kit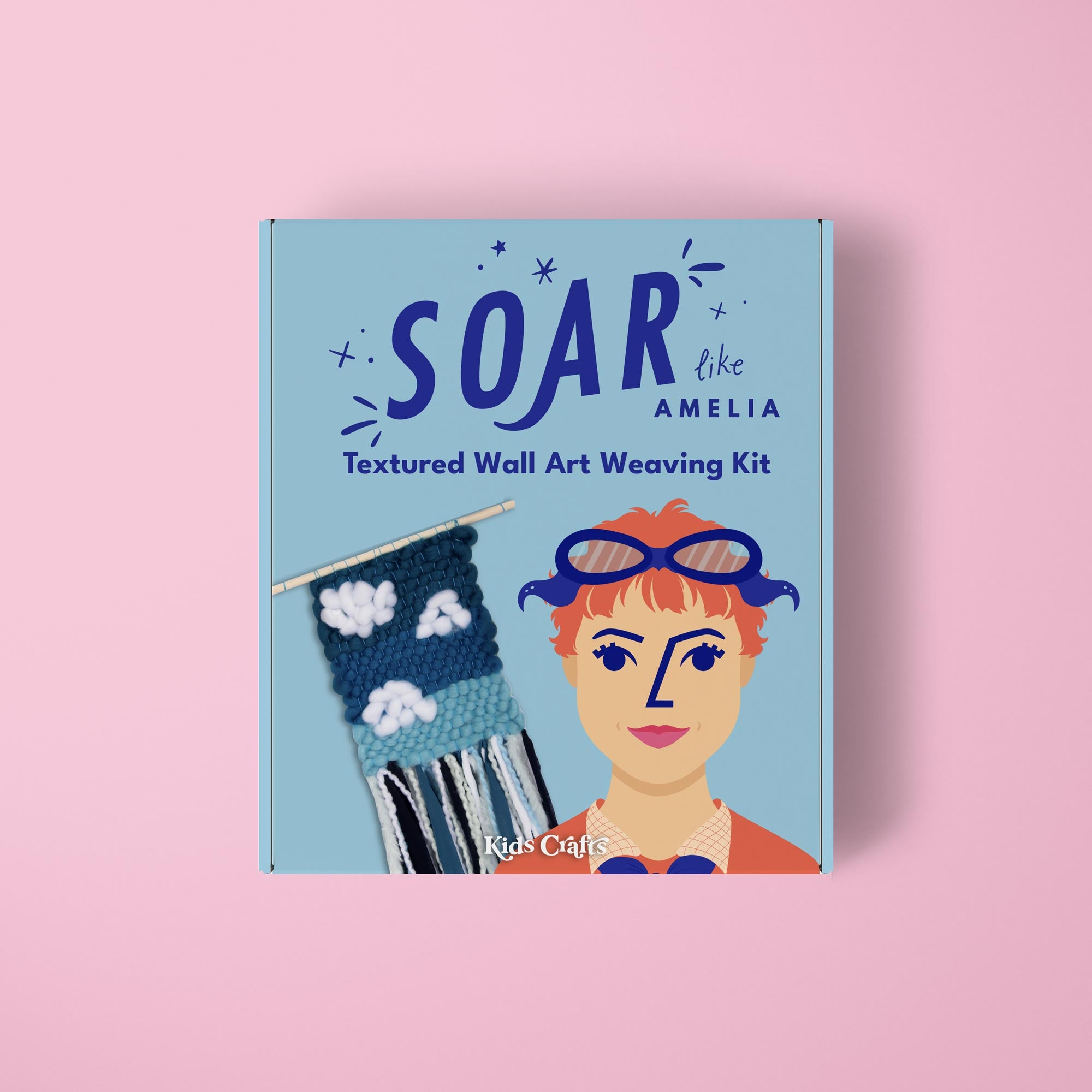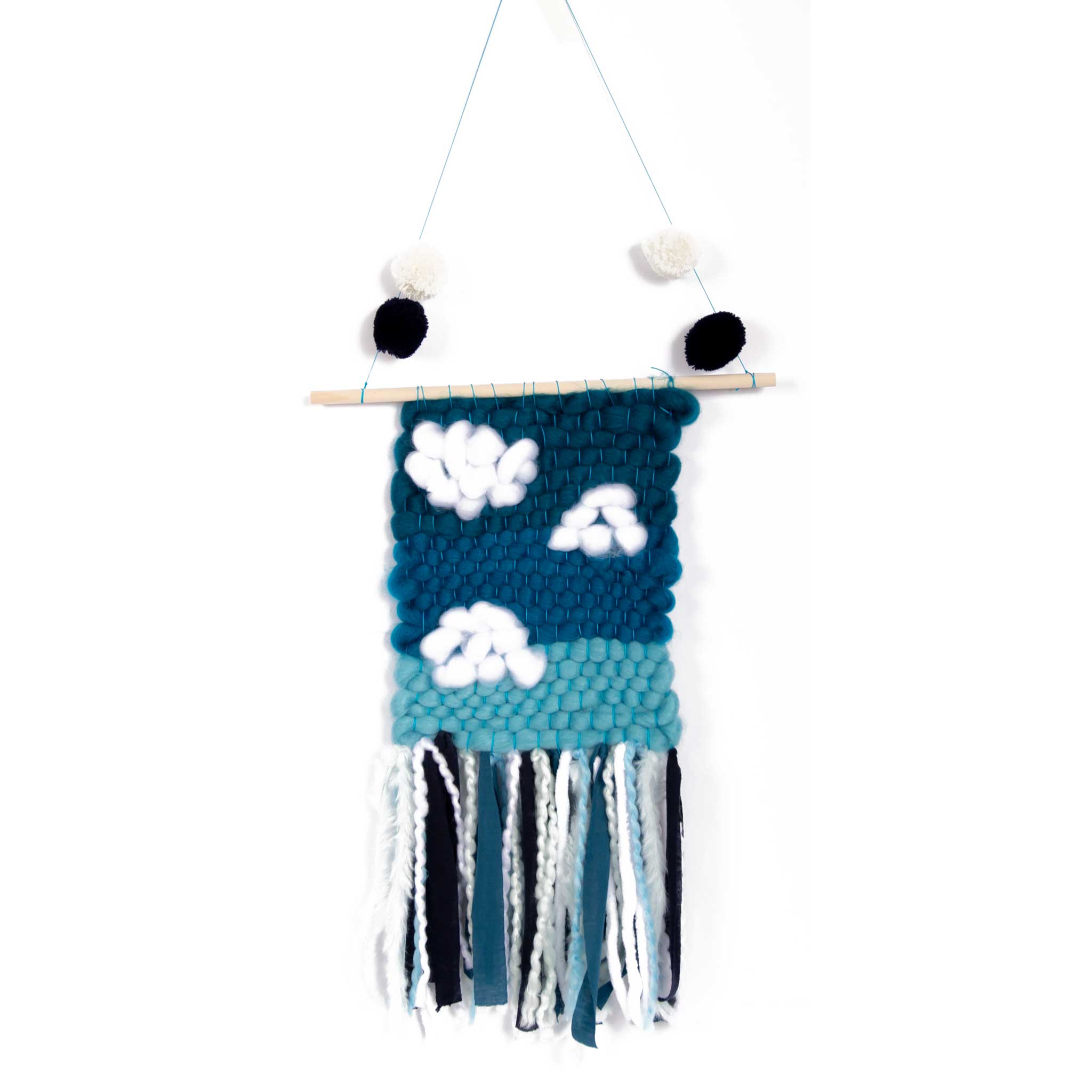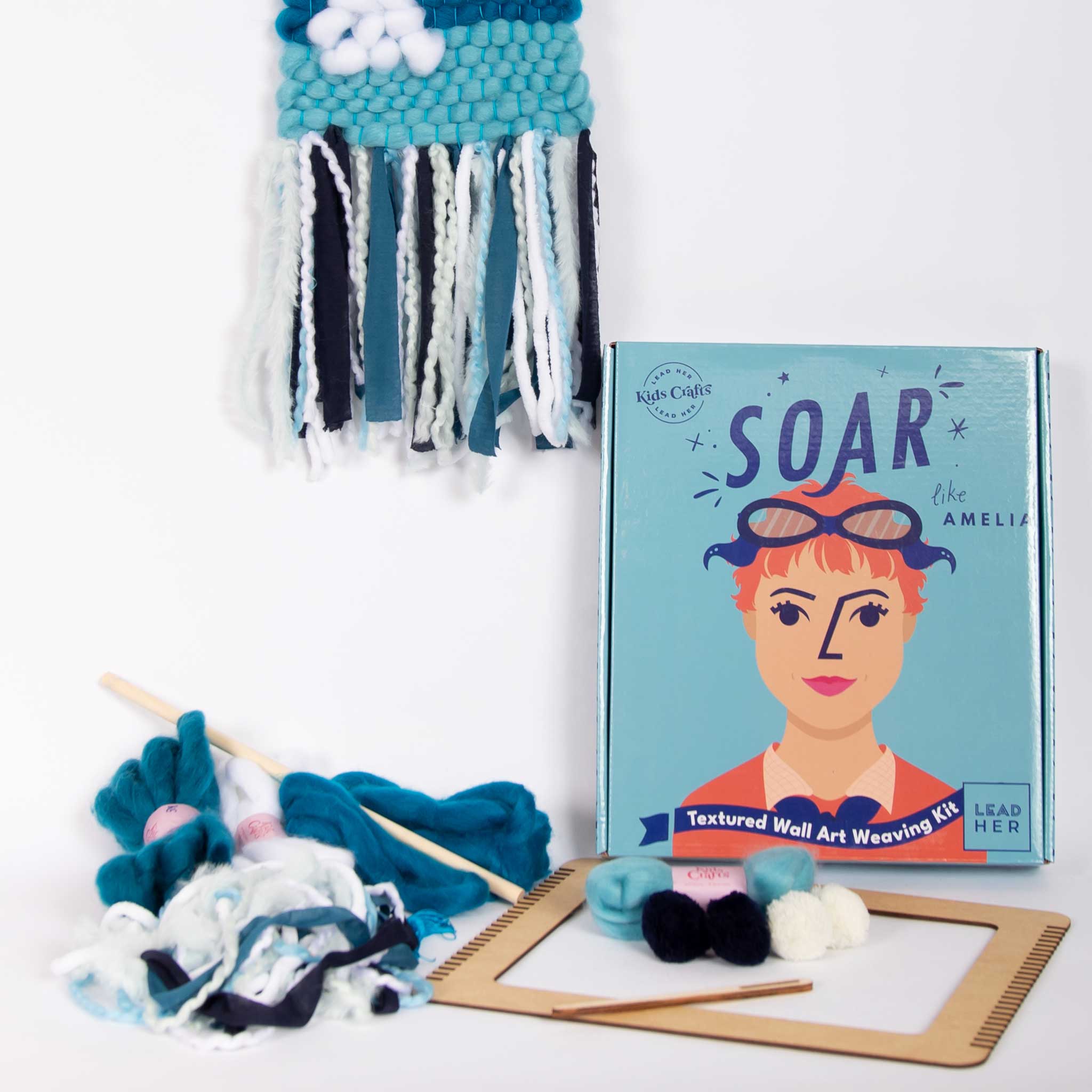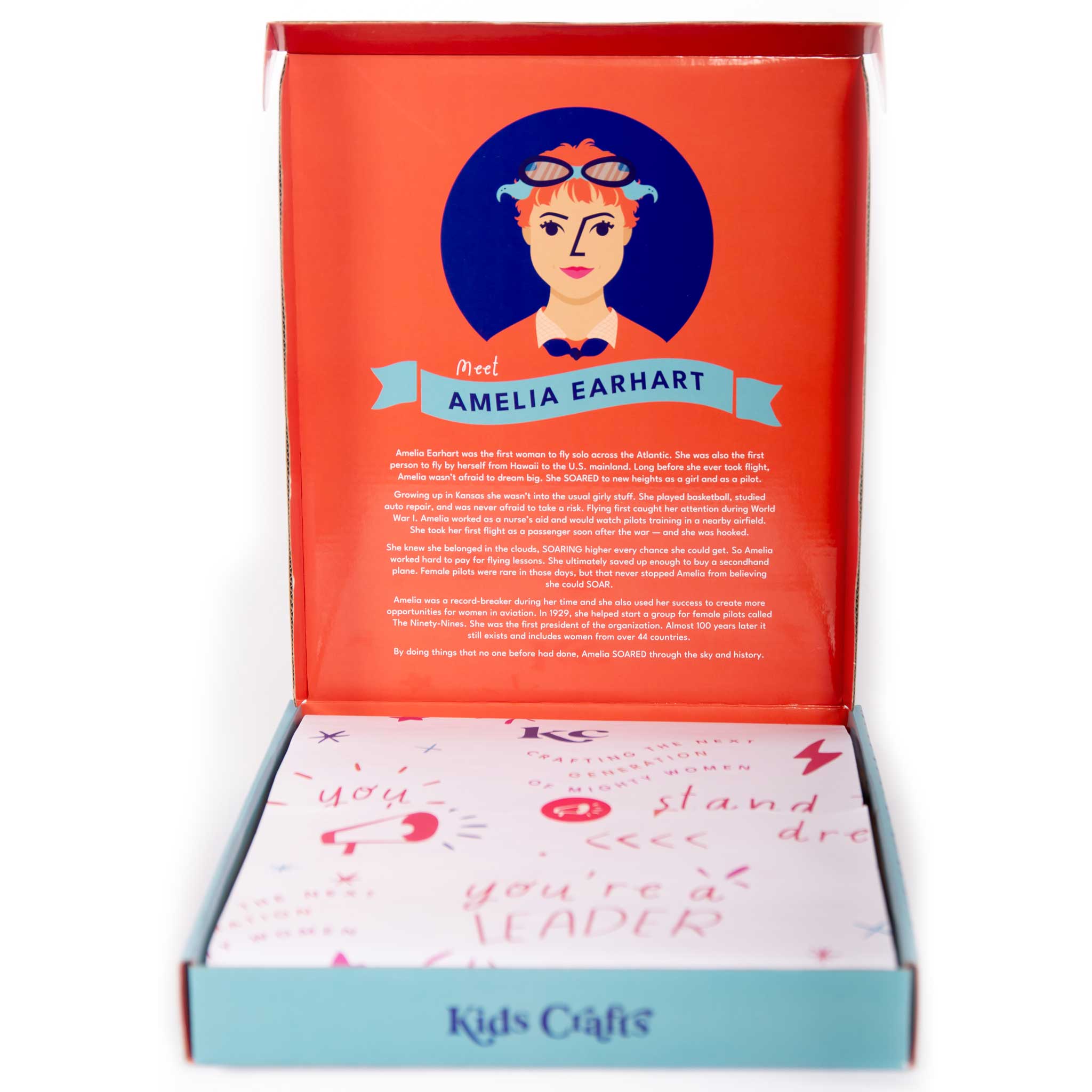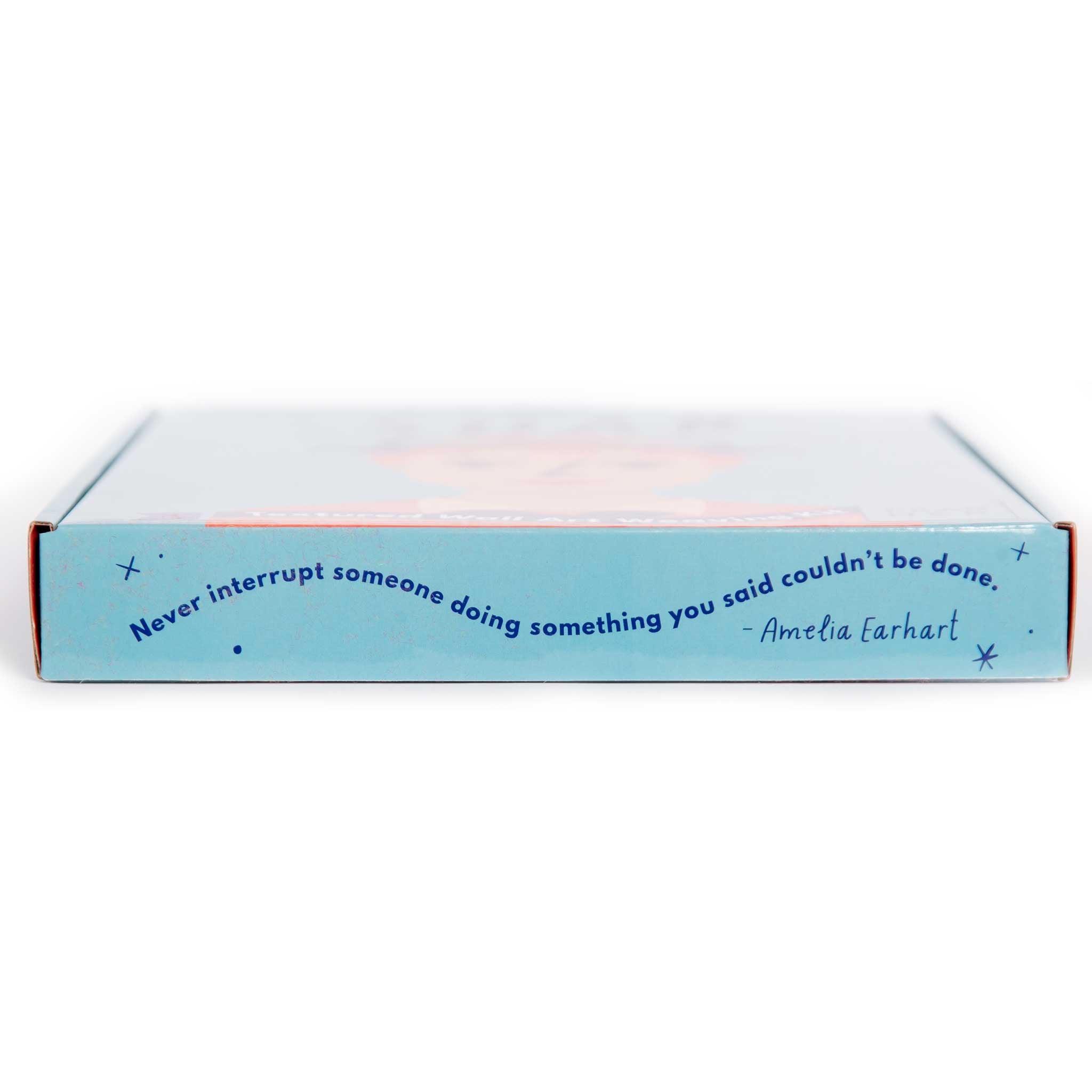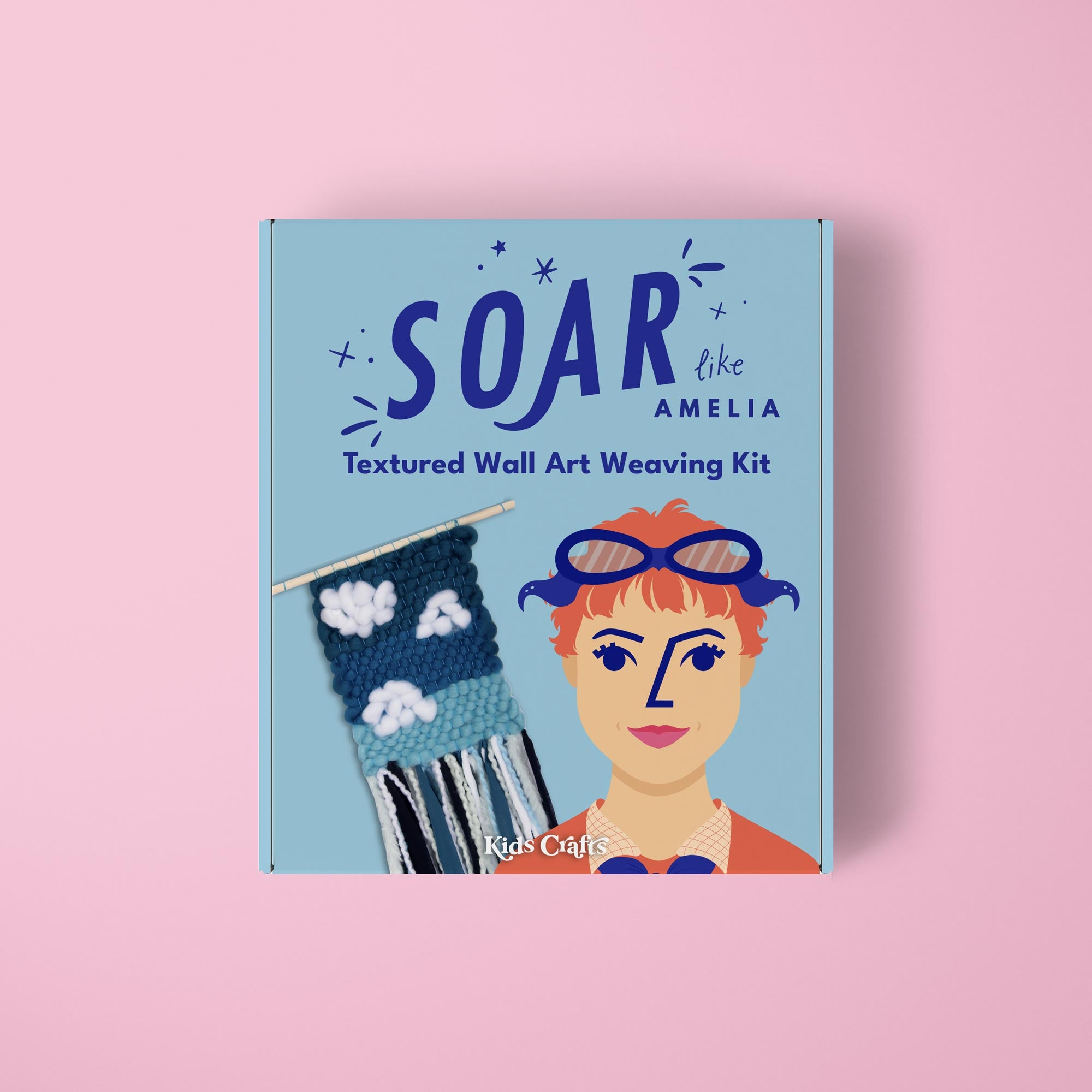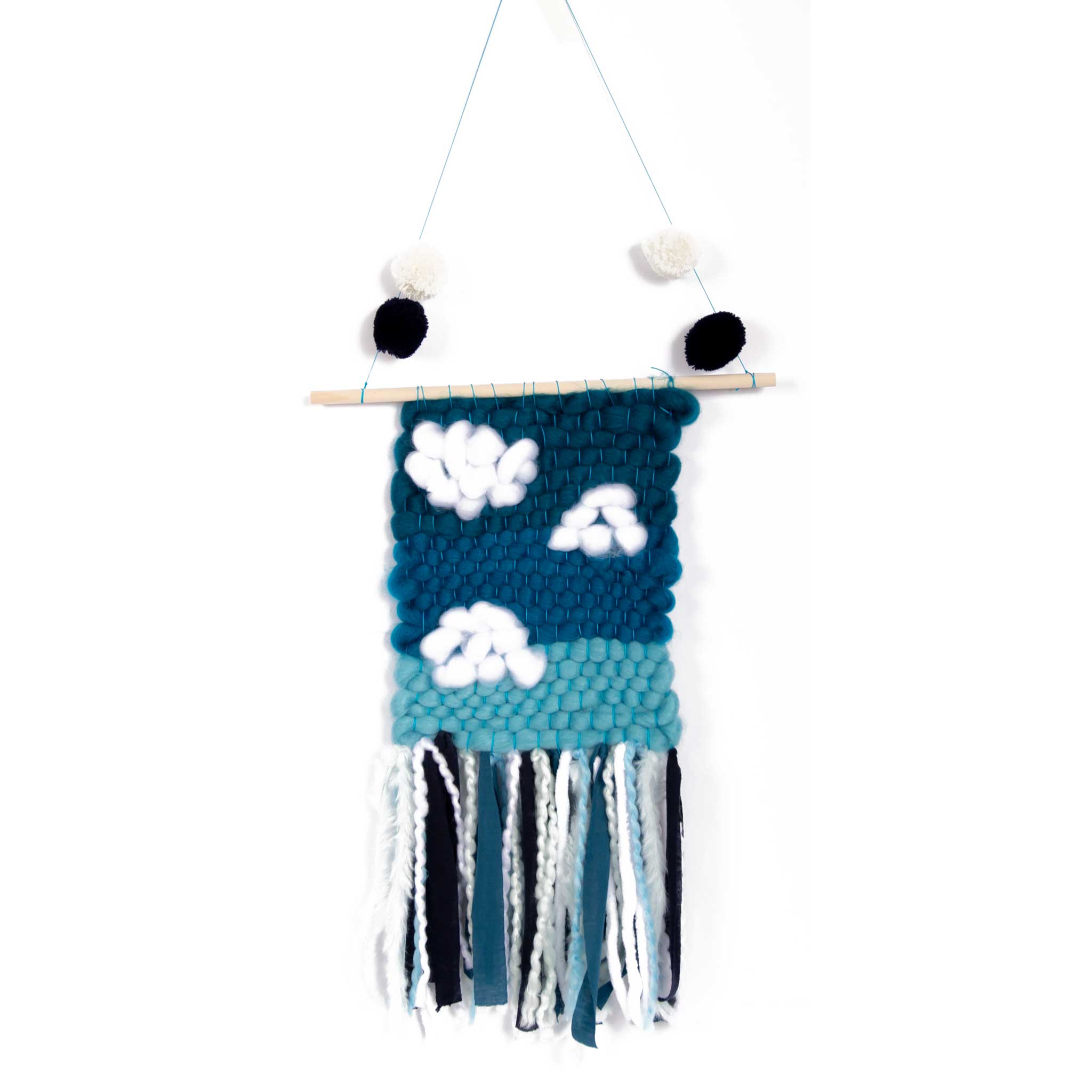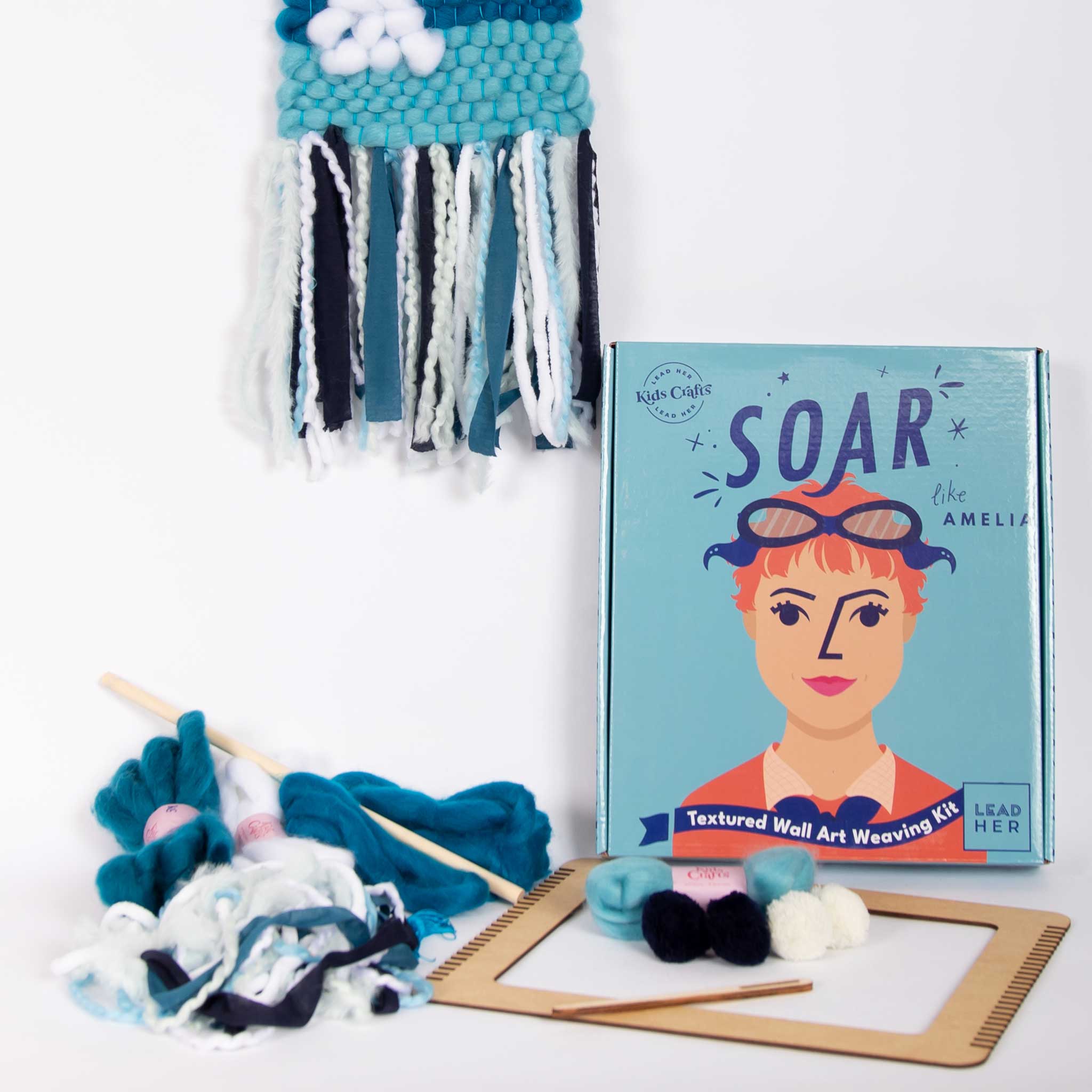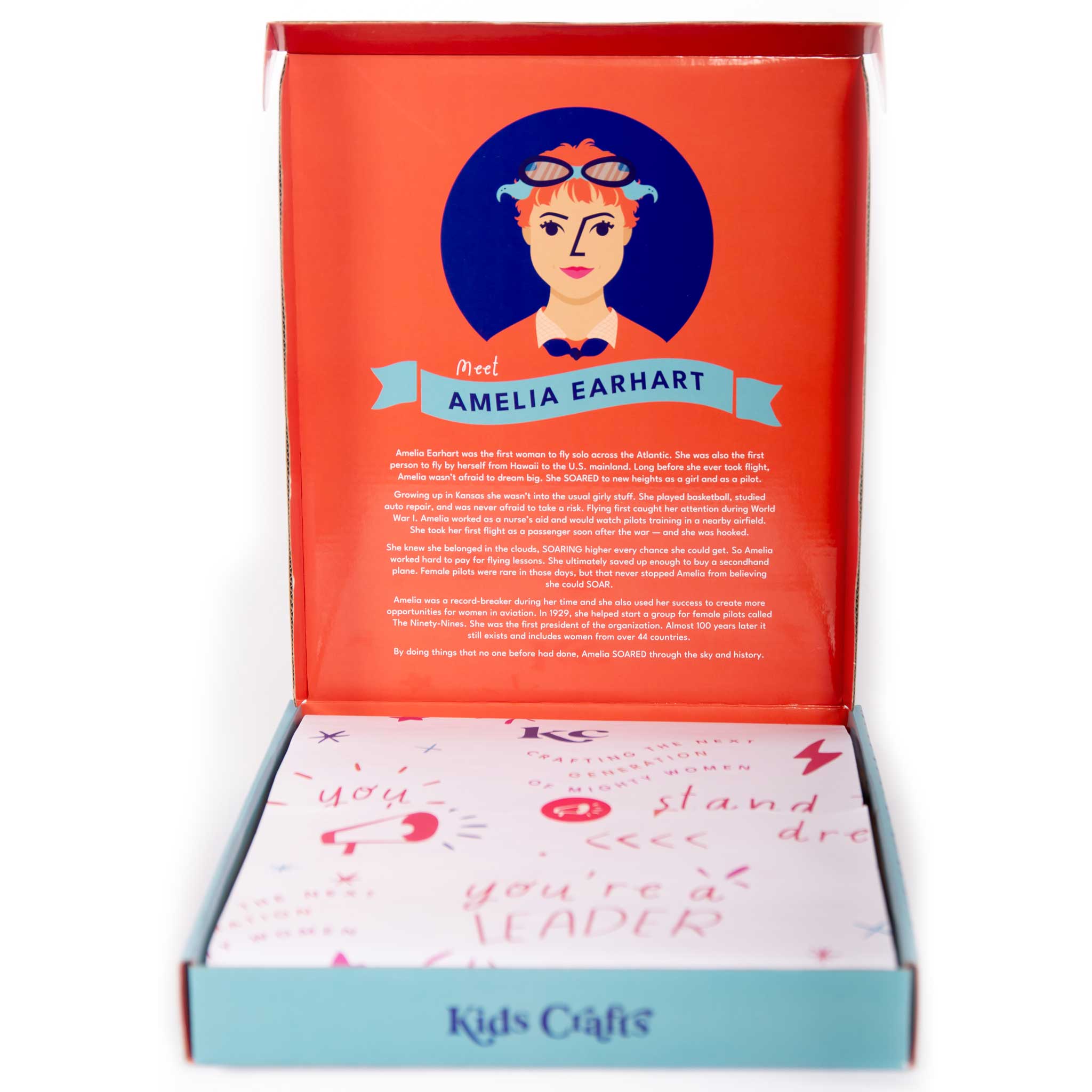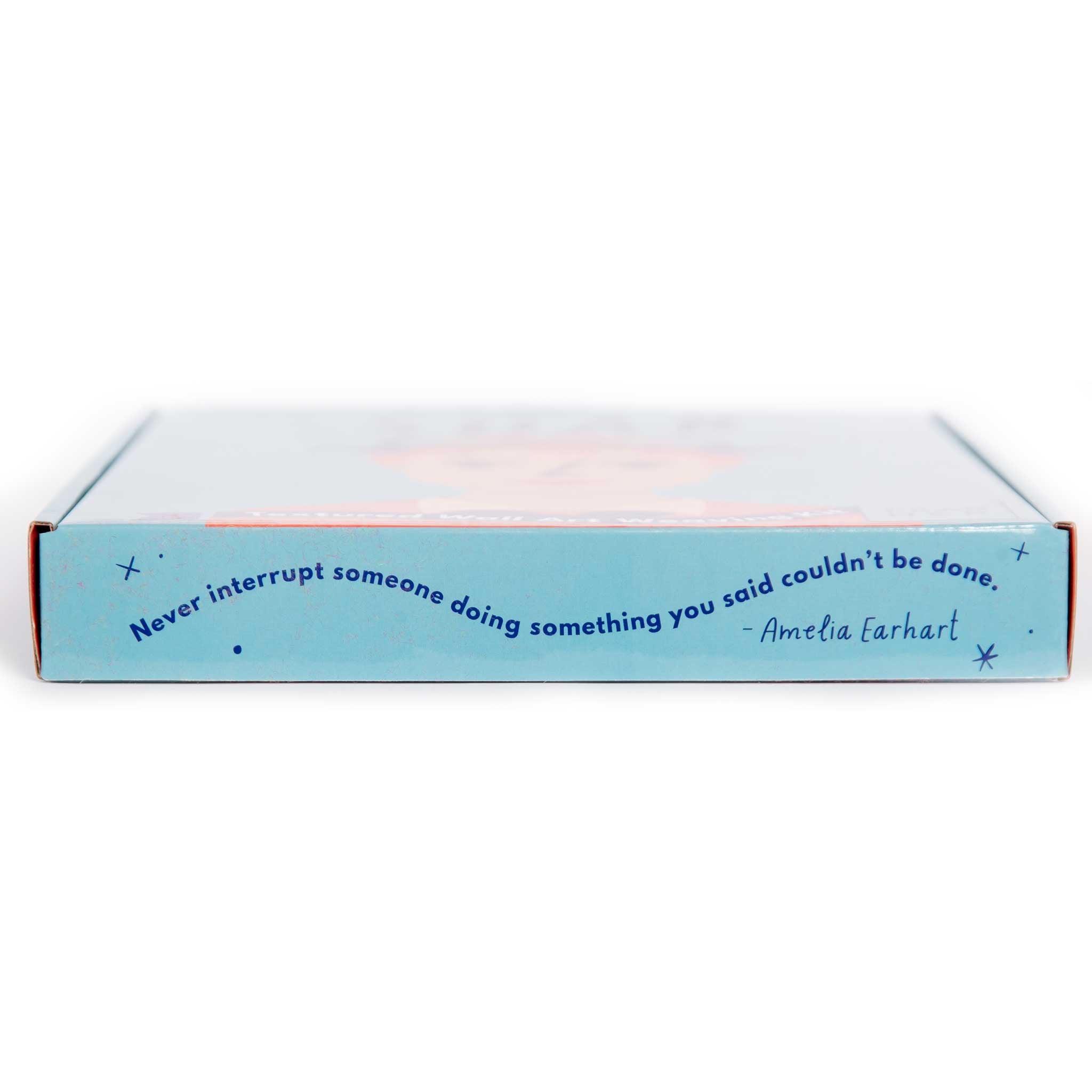 Soar like Amelia Textured Wall Art Weaving Kit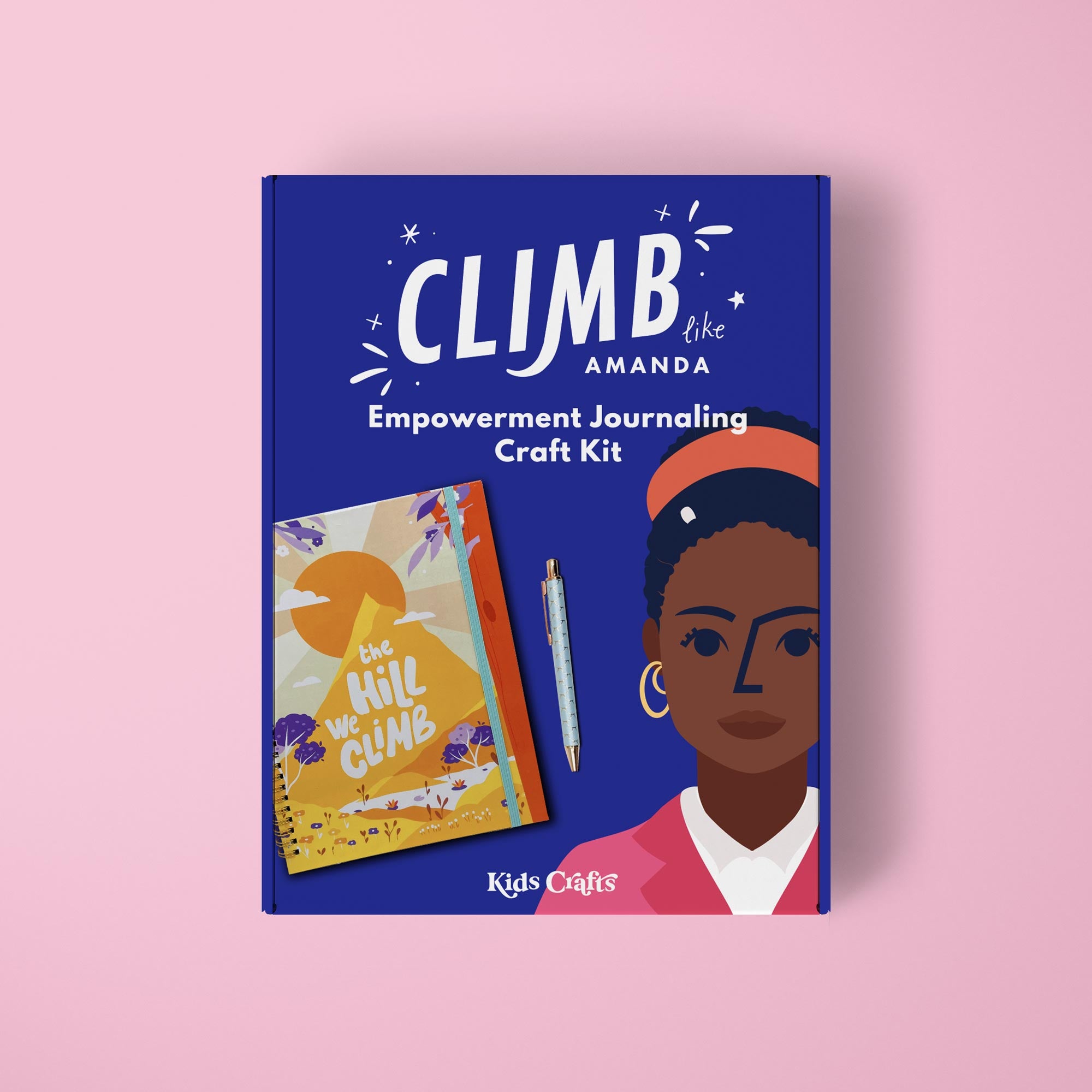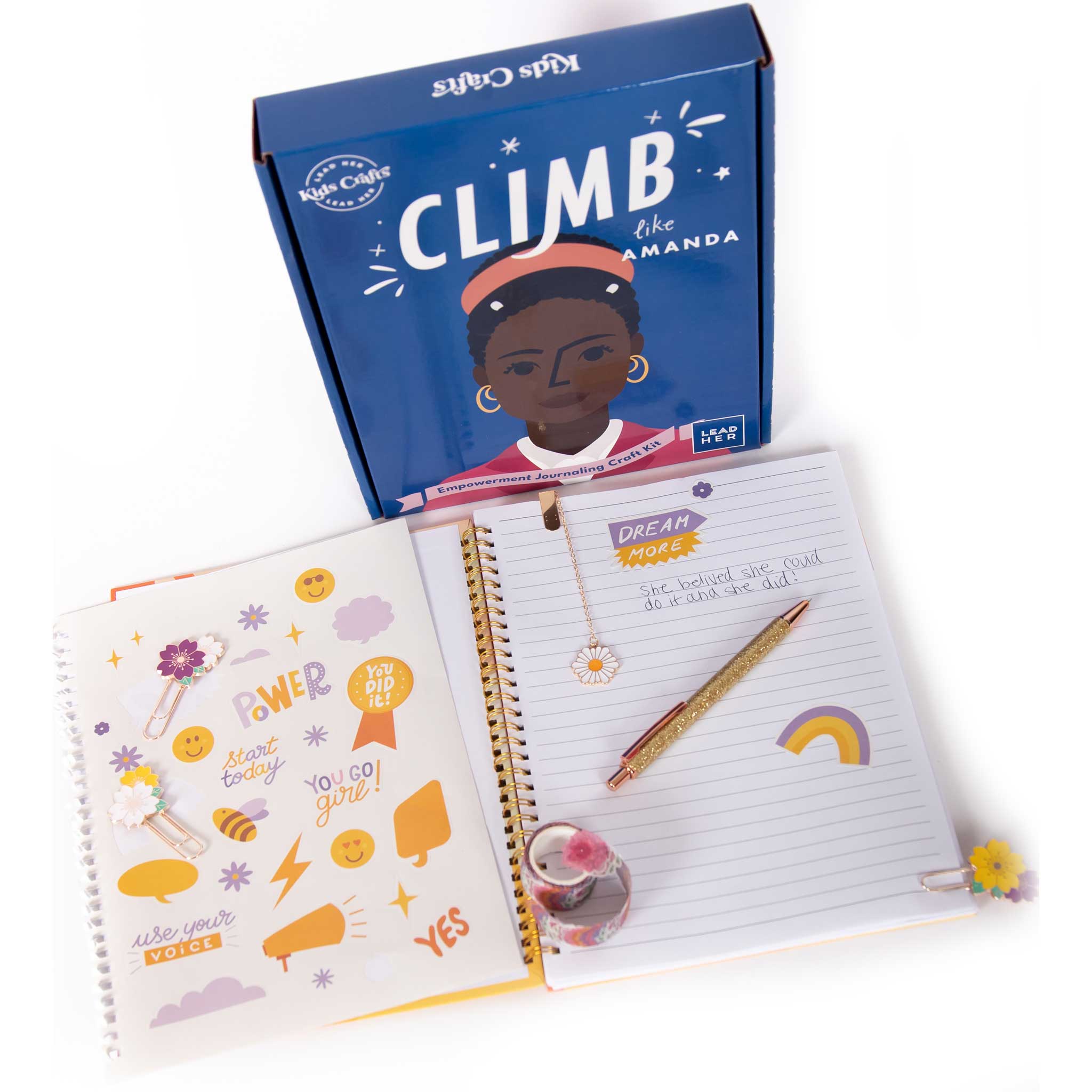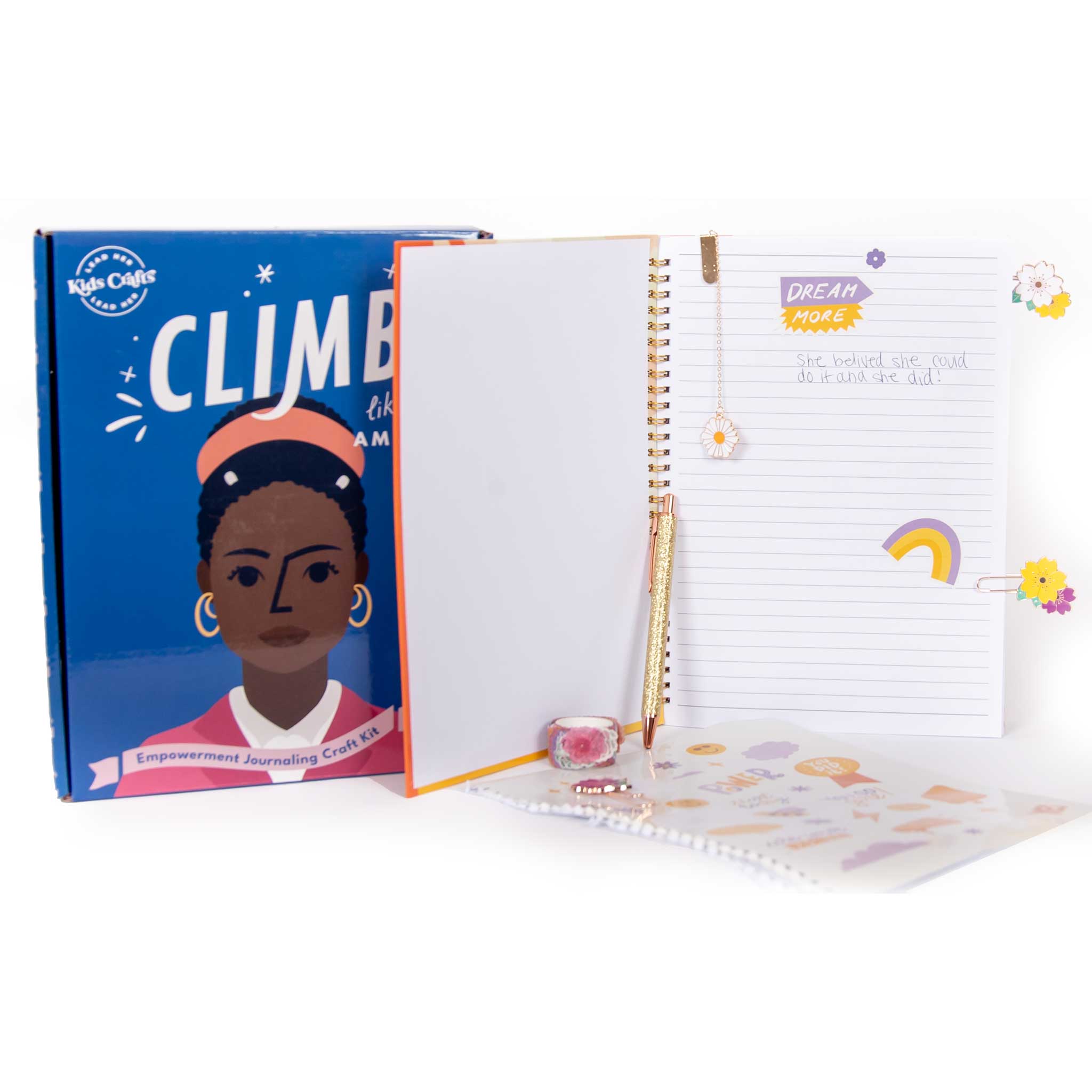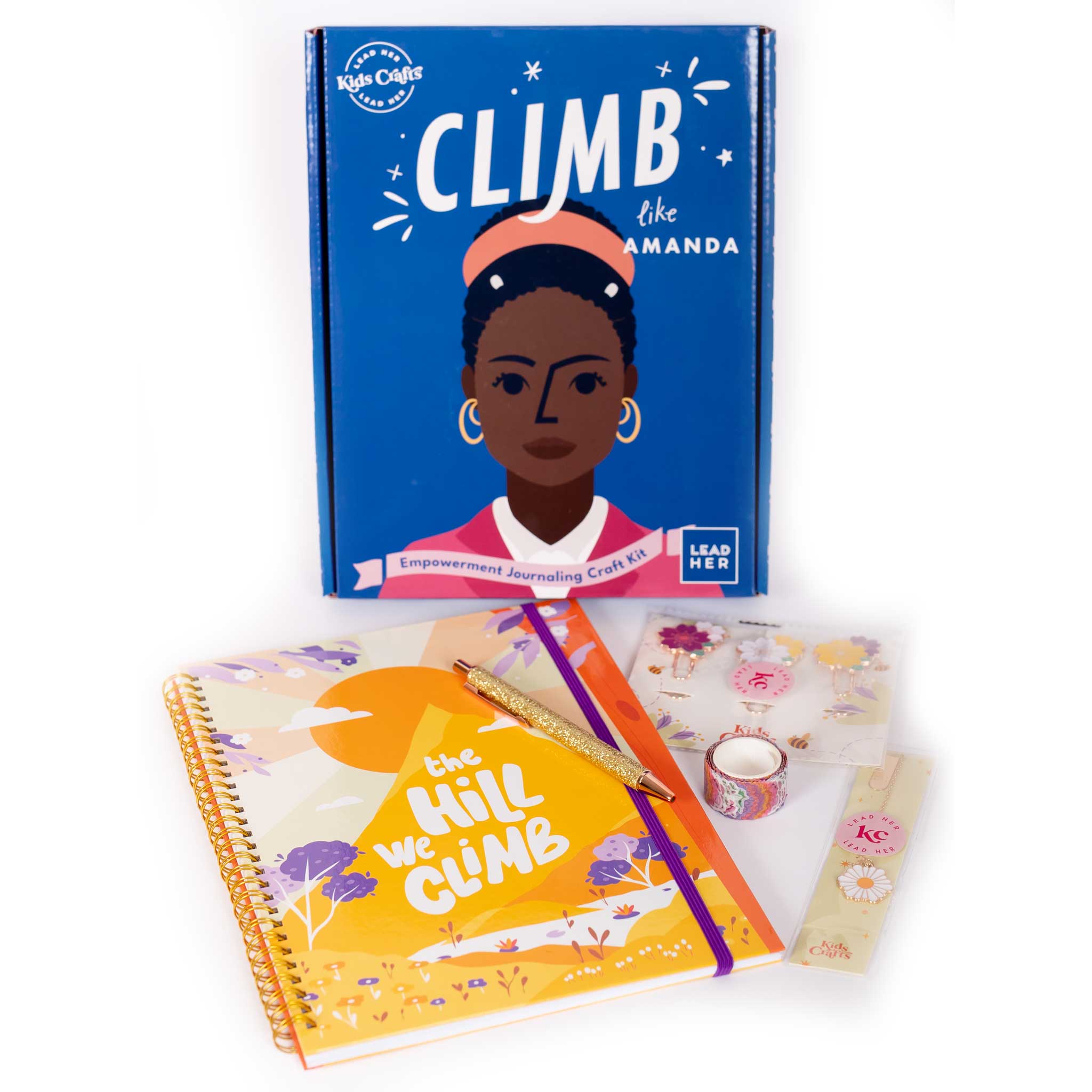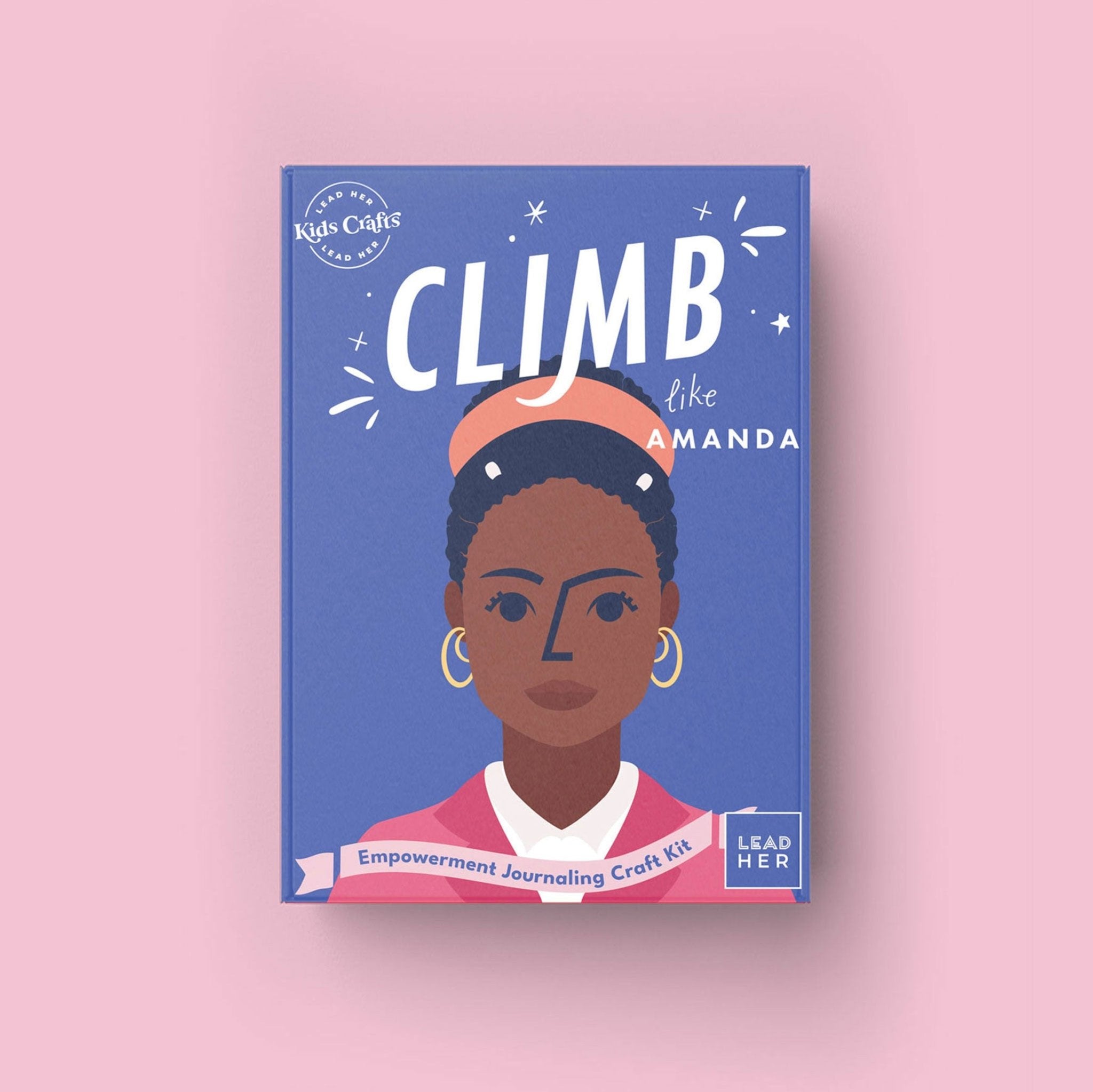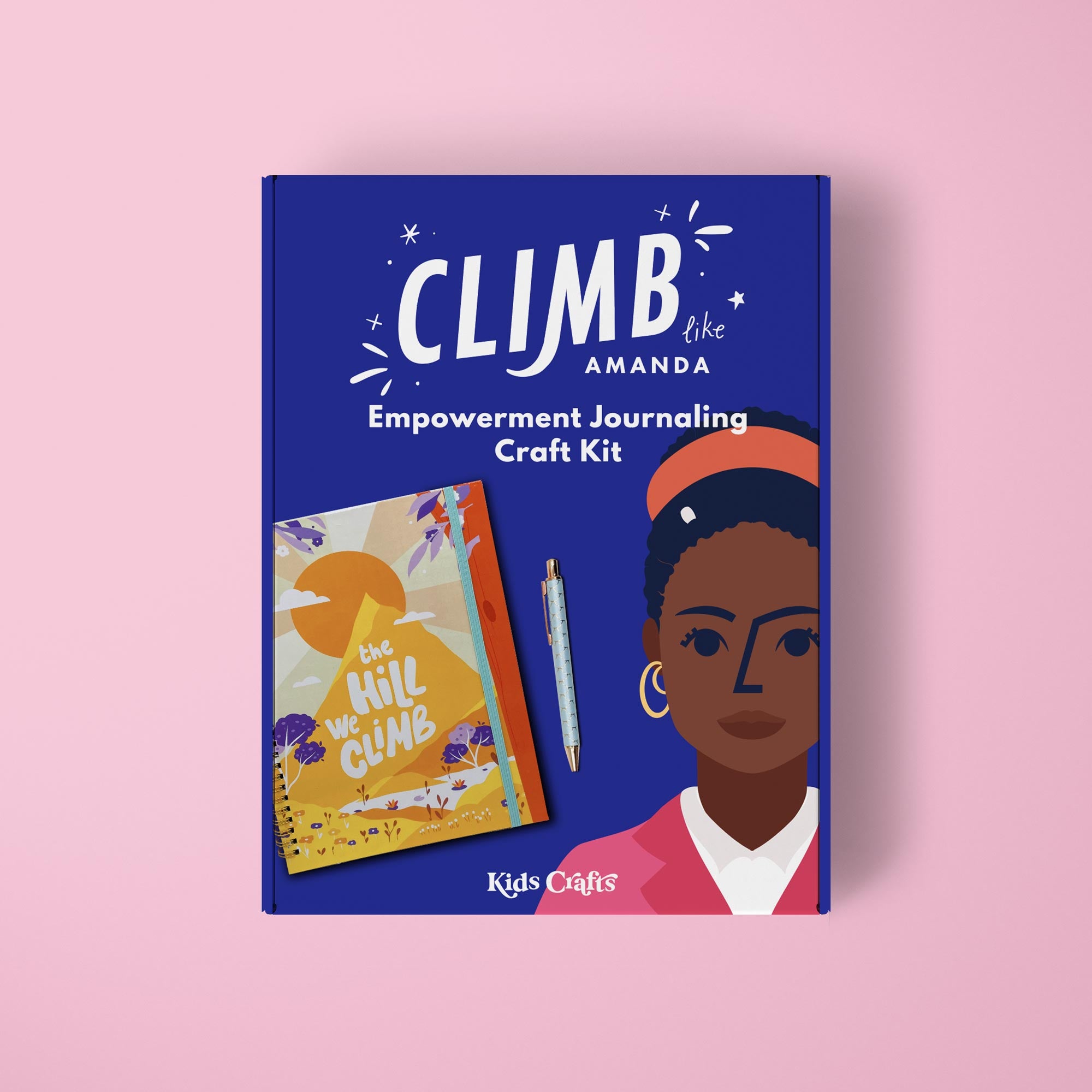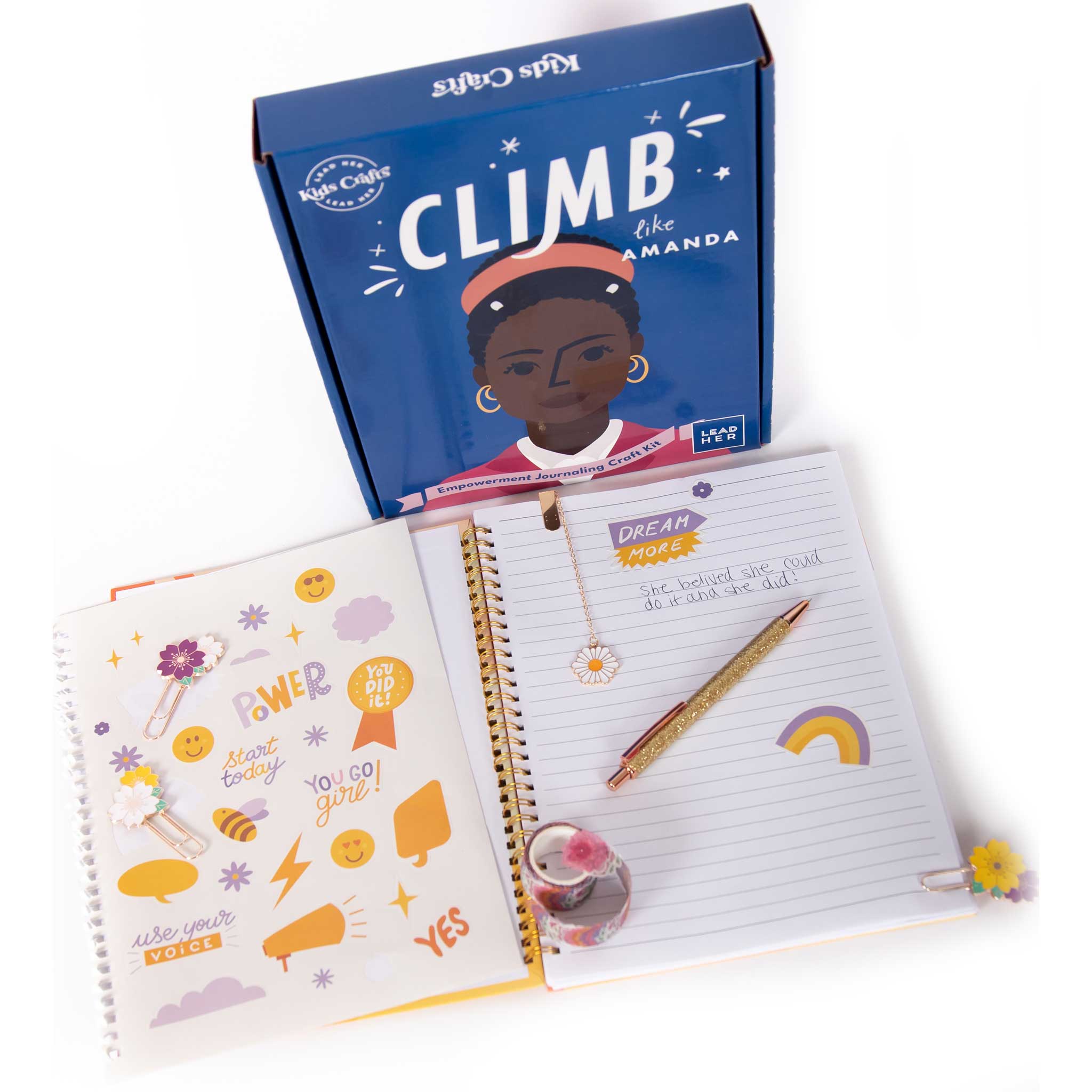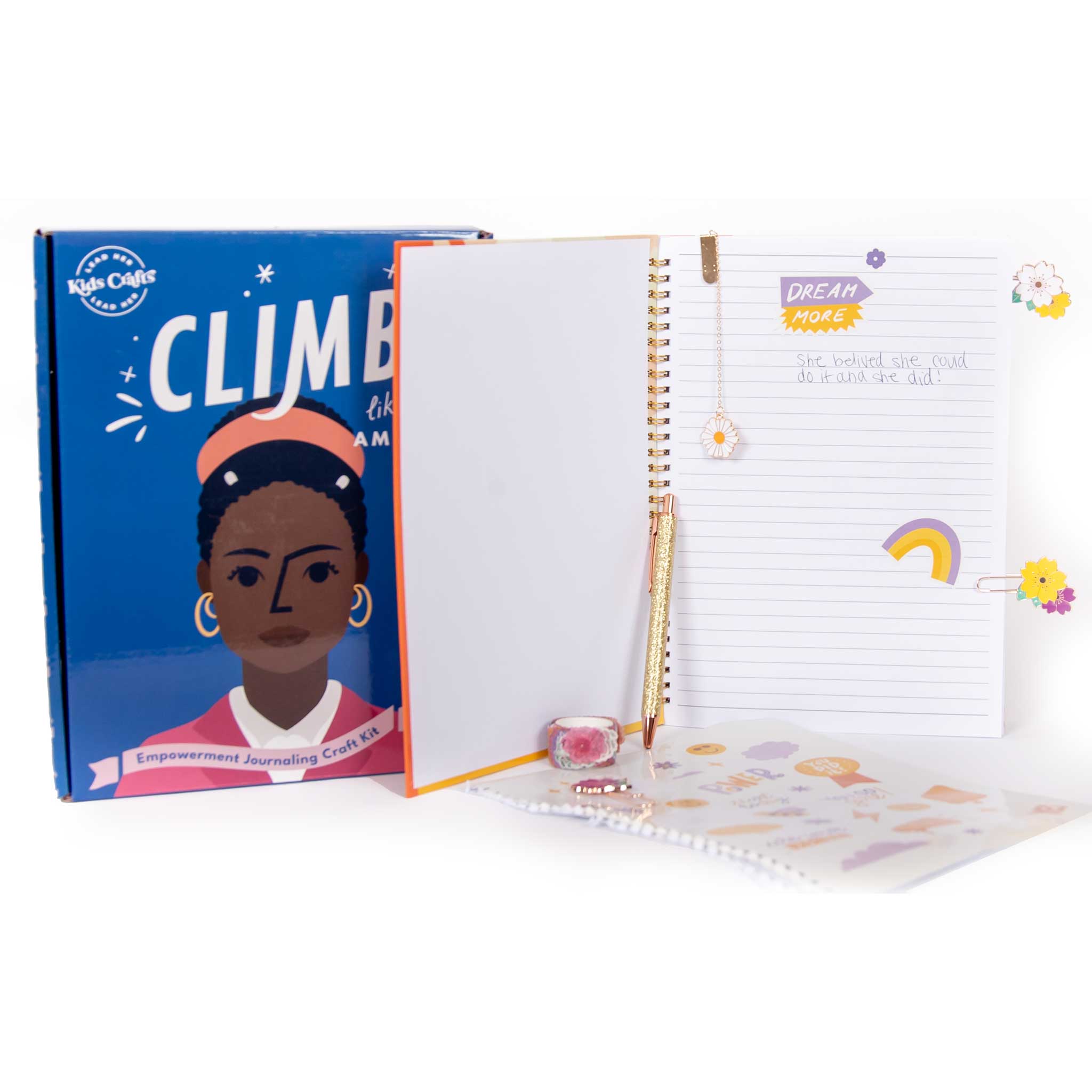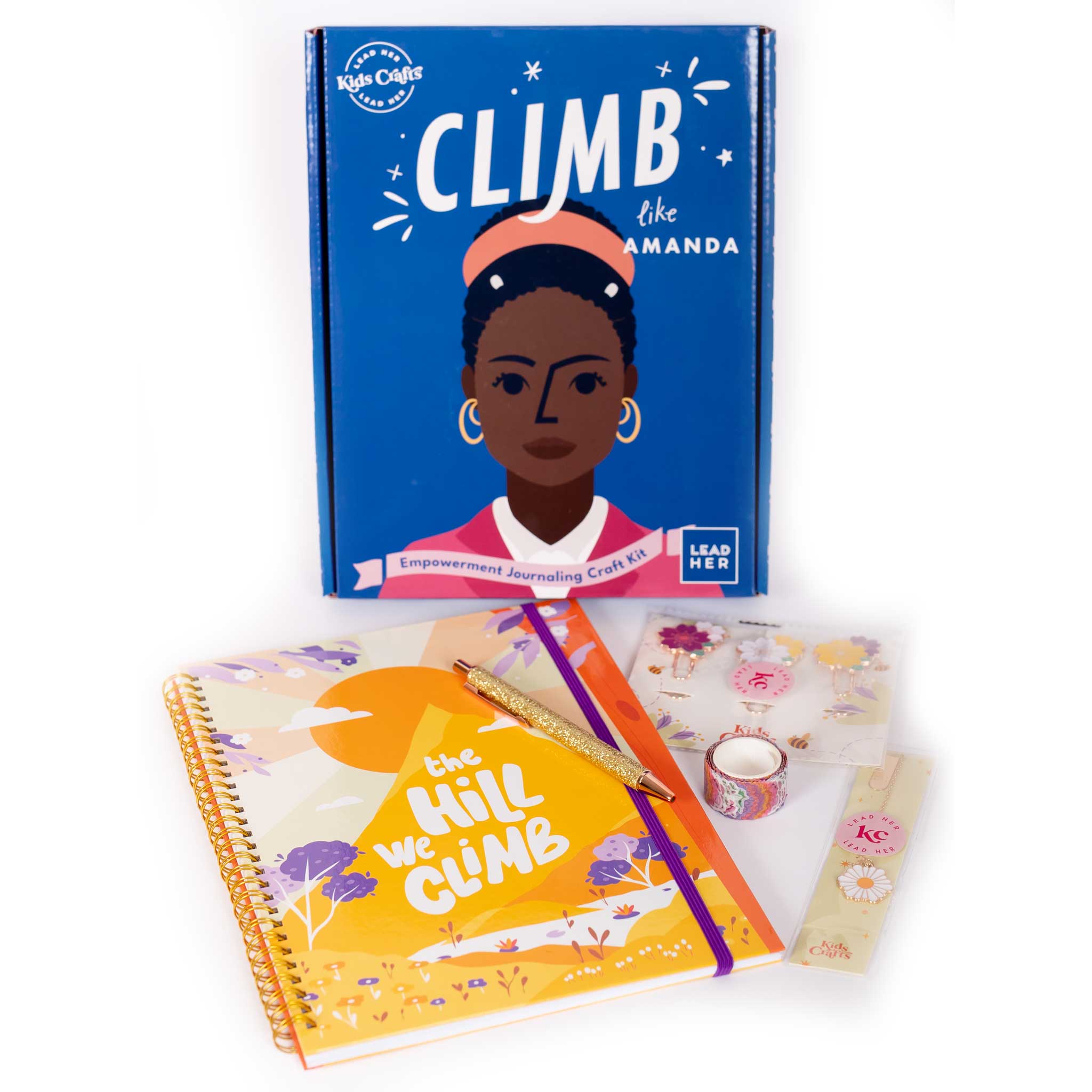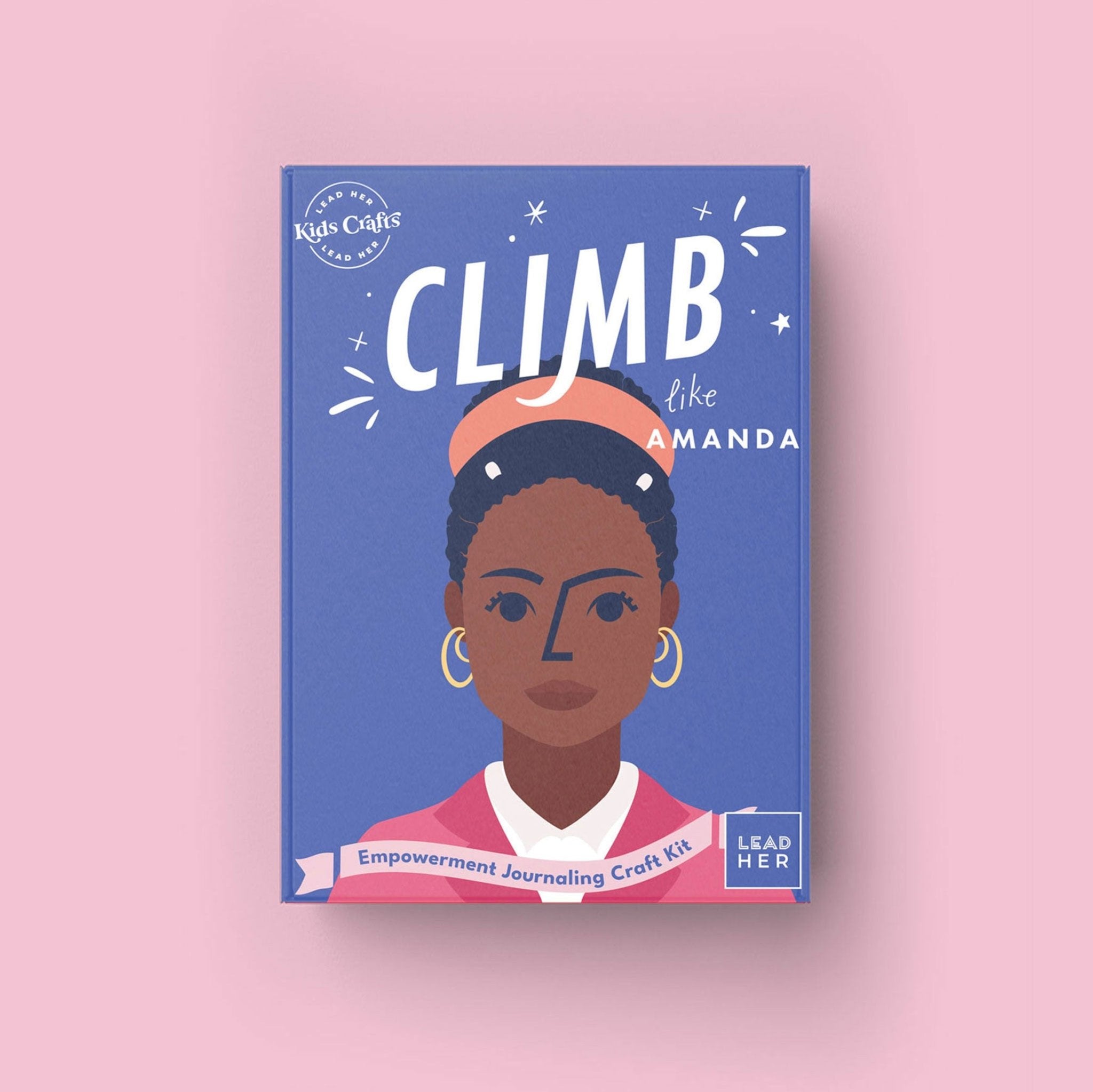 Climb like Amanda Empowerment Journaling Craft Kit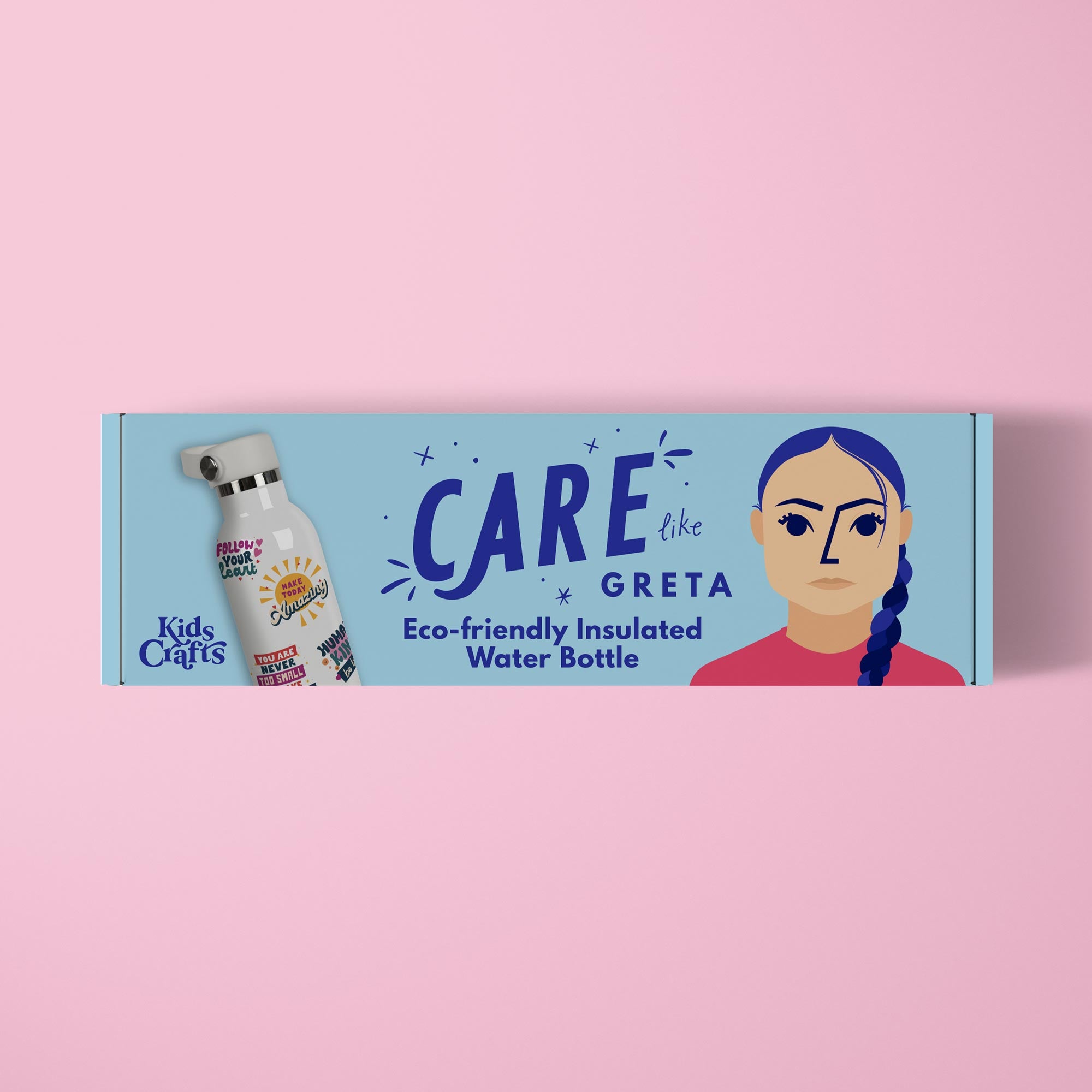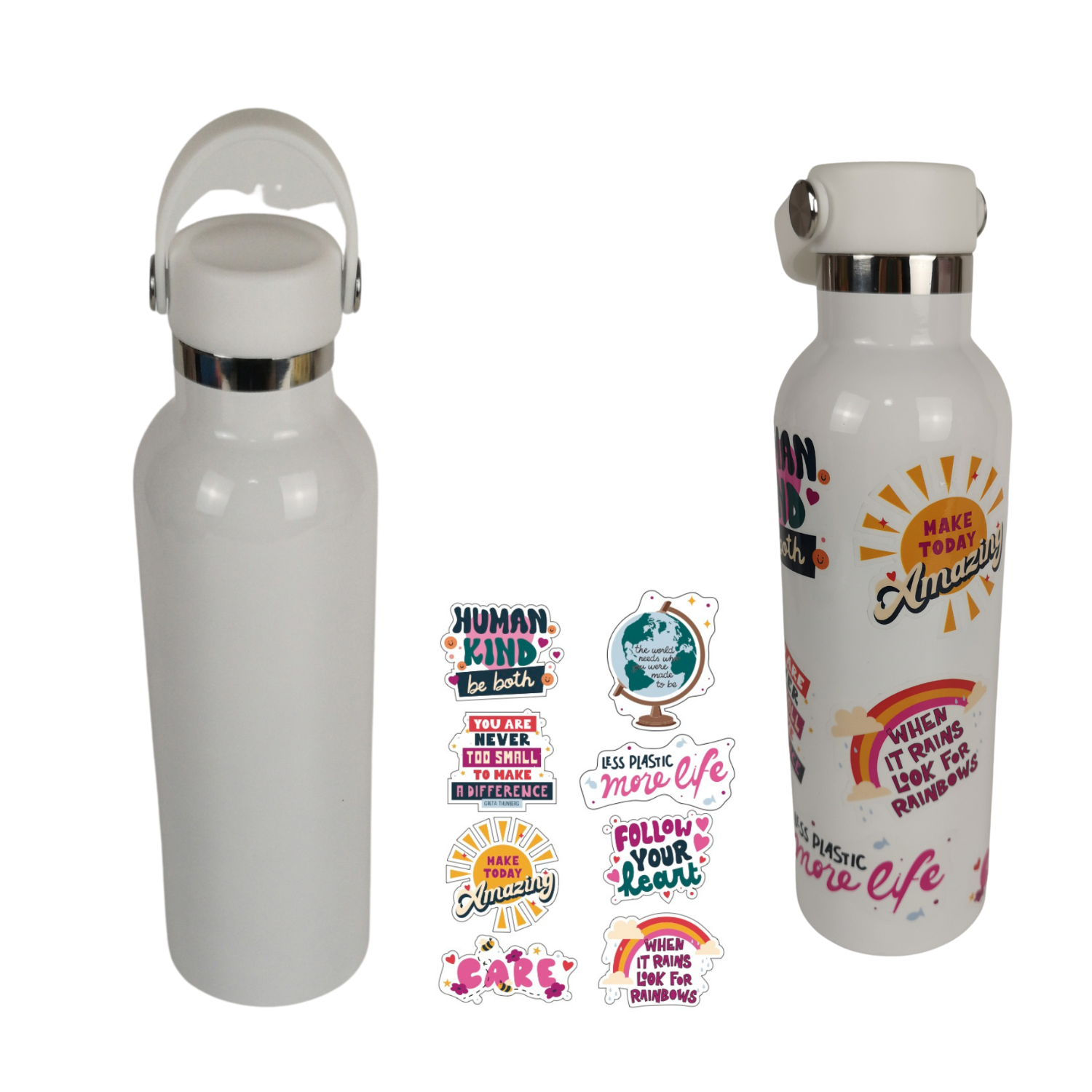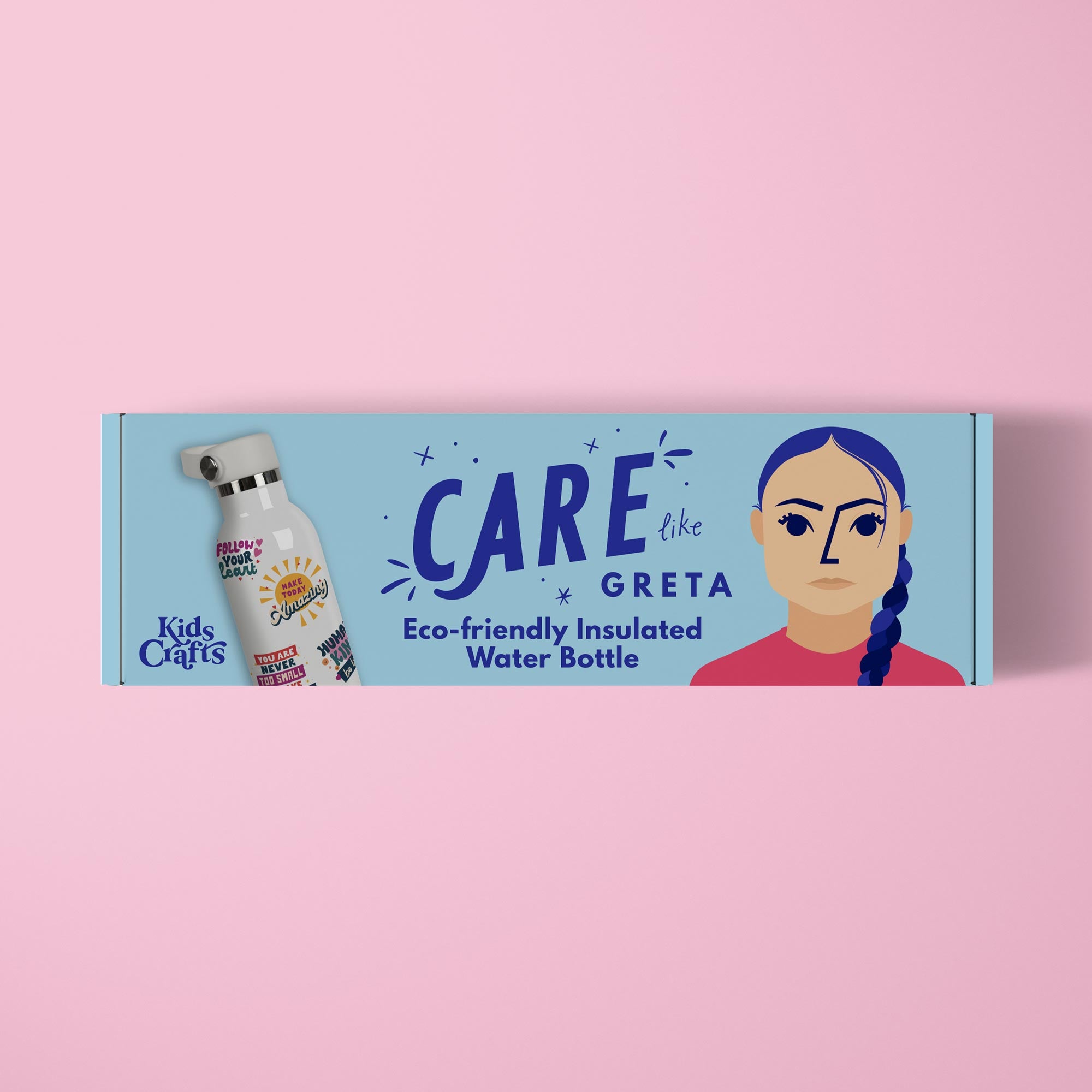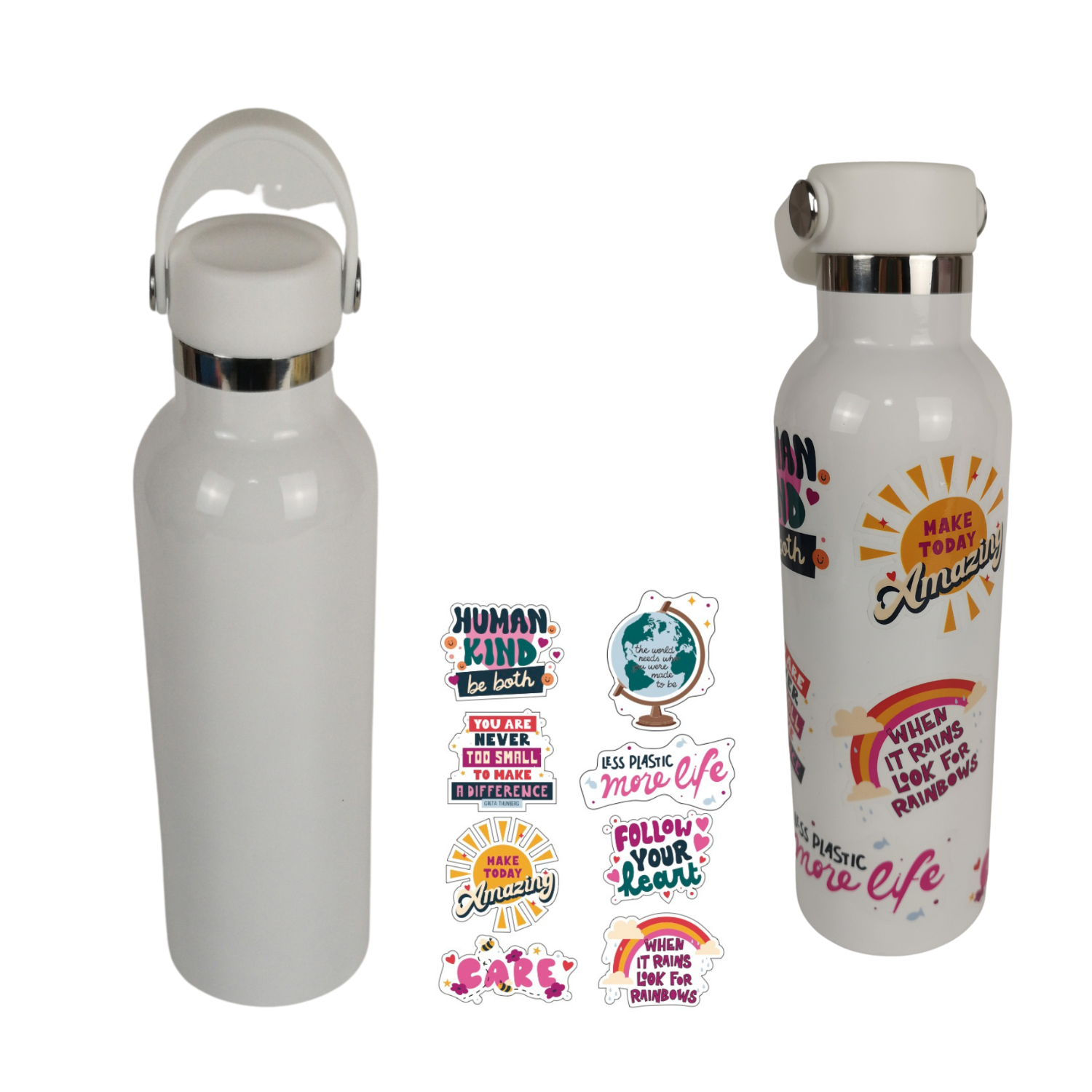 Care like Greta Eco-Friendly Stainless Steel Water Bottle & Sticker Kit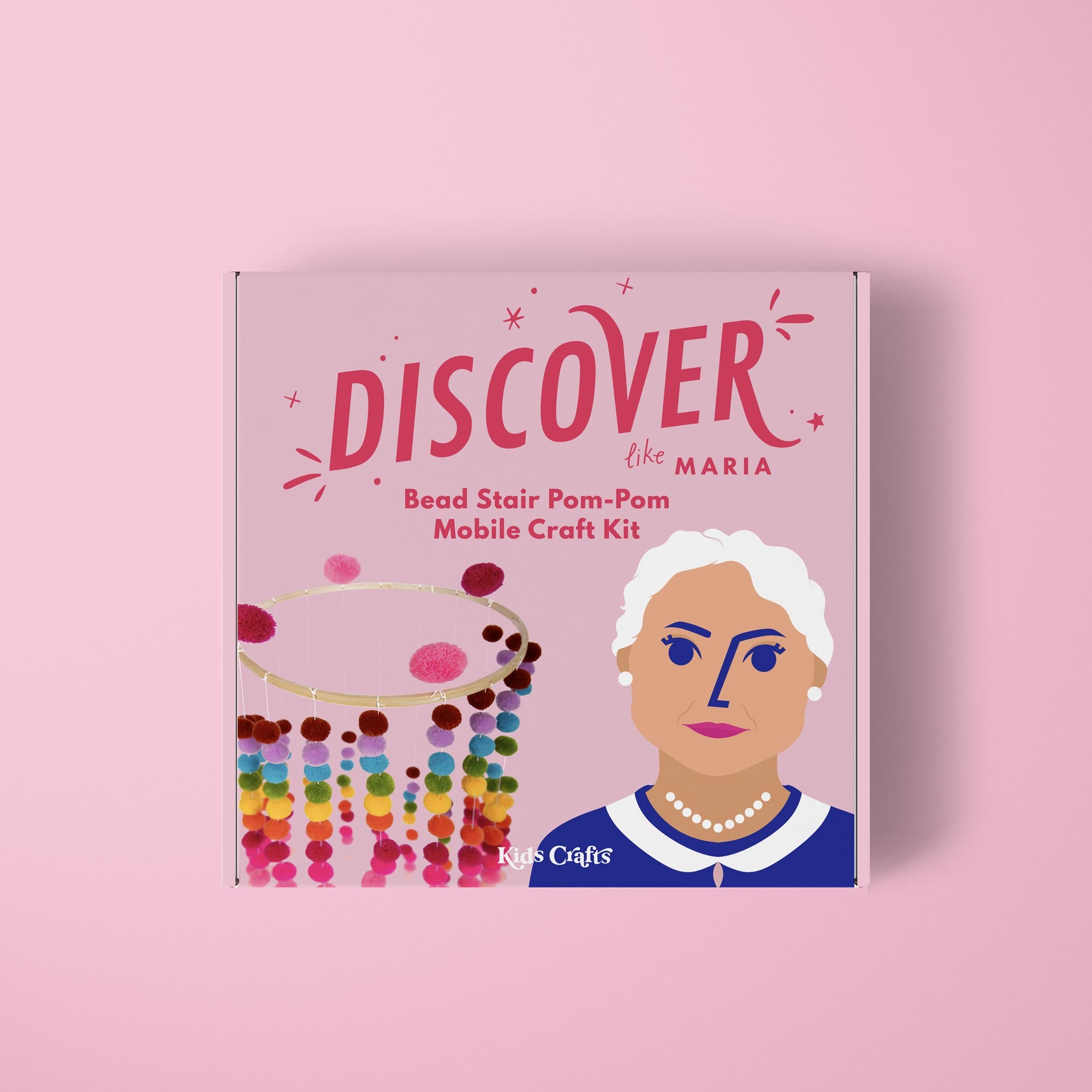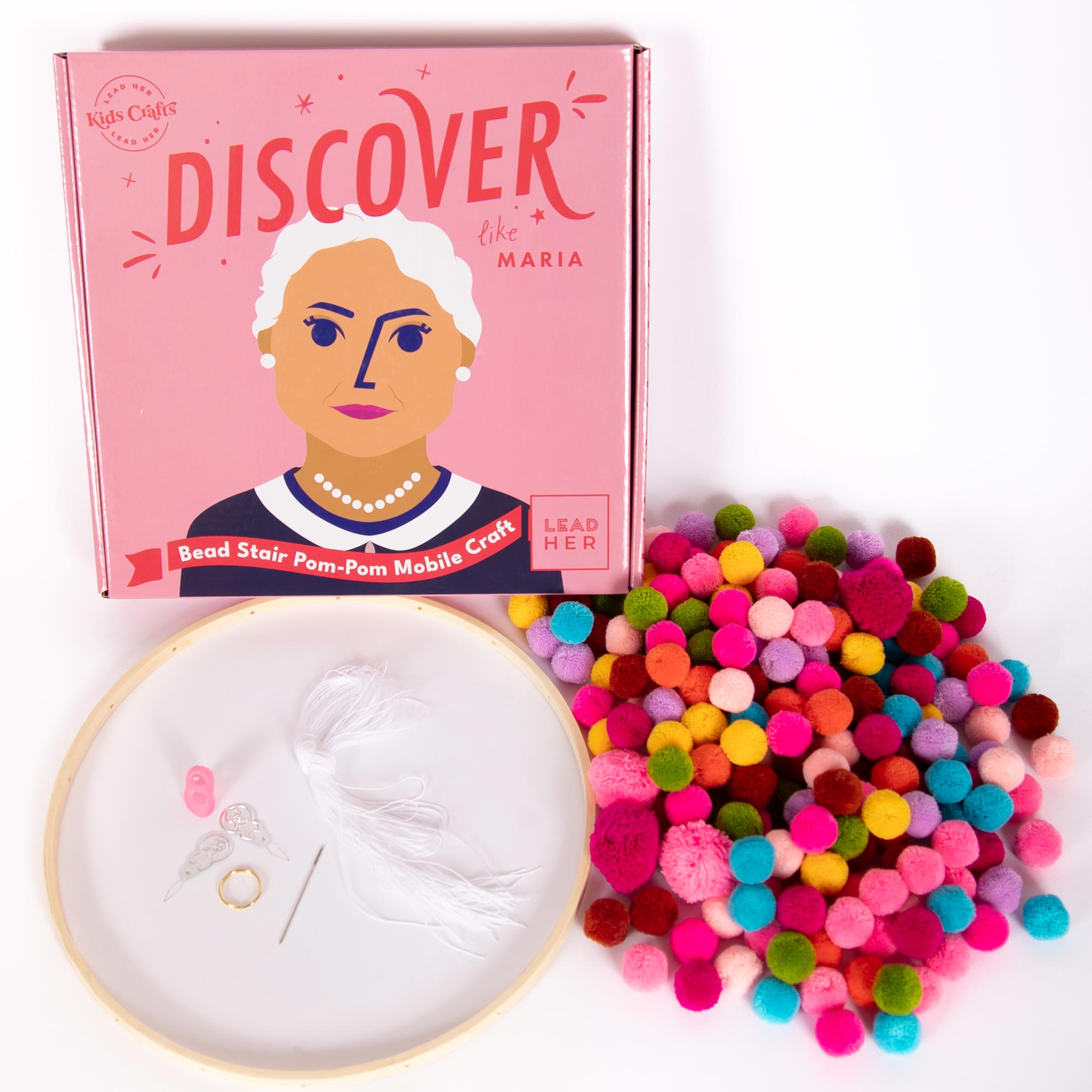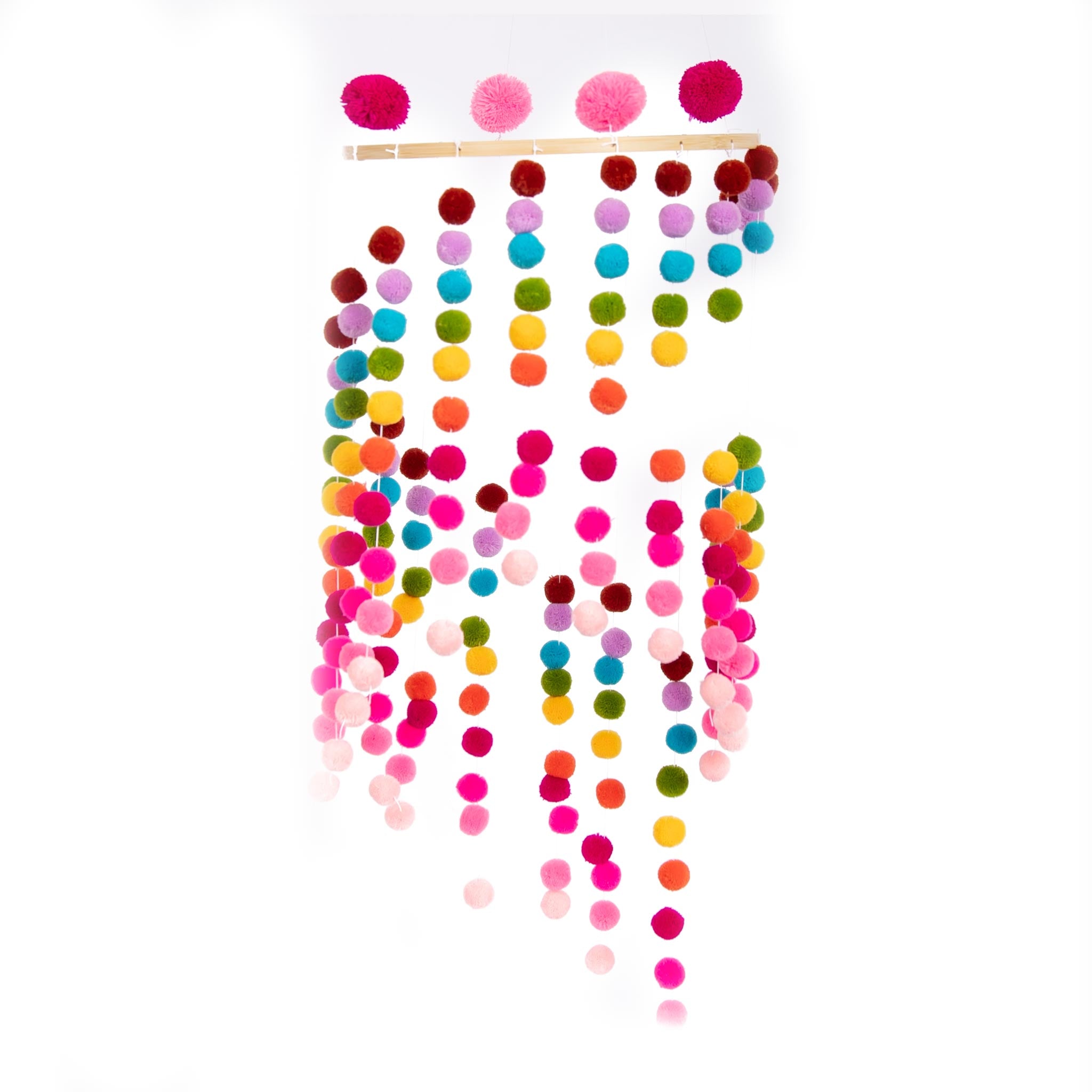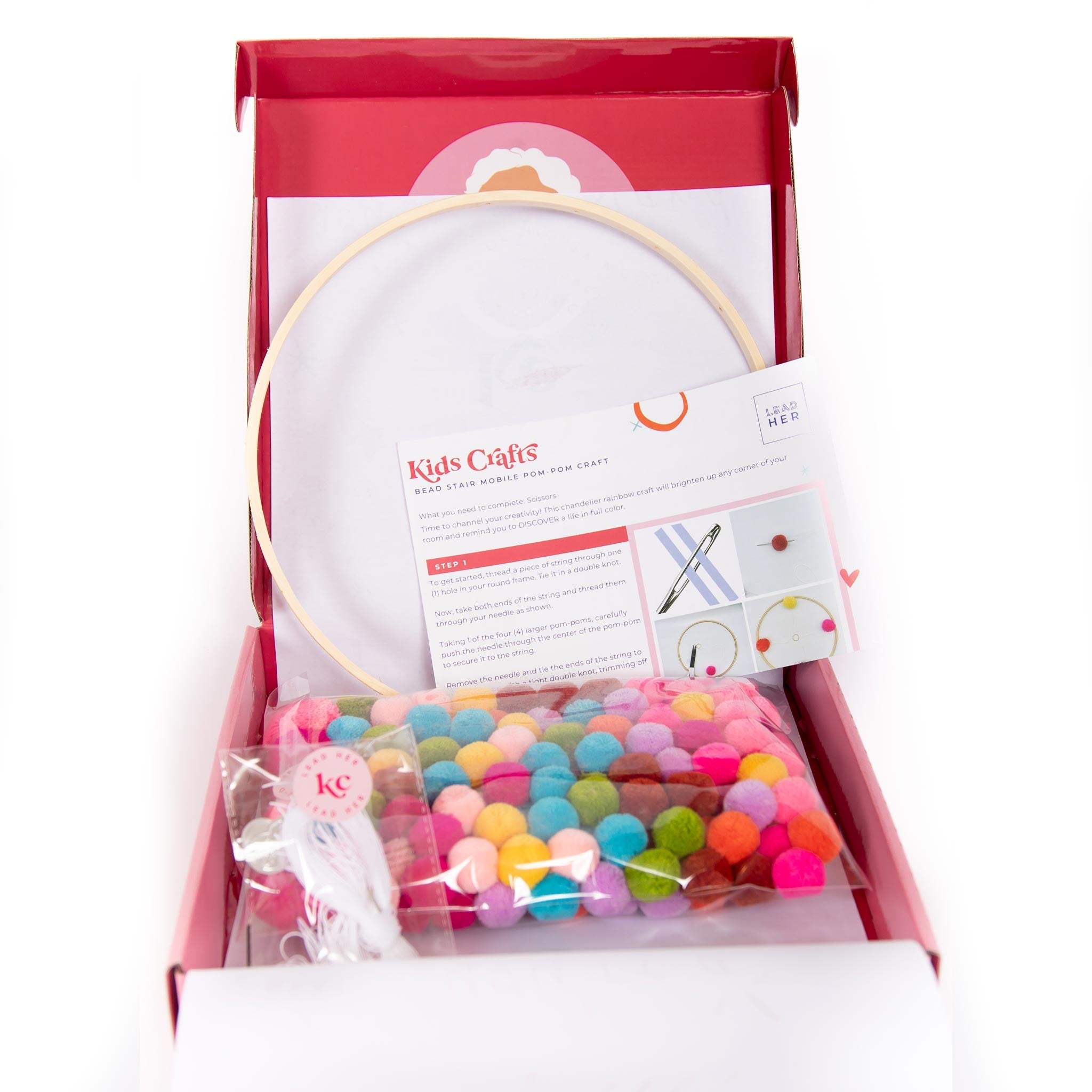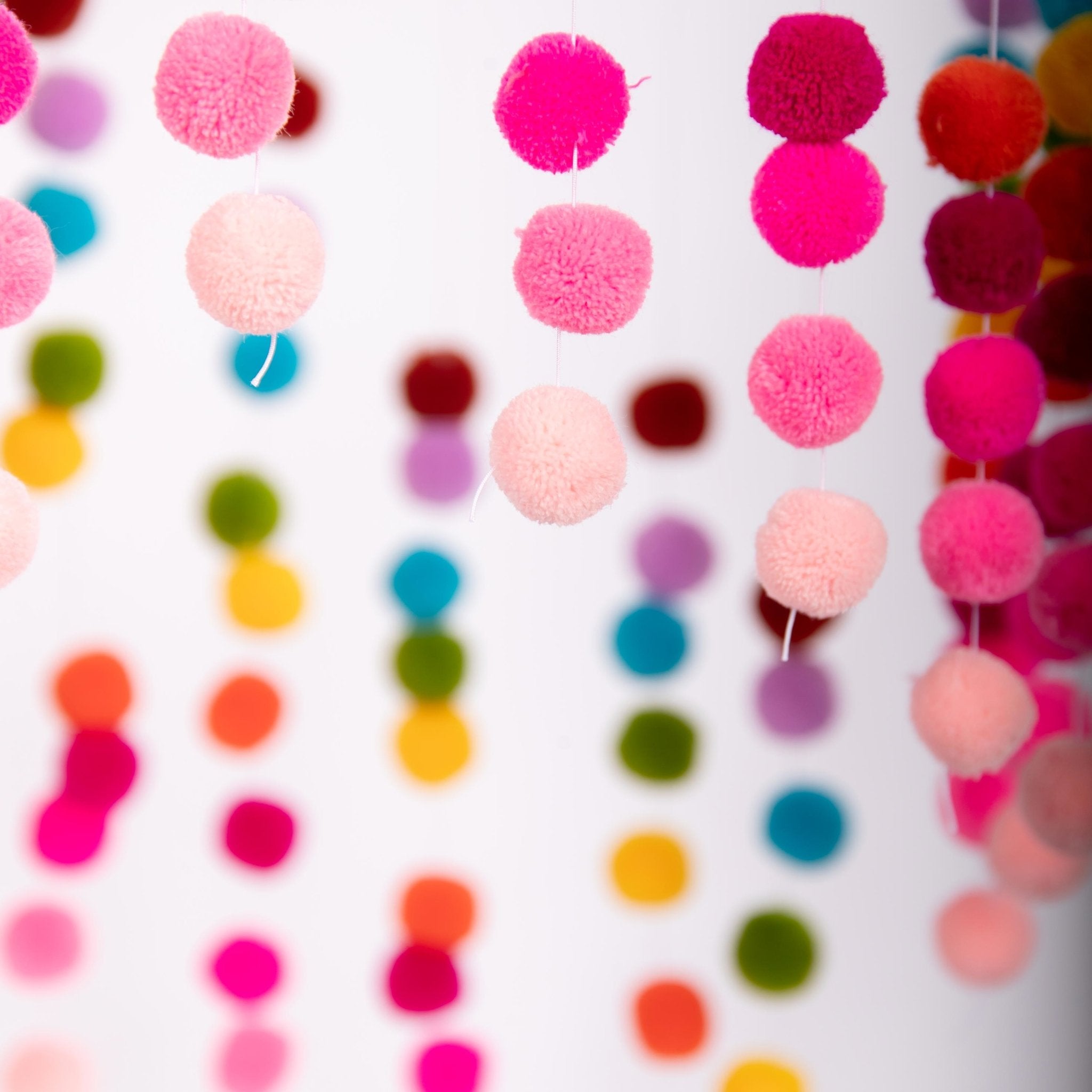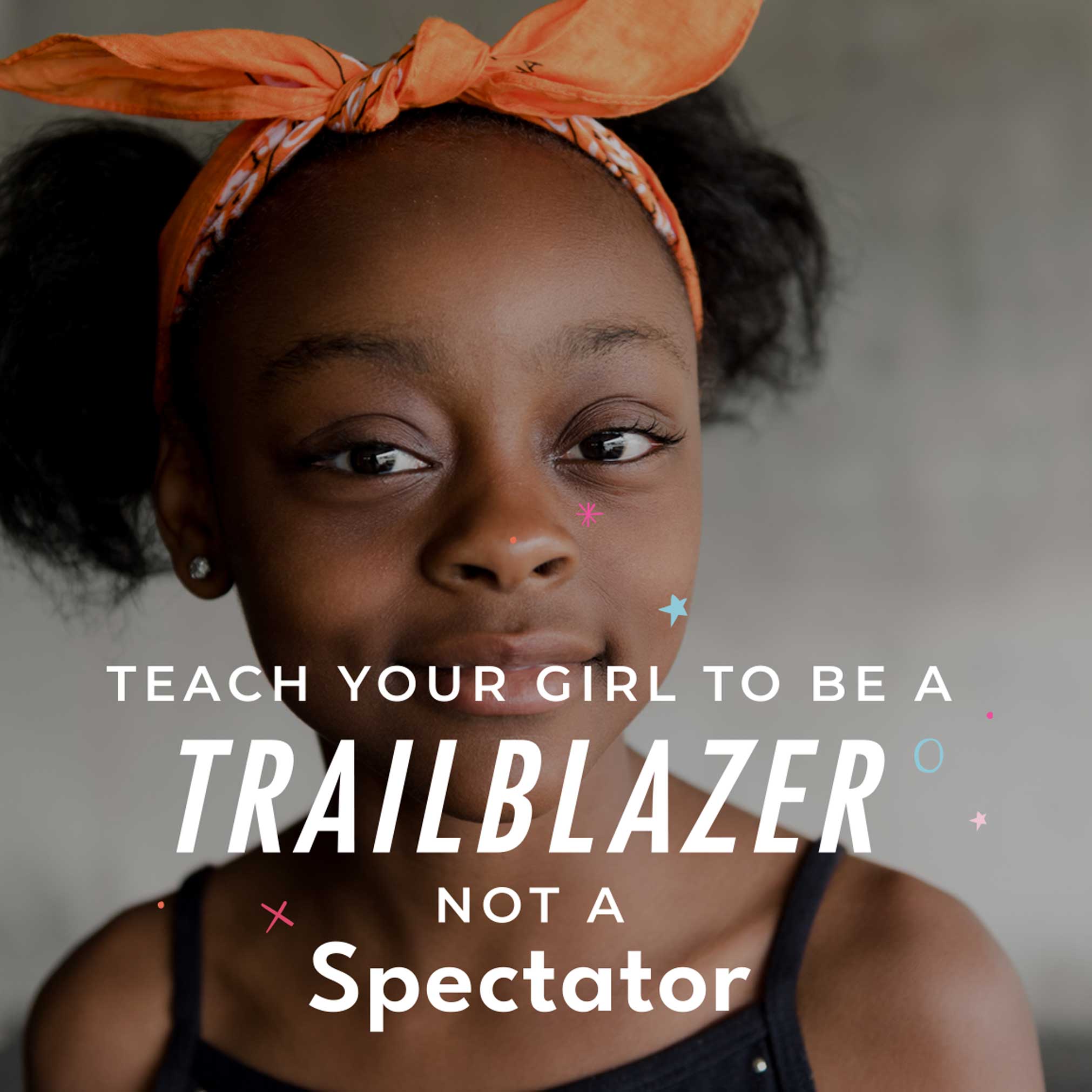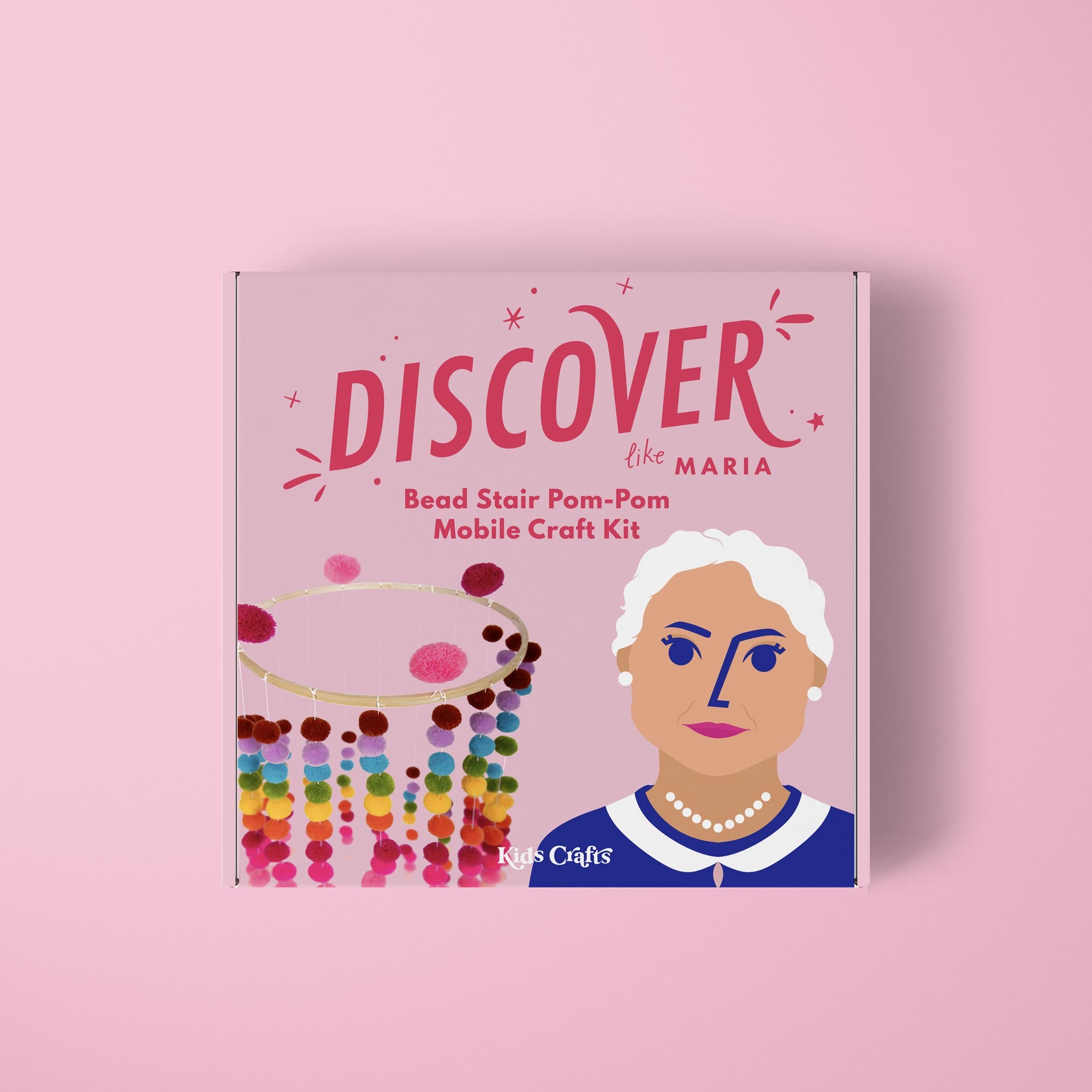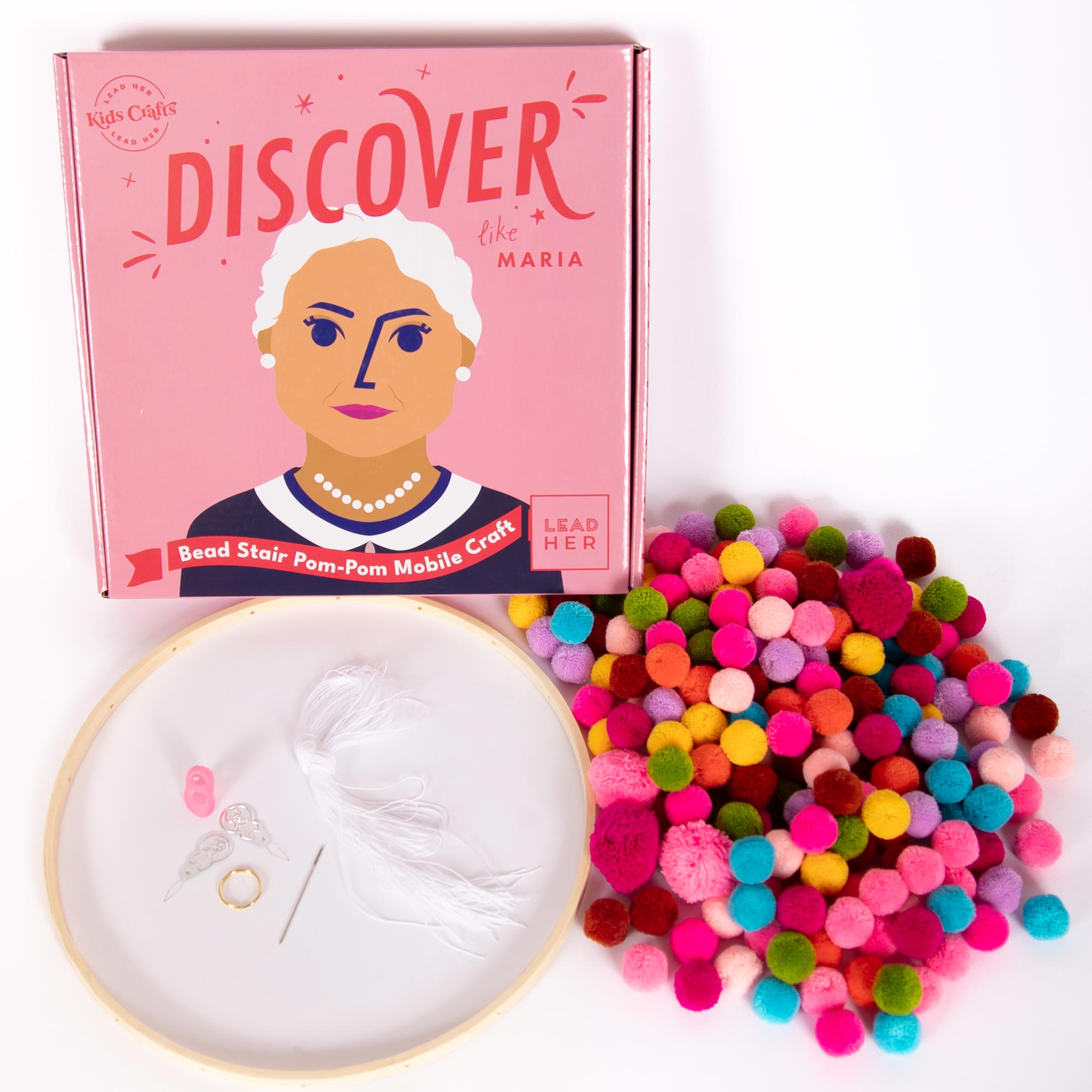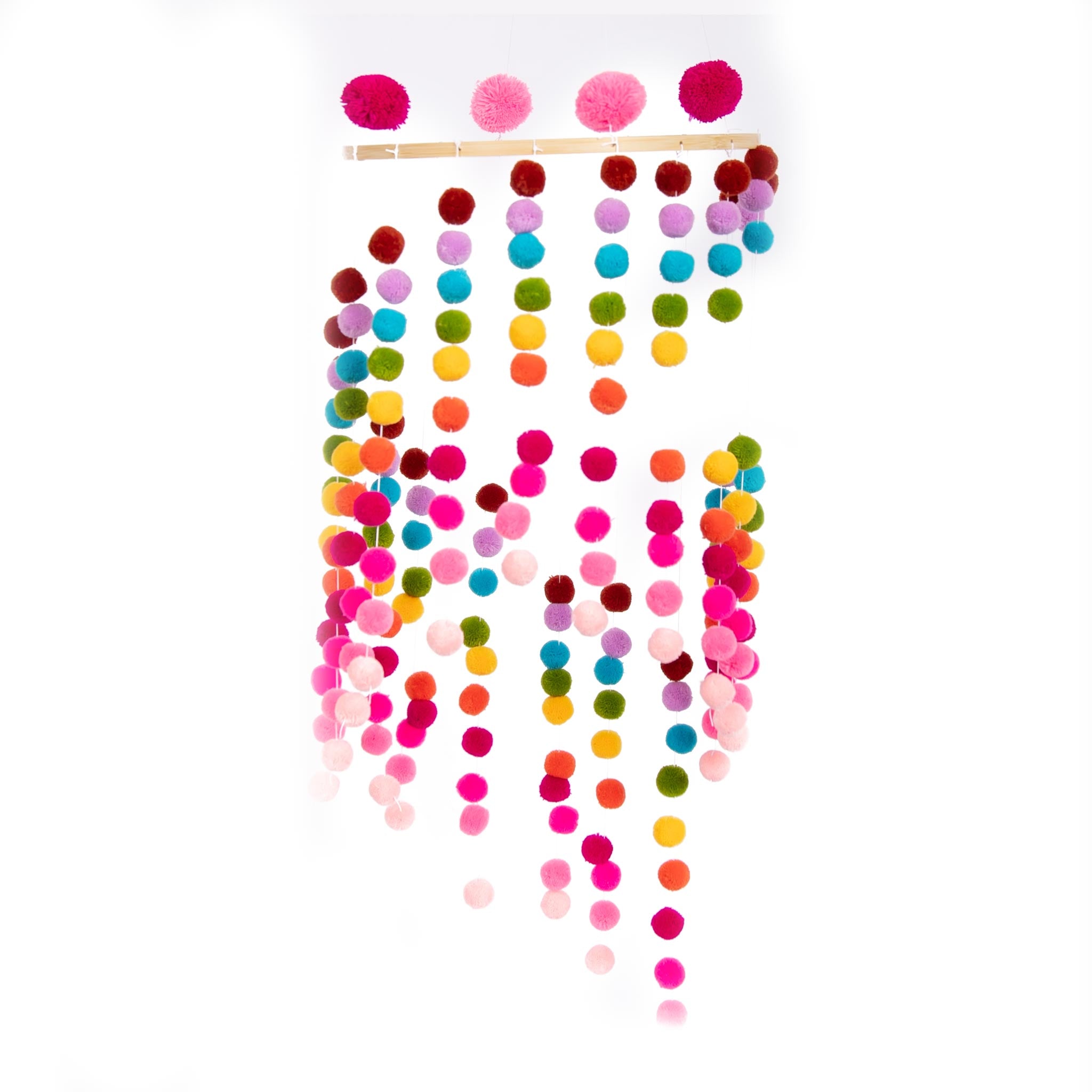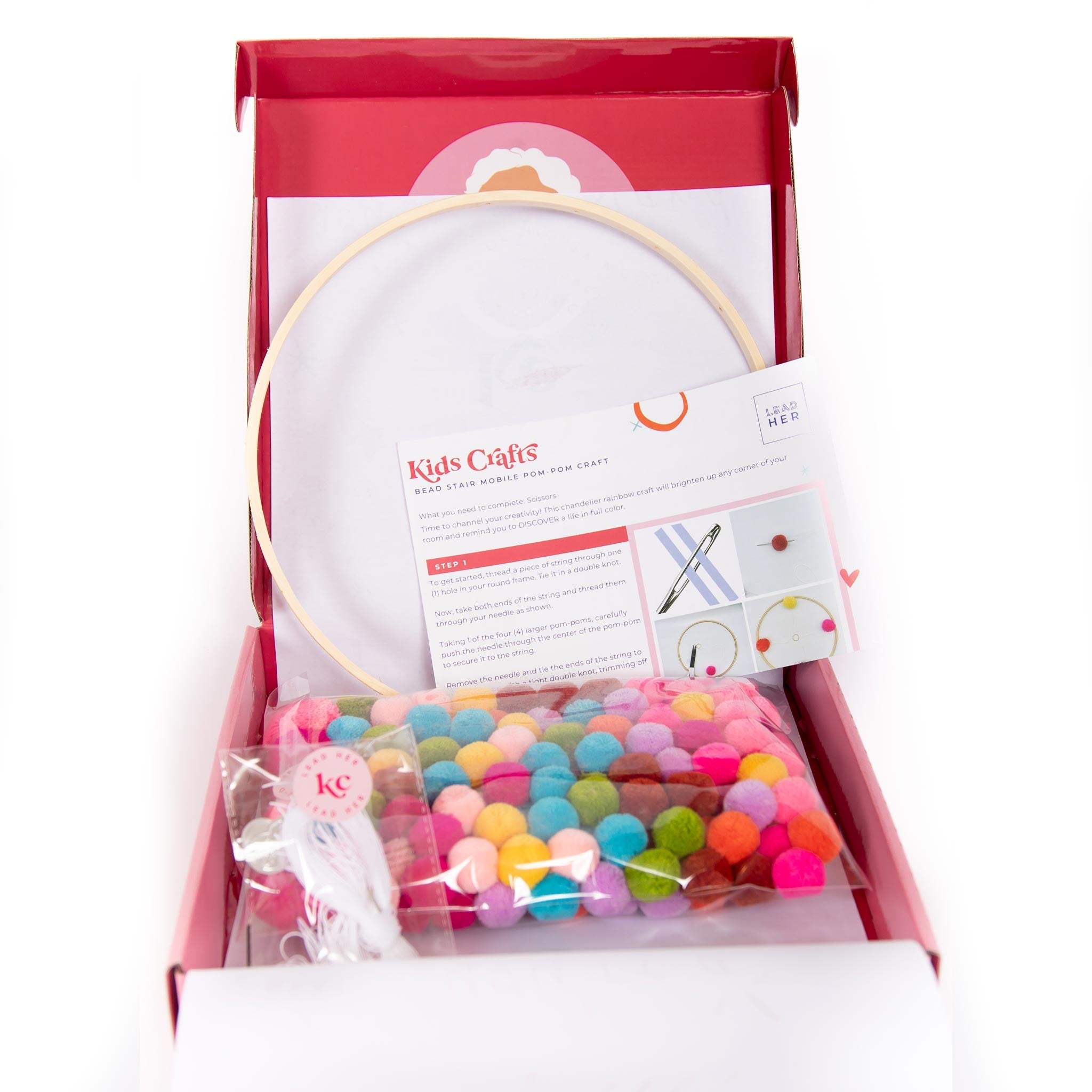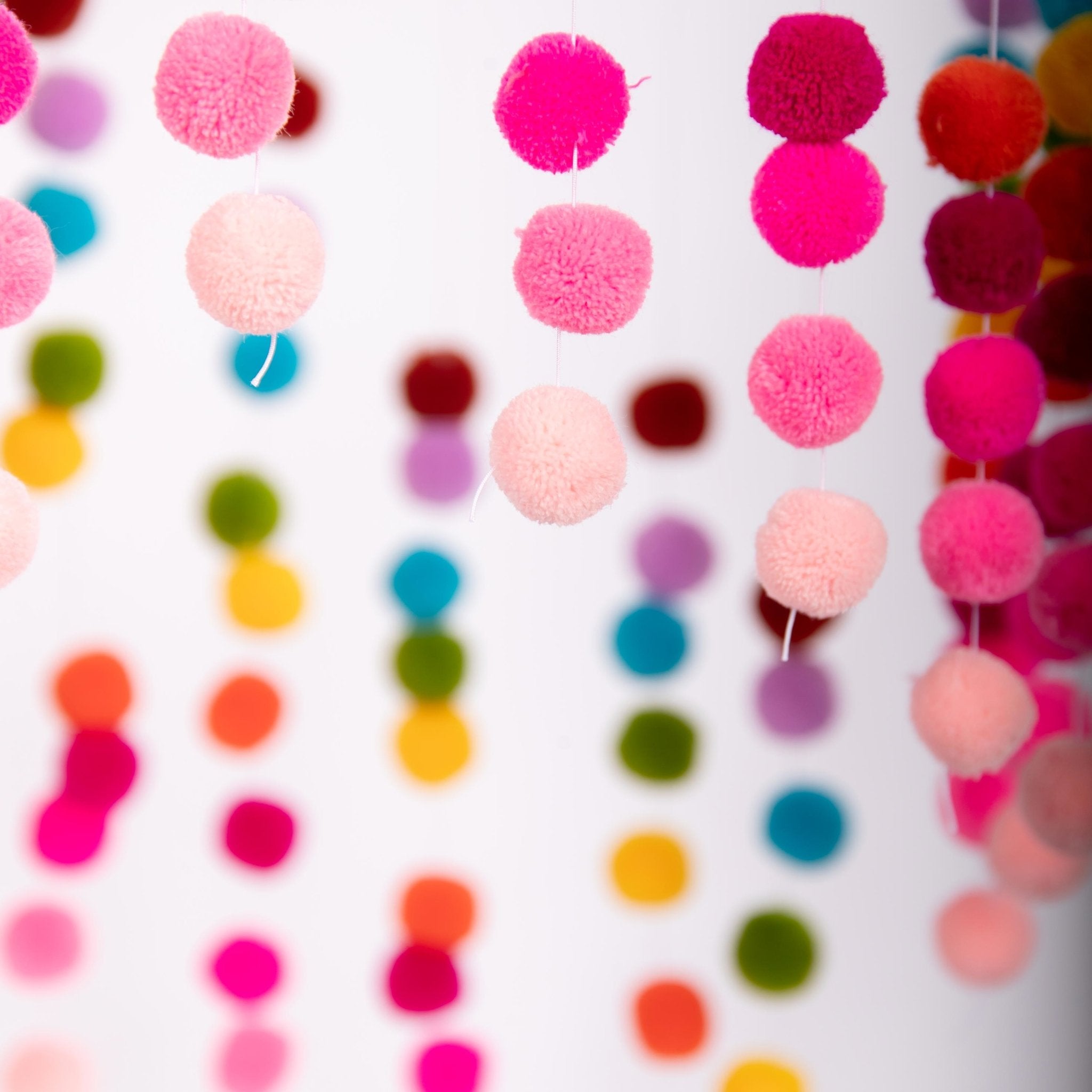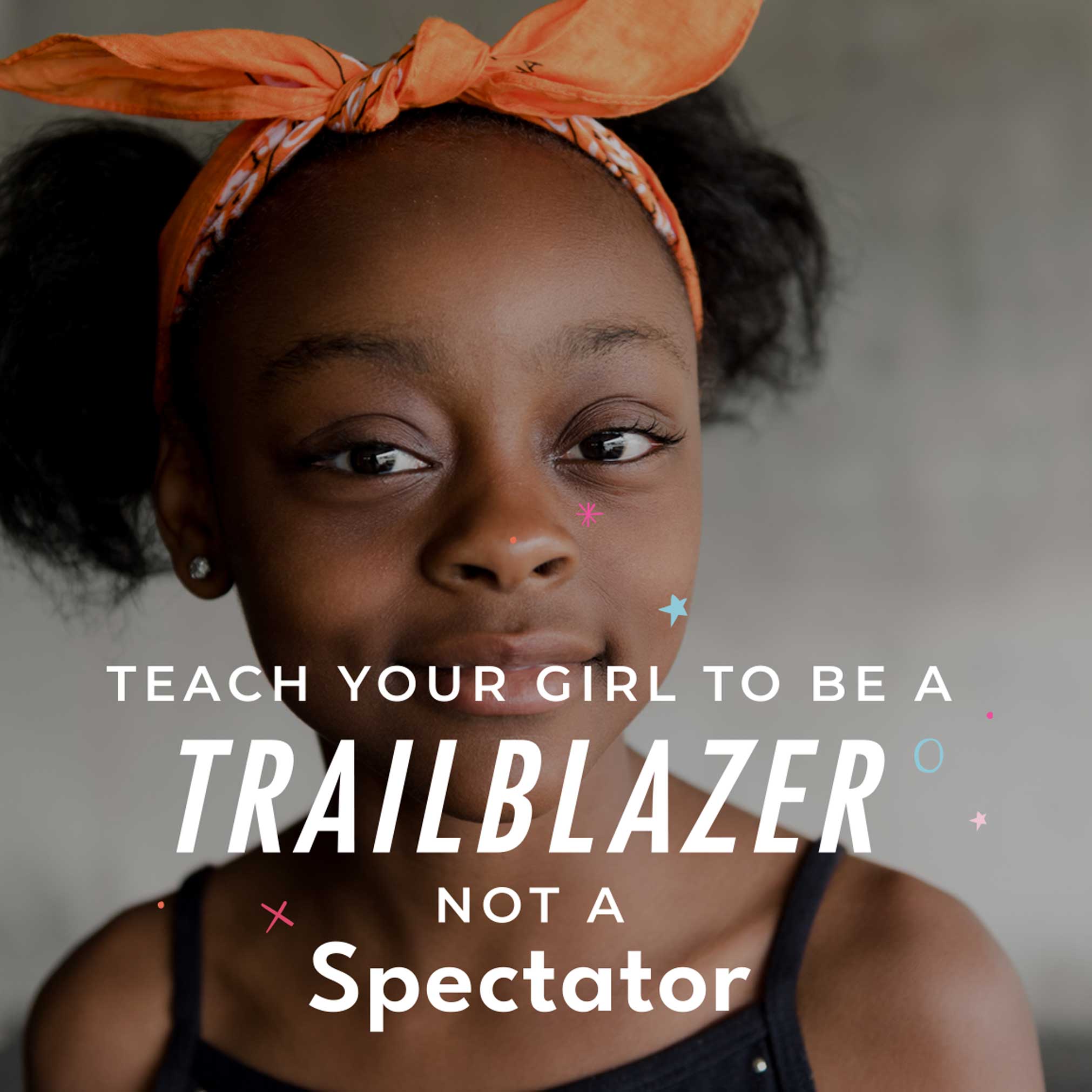 Discover like Maria Pom-Pom Mobile Craft Kit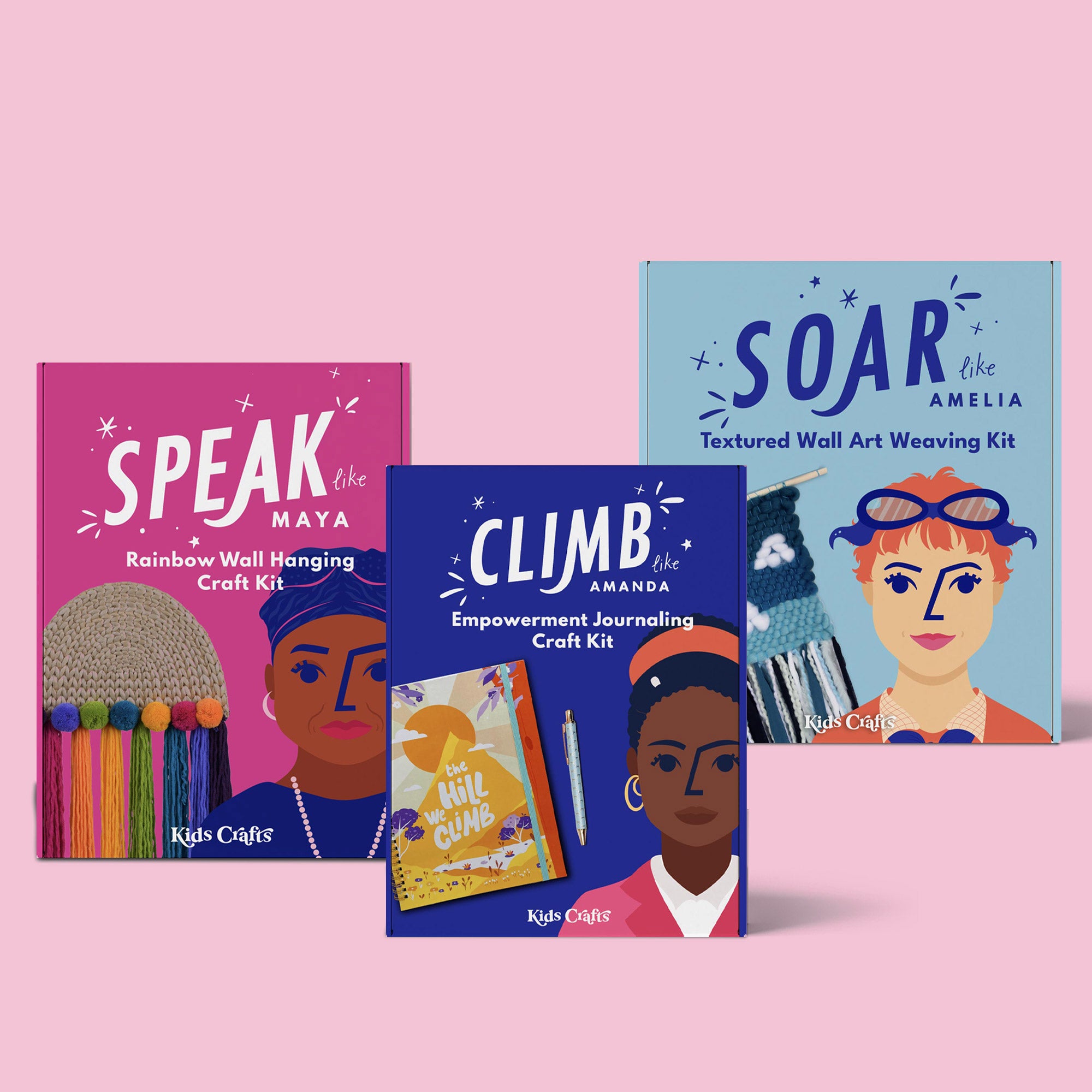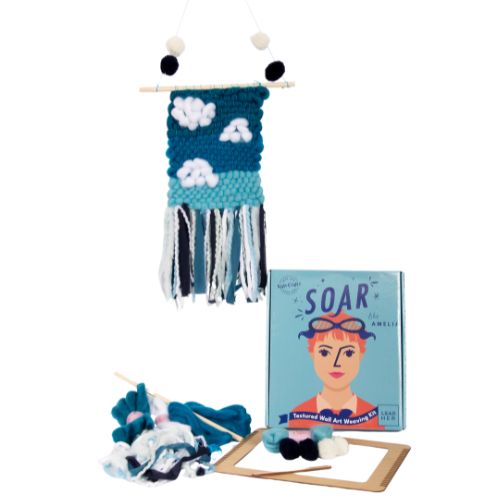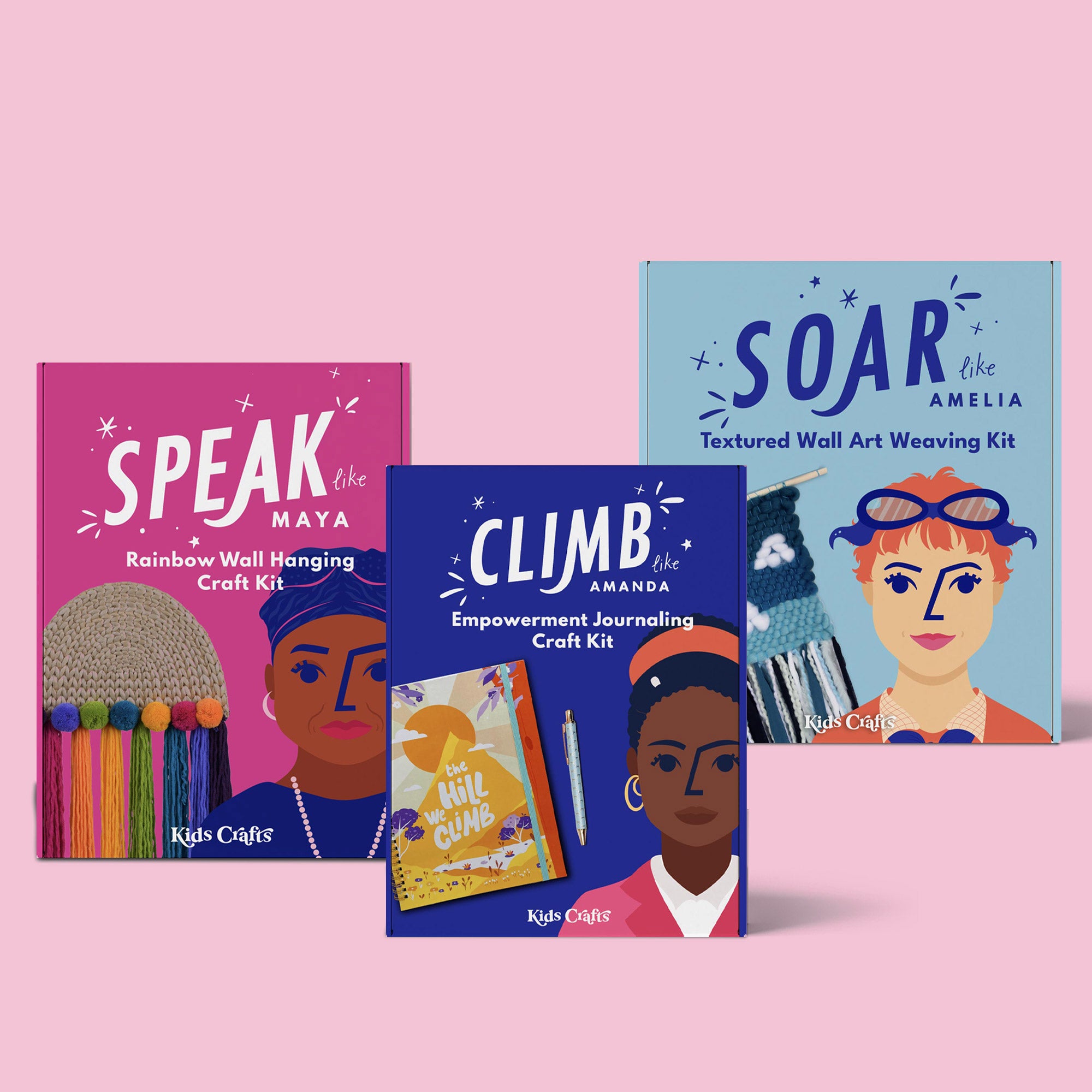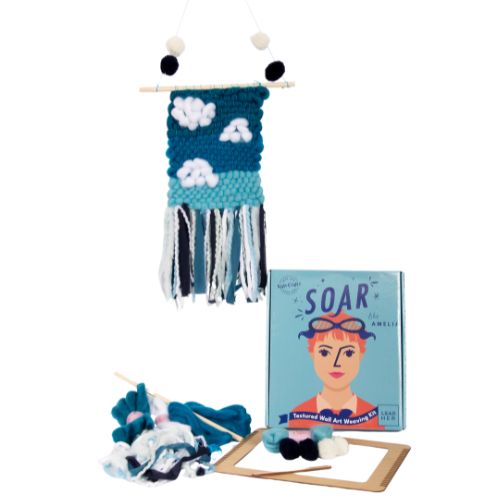 "Color Girl Power" Coloring Book
5 STARS FROM OVER 600+ REVIEWS
Excellent weaving kit! The yarn is thick so my daughter was able to manage it well and the weaving kit went quite quickly and gace a sense of accomplishment. Beautiful packaging and fast shipping. Many thanks.
@knitter718
5 STARS FROM OVER 600+ REVIEWS
This is the second kit I've purchased and I have been thrilled with how well these are. My granddaughter loves them! Thank you so much!
@Switchinghorseranch
5 STARS FROM OVER 600+ REVIEWS
My 10-year old daughter really enjoyed this as a present. It is a great craft kit!
Heather
Why Kids Crafts?
Each craft kit gives an educational story of a mighty trailblazer
Learn more about us
We're a woman-owned small business on a mission to empower girls to be innovators, creators, entrepreneurs, and trailblazers!