Believe like Ella Musical Note Craft Kit
Get ready to jazz up your space with our Ella Fitzgerald inspired craft kit! We've packed in everything you need to create a stunning paper quilling music note that celebrates the spirit of jazz. With our quilling tool and pre-cut paper strips, you can roll and shape your way to a unique and vibrant design. And when you're done, frame your finished piece and let it serve as a reminder of the iconic trailblazer Ella Fitzgerald and her contribution to the world of jazz music. So, put on some tunes, get creative, and let the music guide you to a one-of-a-kind masterpiece!
More than just a crafting project, this kit also includes a story about Ella Fitzgerald and her journey to become one of the most influential jazz singers of all time. You'll learn about the challenges she faced and the barriers she broke down, all while pursuing her passion for music.
And to help inspire the next generation of trailblazers, we've included a LeadHER question card that encourages you to think like a leader. You'll be prompted to reflect on your own strengths, values, and goals, and think about how you can make a positive impact on the world around you.
Regular price
Sale price
$24.99 USD
Unit price
per
Sale
Sold out
FREE shipping on all US orders!
Additional Details

Our "Believe like Ella" craft kit is a wonderful way to celebrate the legacy of Ella Fitzgerald and to inspire the trailblazers of tomorrow.
What's Included?

Treble clef paper quilling pattern
Vibrant Colored Paper Strips
Quilling needle
Circle sizer stencil
Plastic tweezer
Glue
5X7 Frame
LeadHER Question Card
Our Why

Kids Crafts™ believes every girl has the power to change the world. To us, crafts are more than beads, paint, or jewels — they're the tools that inspire girls to embrace their creativity and be whoever they want to be. 

By sharing the stories of female trailblazers, entrepreneurs, and creators we're showing the next generation of leaders that anything (and everything!) is possible.

More than just a "girl activity", Kids Crafts™ blends education, entertainment, creativity, and fun into a lifestyle brand for preteens. We build up girls by teaching them skills, helping them express themselves through art, and encouraging them to think outside of the box. 

Kids Crafts™ is a woman-owned small business and social impact is at the heart of what we do. We're proud to donate a portion of our proceeds to non-profit organizations that empower girls across the globe.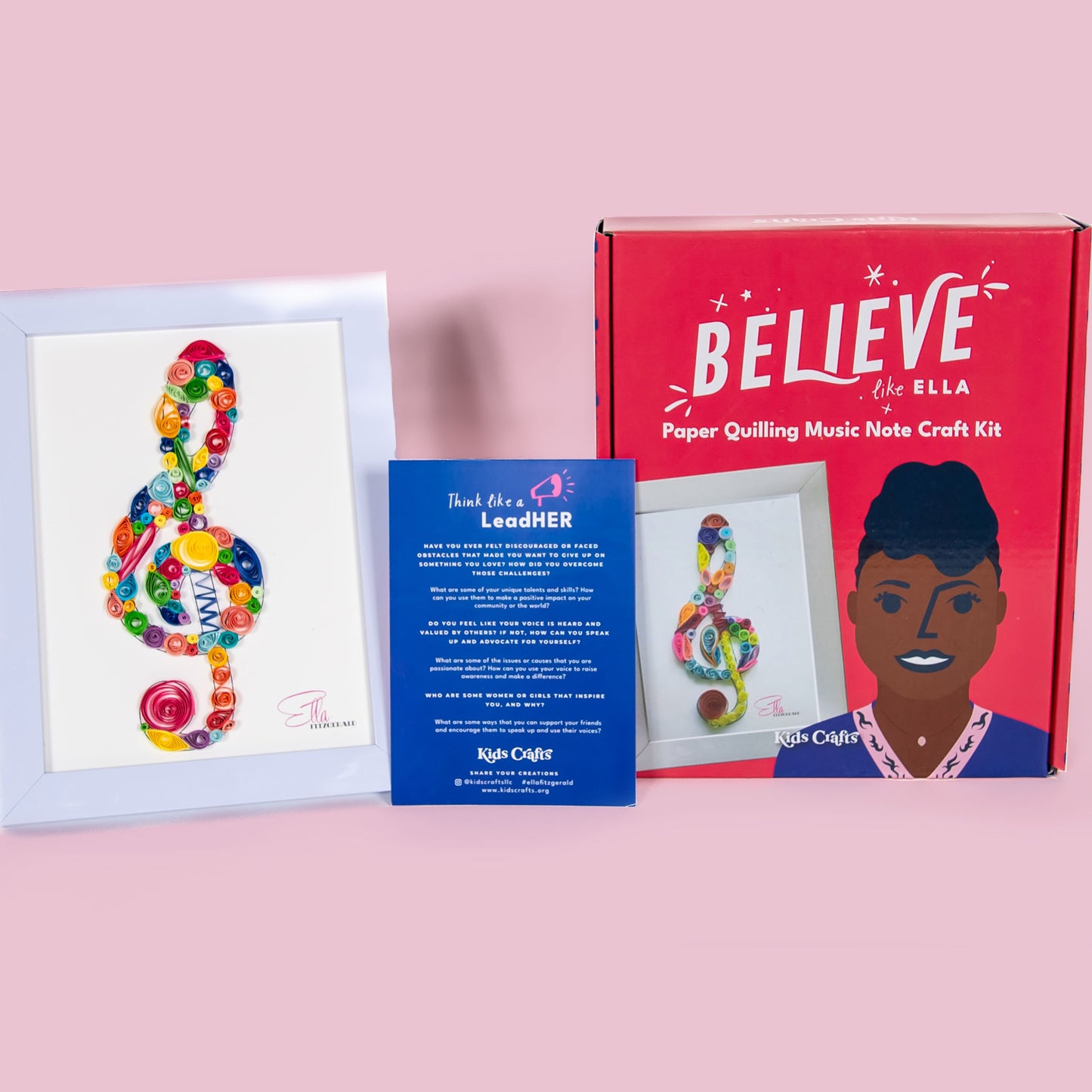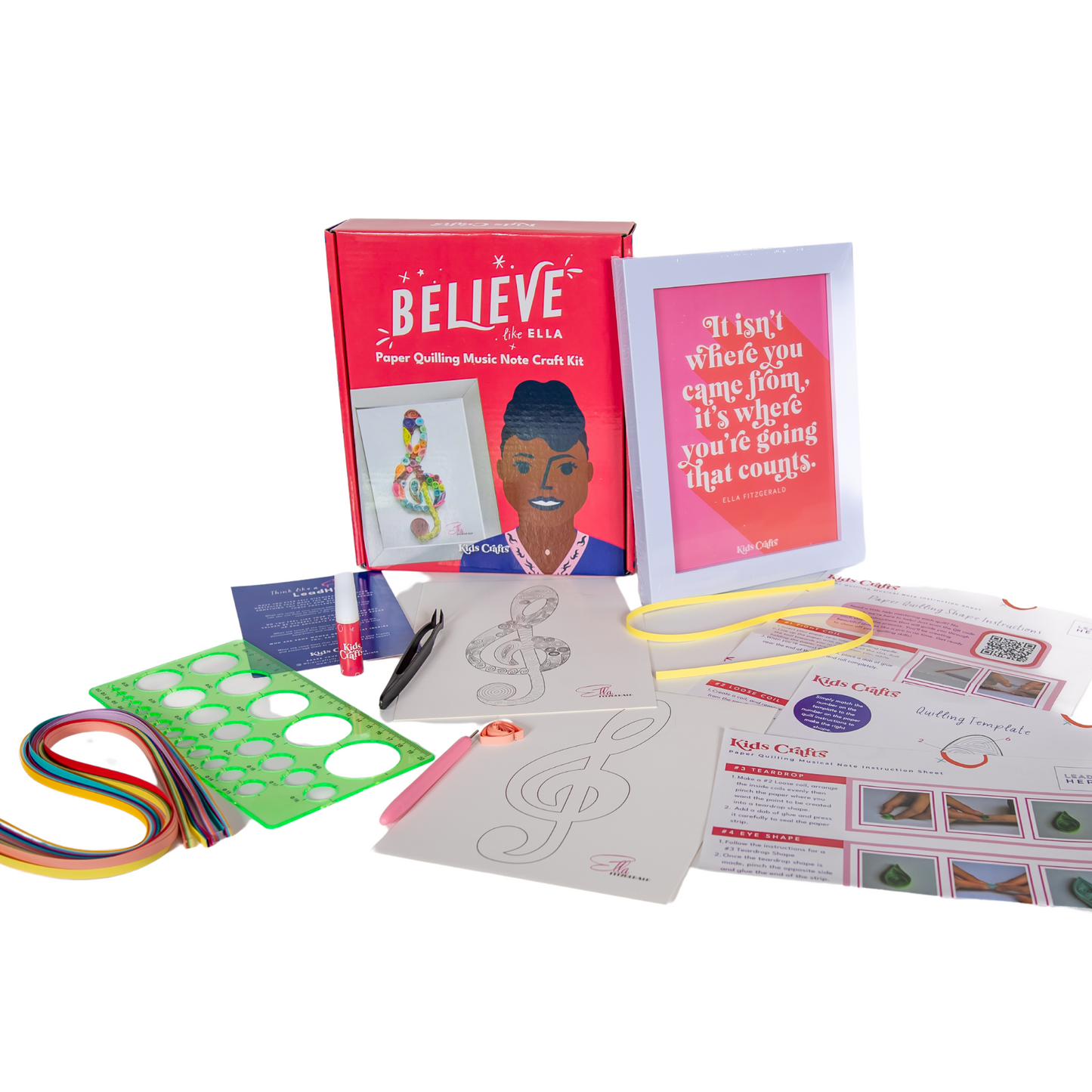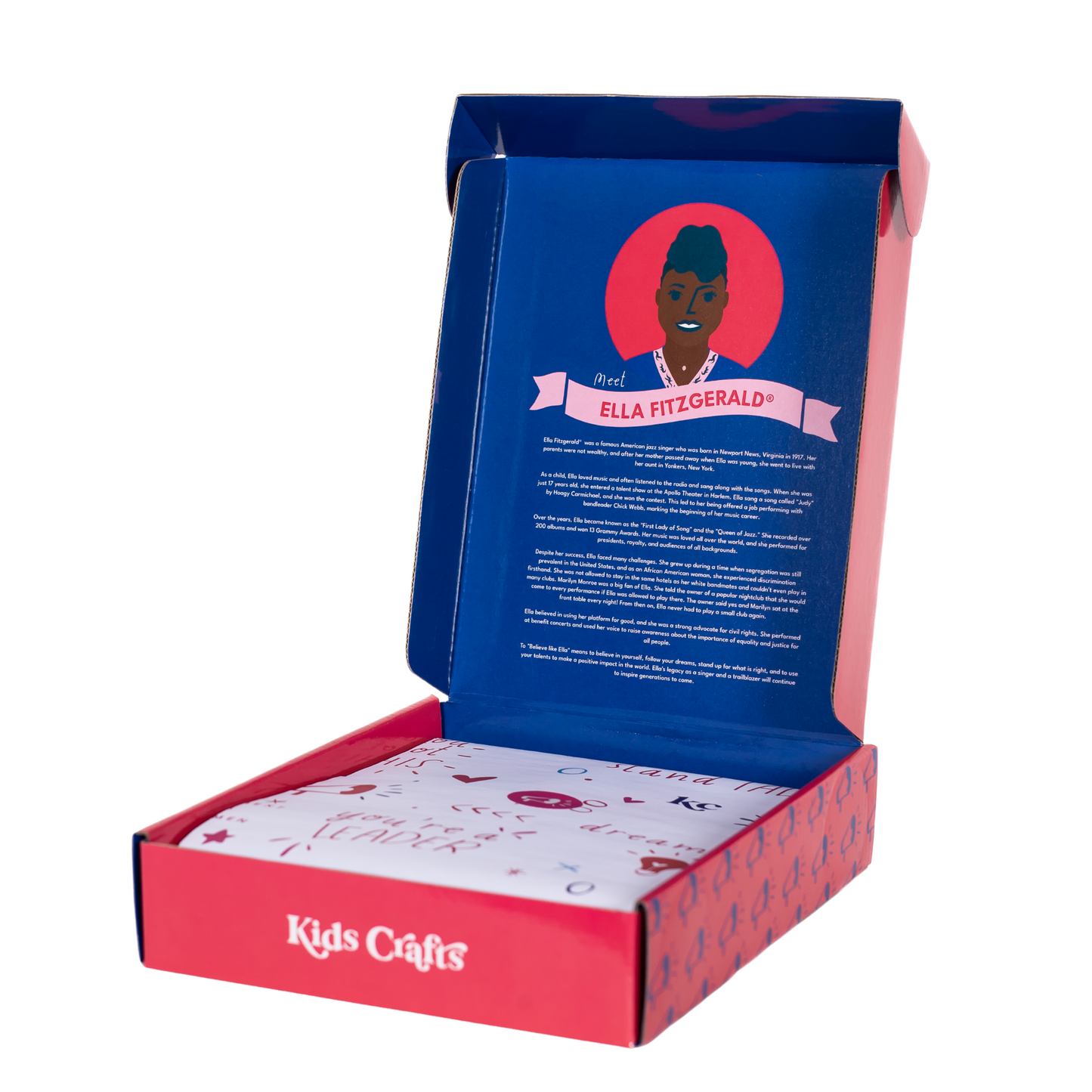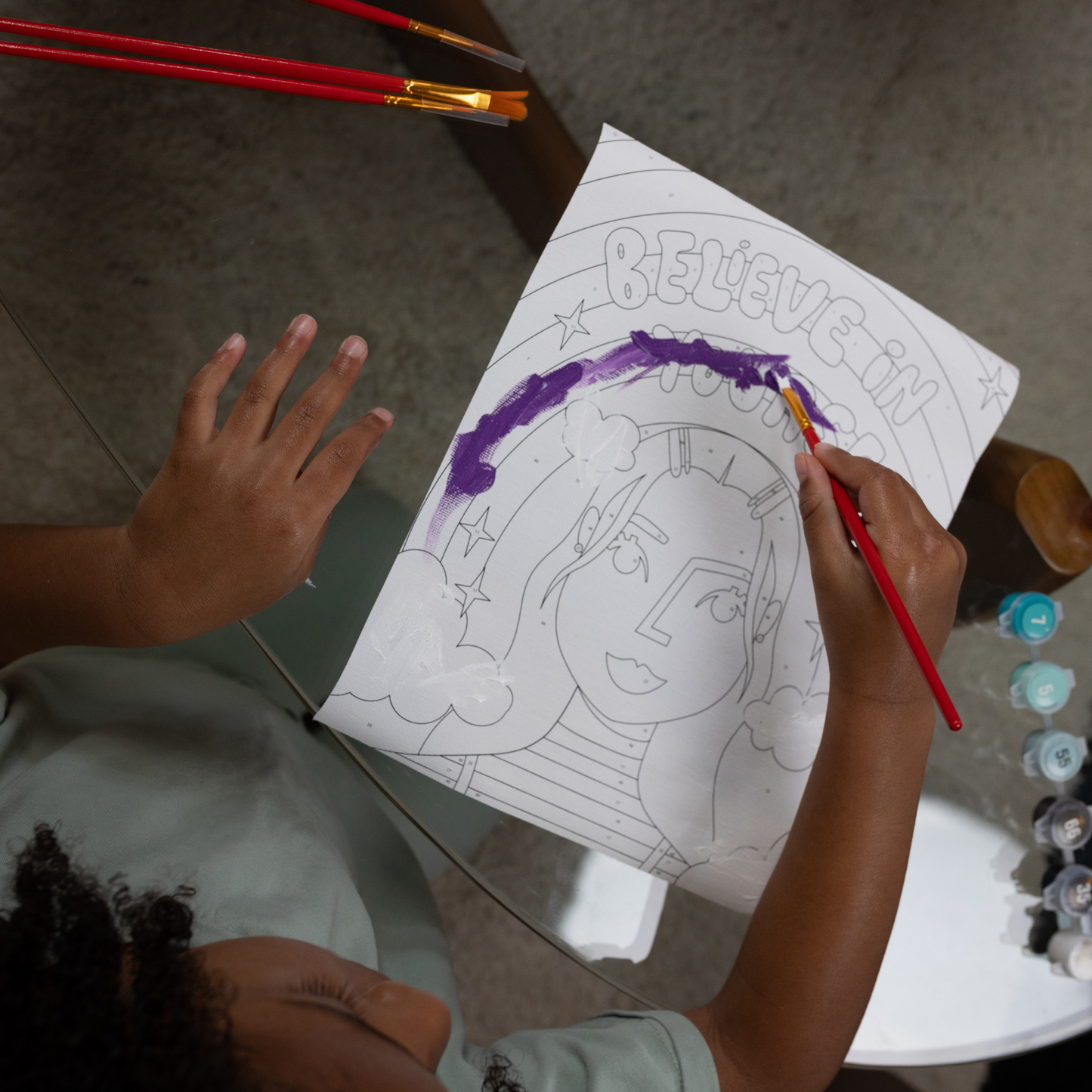 Don't just take it from us...