Brave like Rosa "Nah" Punch Needle Craft Kit
Empower the next generation with our Rosa Parks Punch Needle Craft Kit. Your child will learn about bravery and standing up for their beliefs as they create a beautiful wall hanging featuring a yellow bus and "nah". The kit comes complete with a punch needle, embroidery hoop, stenciled canvas, black and yellow yarn, felt stickers, pom-pom fringe, non-toxic fabric glue, hanging string and rod, and an educational story of Rosa Parks. A LeadHER question card is also included to encourage further reflection. The step-by-step instructions make the creative process a breeze. Give the gift of empowerment and inspiration with this special craft kit today!
Regular price
$29.99 USD
Sale price
$24.99 USD
Unit price
per
Sale
Sold out
FREE shipping on all US orders!
Additional Details

She'll craft herself a reminder to stand up for what she believes in. Using the punch needle she'll embroider a bright yellow bus and "nah" onto the canvas. Then it's time to decorate with the pom-pom fringe and felt stickers. Finally, she'll attach it to the hanging rod and display it proudly on her wall to prompt her to act like a leader every day.
What's Included?

Everything needed to create a smart and sassy wall hanging is inside. Each punch needle craft kit contains:

• 1 Punch Needle
• 1 Embroidery Hoop
• 1 Stenciled Canvas
• Black and Yellow Yarn
• Felt Stickers
• Pom-Pom Fringe
• Non-toxic Fabric Glue
• String and Rod for Hanging
• Educational Story of Female Trailblazer
• LeadHER question card
• Step-by-step instructions
Our Why

Kids Crafts™ believes every girl has the power to change the world. To us, crafts are more than beads, paint, or jewels — they're the tools that inspire girls to embrace their creativity and be whoever they want to be. 

By sharing the stories of female trailblazers, entrepreneurs, and creators we're showing the next generation of leaders that anything (and everything!) is possible.

More than just a "girl activity", Kids Crafts™ blends education, entertainment, creativity, and fun into a lifestyle brand for preteens. We build up girls by teaching them skills, helping them express themselves through art, and encouraging them to think outside of the box. 

Kids Crafts™ is a woman-owned small business and social impact is at the heart of what we do. We're proud to donate a portion of our proceeds to non-profit organizations that empower girls across the globe.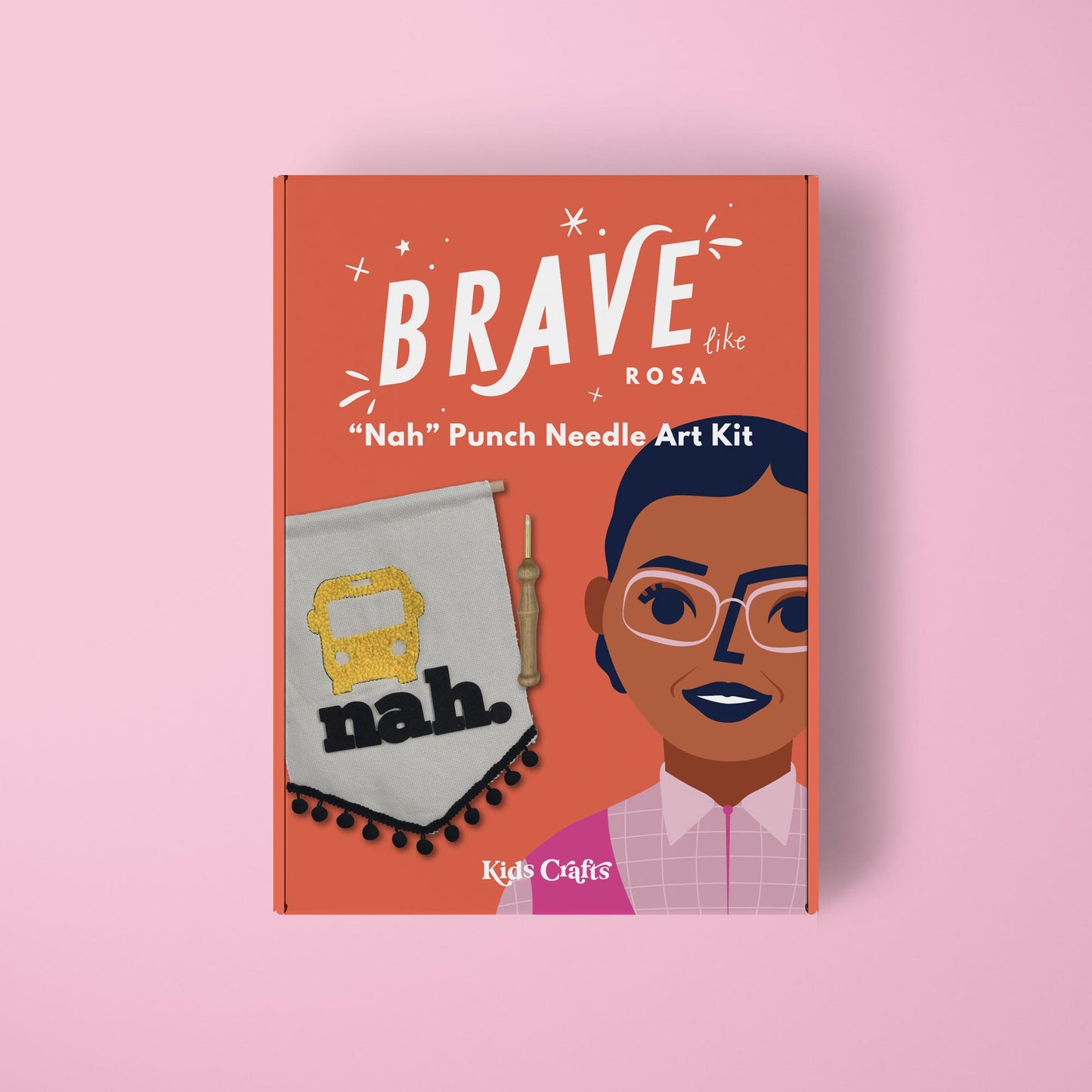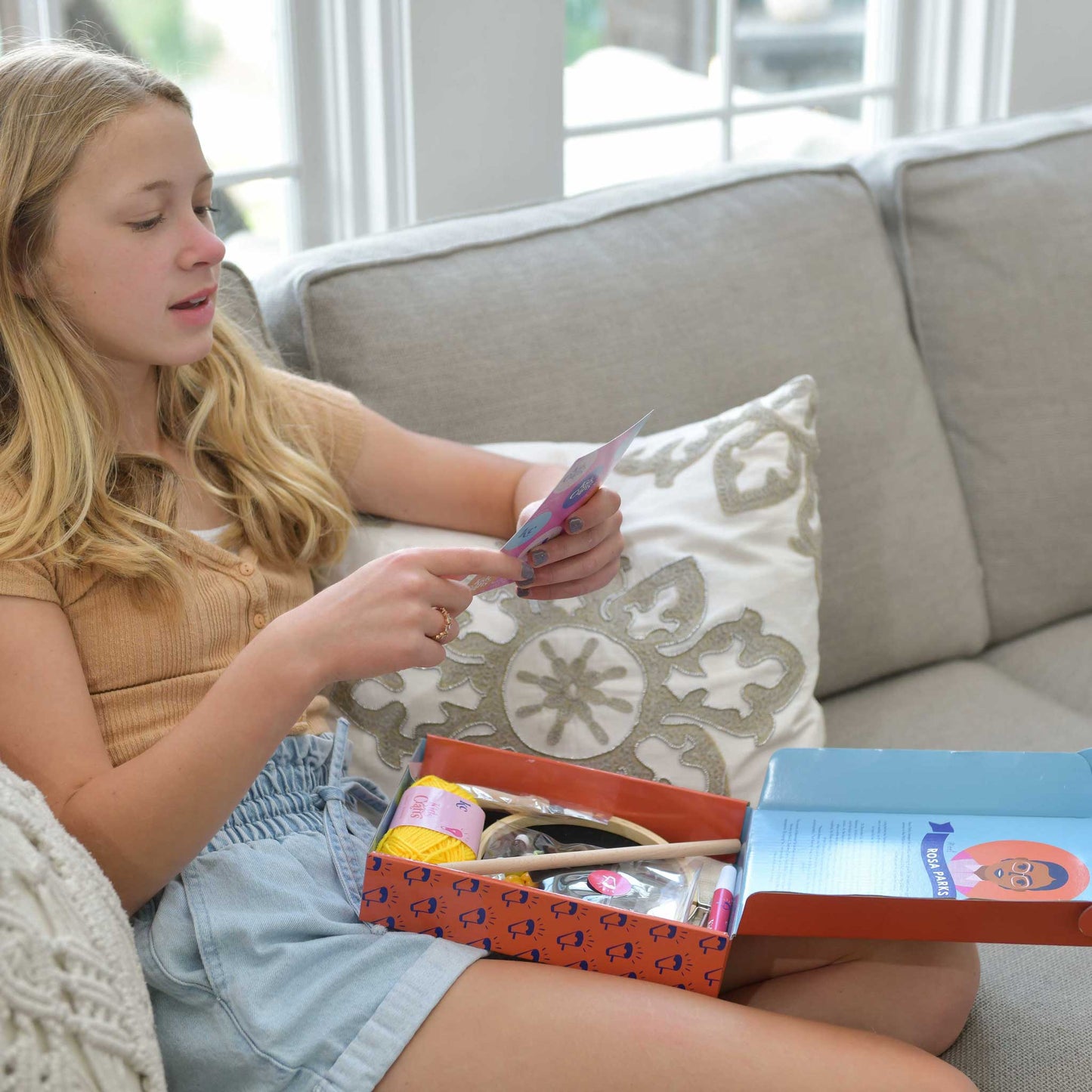 FREE SHIPPING + FREE RETURNS
★★★★★

Great product. My 10 year old loved it! She uses it for school every day.

- Tara

read more reviews

★★★★★

Perfect gift for an artistic 12 year old. She loved it!

- @rorohickox

read more reviews

★★★★★

I gifted this to my friend but the quality is amazing for the price I paid. kids love it. Thank you!

- Sara

read more reviews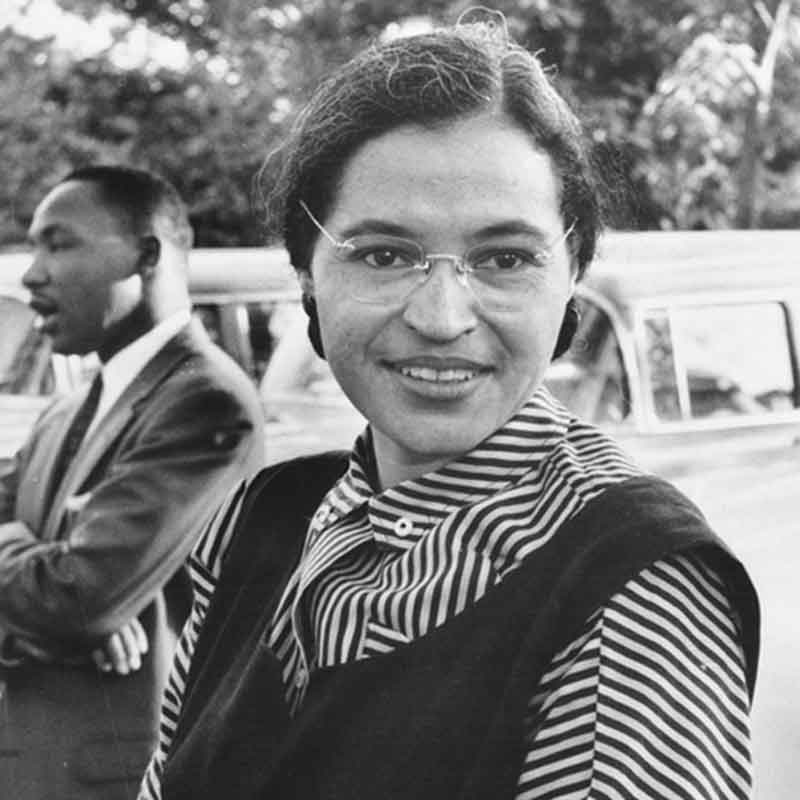 "I would like to be known as a person who is concerned about freedom and equality and justice and prosperity for all people."
Rosa Parks changed the world by refusing to give in. She didn't worry that because she was a Black woman in the 1950s her voice and actions didn't matter. Her BRAVERY and belief in what was right and fair guided her to legendary status...
Read More About Rosa Parks
Why Kids Crafts?
Female Focused

Each LeadHER craft kit is inspired by a female trailblazer and includes an educational story.

Quality Materials

Our keepsake crafts are designed with quality materials and step-by-step directions.

We Give Back

Kids Crafts™ is proud to give back to organizations that work to empower girls across the globe.