Care like Greta Eco-Friendly Stainless Steel Water Bottle & Sticker Kit
Join the climate revolution with our Greta-inspired reusable water bottle craft kit! With Greta Thunberg as a role model, inspire the next generation of leaders to make a difference by ditching single-use plastic. This kit includes everything needed to decorate a 21 oz. insulated stainless steel water bottle with uplifting, waterproof stickers. Encourage sustainable choices every day with reminders to be happy and make a positive impact. The eco-friendly design will make reaching for this bottle over plastic an easy choice. Start your journey towards a better future with this unique and empowering craft kit.
Regular price
$29.99 USD
Sale price
$24.99 USD
Unit price
per
Sale
Sold out
FREE shipping on all US orders!
Additional Details

This reusable water bottle craft kit will have her reaching for it over plastic every time! She'll get to decorate an insulated 21 oz. stainless steel bottle with inspiring waterproof stickers. The uplifting stickers will remind her to be happy and make sustainable choices every day. As a future leader, she'll recognize that every positive action adds up to a monumental change in the end.
What's Included?

Everything you need to decorate your own eco-friendly water bottle. Each kit contains:
• 1 -21 oz. Stainless Steel Water Bottle
• Decorative Waterproof Stickers
Our Why

Kids Crafts™ believes every girl has the power to change the world. To us, crafts are more than beads, paint, or jewels — they're the tools that inspire girls to embrace their creativity and be whoever they want to be. 

By sharing the stories of female trailblazers, entrepreneurs, and creators we're showing the next generation of leaders that anything (and everything!) is possible.

More than just a "girl activity", Kids Crafts™ blends education, entertainment, creativity, and fun into a lifestyle brand for preteens. We build up girls by teaching them skills, helping them express themselves through art, and encouraging them to think outside of the box. 

Kids Crafts™ is a woman-owned small business and social impact is at the heart of what we do. We're proud to donate a portion of our proceeds to non-profit organizations that empower girls across the globe.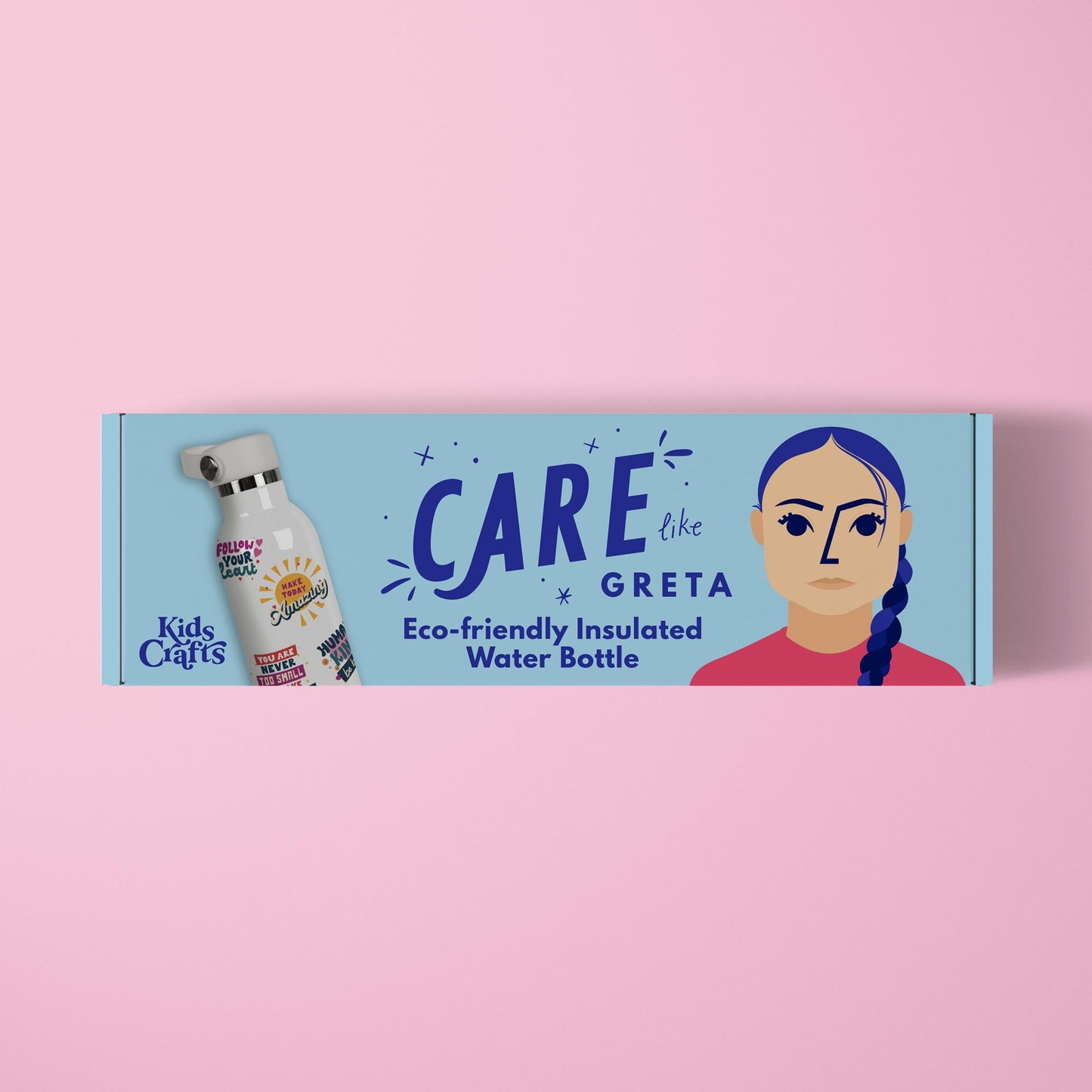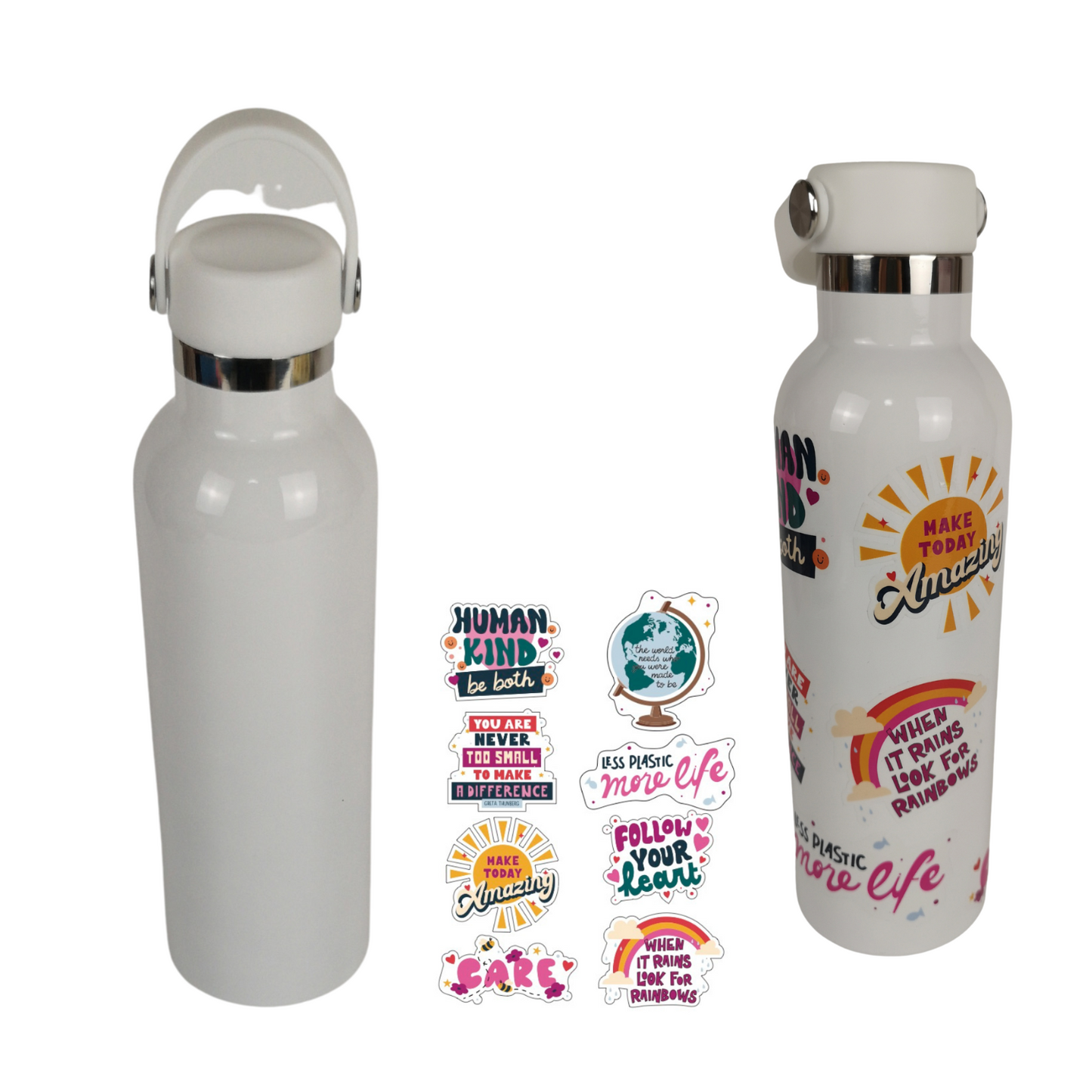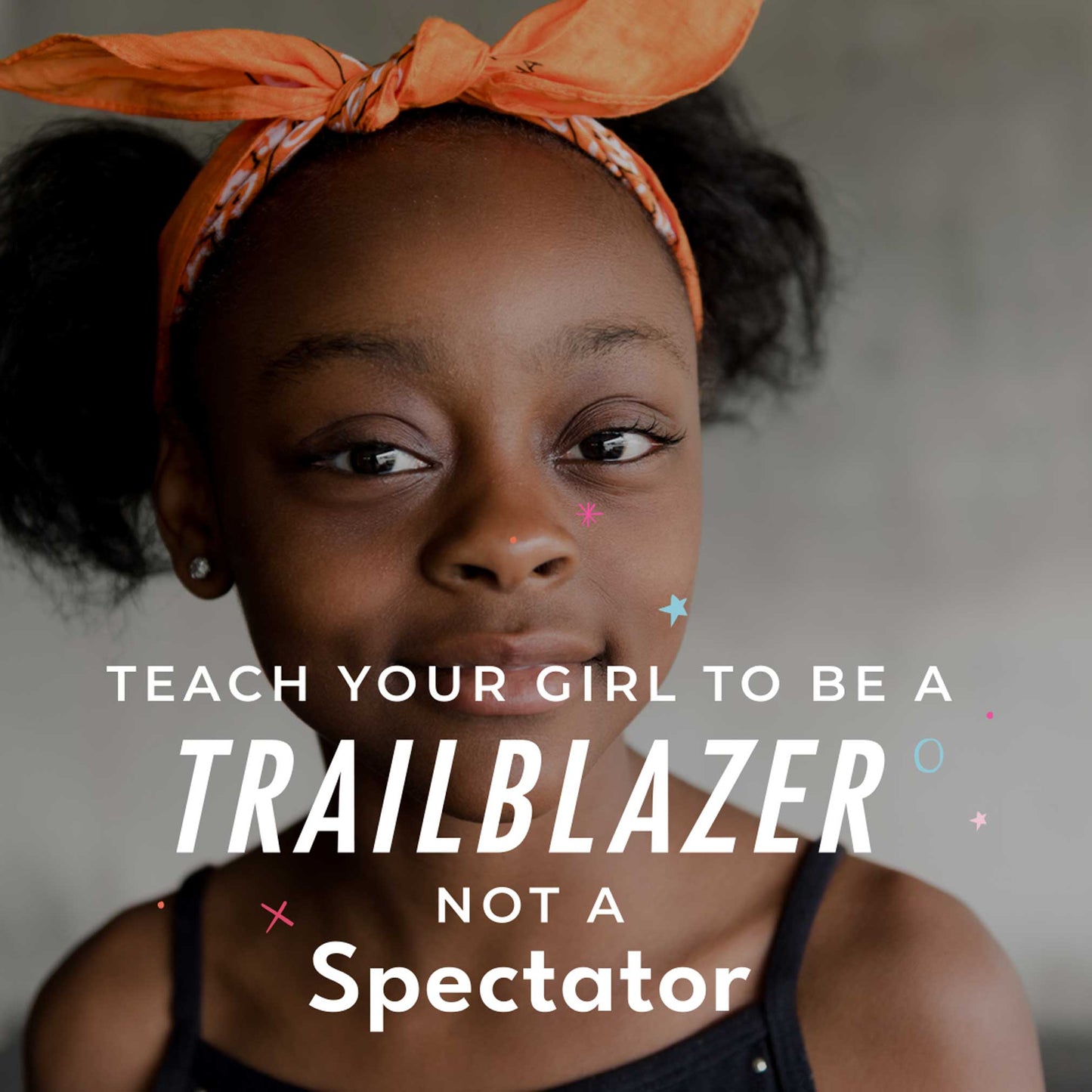 FREE SHIPPING + FREE RETURNS
★★★★★

Great product. My 10 year old loved it! She uses it for school every day.

- Tara

read more reviews

★★★★★

Perfect gift for an artistic 12 year old. She loved it!

- @rorohickox

read more reviews

★★★★★

I gifted this to my friend but the quality is amazing for the price I paid. kids love it. Thank you!

- Sara

read more reviews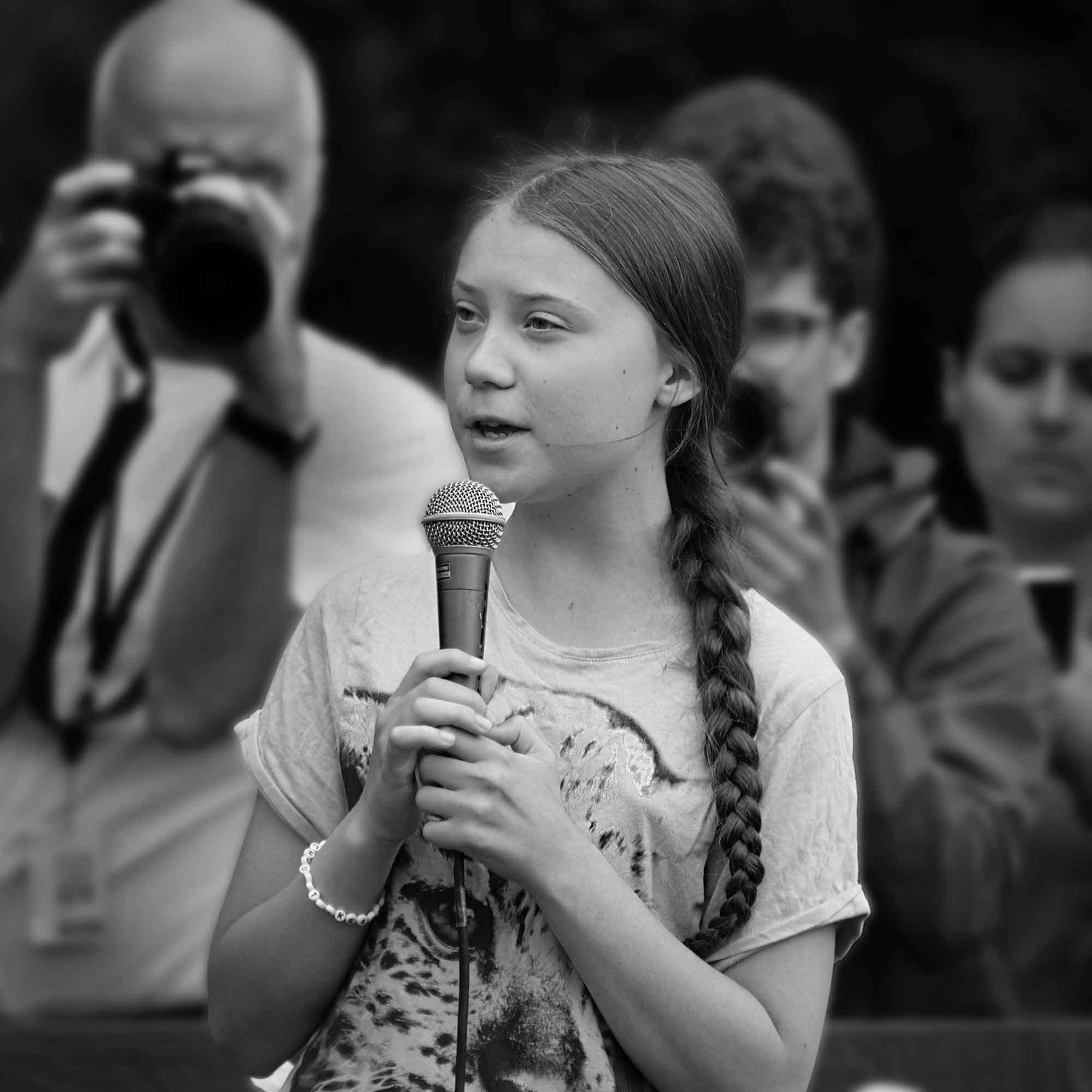 "Change is coming, whether you like it or not."
At 16 years old, Greta Thunberg gave a tearful and impassioned speech to world leaders. "How dare you?" she asked. She stood in front of the United Nations and accused these powerful people of stealing her dreams and her childhood.
Greta CARES deeply about our planet and all the creatures who call it home. She first became aware of the climate crisis at age 11, when a teacher showed a video about the critical situation to her class in school. It went straight to her heart. She had trouble eating and became extremely sad. Greta only began to feel better once her family made changes at home. They started growing their own food and installed solar panels as a way to do their part in reversing the damage of climate change.
Read More About Greta Thunberg
Why Kids Crafts?
Female Focused

Each LeadHER craft kit is inspired by a female trailblazer and includes an educational story.

Quality Materials

Our keepsake crafts are designed with quality materials and step-by-step directions.

We Give Back

Kids Crafts™ is proud to give back to organizations that work to empower girls across the globe.