Jumpstart Her Business Bundle
Introducing our Jumpstart Her Business Craft Kit Bundle, the perfect gift to inspire girls and jumpstart their first businesses. Our bundle combines two of our best-selling craft kits, from our InnovateHER collections. 
The bundle includes: 
Business in a Box Poppin Paperclips Craft Kit
Business in a Box Cupcake Toppers Craft Kit 
Jumpstart their first business. Our InnovateHER modern craft kits are designed to spark your girl's creativity while creating an opportunity for her to earn some extra spending money while creating her own business. Not only does it teach young girls about the basics of entrepreneurship, but it also helps them learn about subjects like marketing, advertising, and finance
Each craft kit features everything she'll need to construct, package, and sell the handmade crafts she creates. We also include a Mighty Girl Biz Plan (think of it as a business plan for pre-teens) to get her thinking like a boss. Because lemonade stands are so last century!
Order the Jumpstart Her Business Craft Kit Bundle today and provide a fun and engaging way to inspire young girls to become the leaders of tomorrow.
Regular price
Sale price
$47.99 USD
Unit price
per
Sale
Sold out
FREE shipping on all US orders!
Additional Details

At Kids Crafts, we're committed to empowering young girls to dream big and think outside the box. Our craft kits provide a unique and valuable learning experience that combines creativity, education, and leadership development.

By inspiring and encouraging young girls to make a positive impact in the world, we hope to set them on the path to becoming trailblazers in their own right.
What's Included?

This bundle includes two separate craft kits:

Business in a box Cupcake Toppers Craft Kit
Business in a box Poppin Paperclips Craft Kit

Our InnovateHER craft kits feature everything your child needs to create engaging and educational crafts celebrating iconic trailblazers. They foster entrepreneurship, spark creativity, and teach basics like marketing, advertising, and finance, while including a Mighty Girl Biz Plan for pre-teens. These kits are a perfect way to show young girls the power of entrepreneurship and encourage out-of-the-box thinking for earning money.

Our crafts are carefully designed to promote creativity, curiosity, and critical thinking, while celebrating the remarkable accomplishments of three inspiring trailblazers.
Our Why

Kids Crafts™ believes every girl has the power to change the world. To us, crafts are more than beads, paint, or jewels — they're the tools that inspire girls to embrace their creativity and be whoever they want to be. 

By sharing the stories of female trailblazers, entrepreneurs, and creators we're showing the next generation of leaders that anything (and everything!) is possible.

More than just a "girl activity", Kids Crafts™ blends education, entertainment, creativity, and fun into a lifestyle brand for preteens. We build up girls by teaching them skills, helping them express themselves through art, and encouraging them to think outside of the box. 

Kids Crafts™ is a woman-owned small business and social impact is at the heart of what we do. We're proud to donate a portion of our proceeds to non-profit organizations that empower girls across the globe.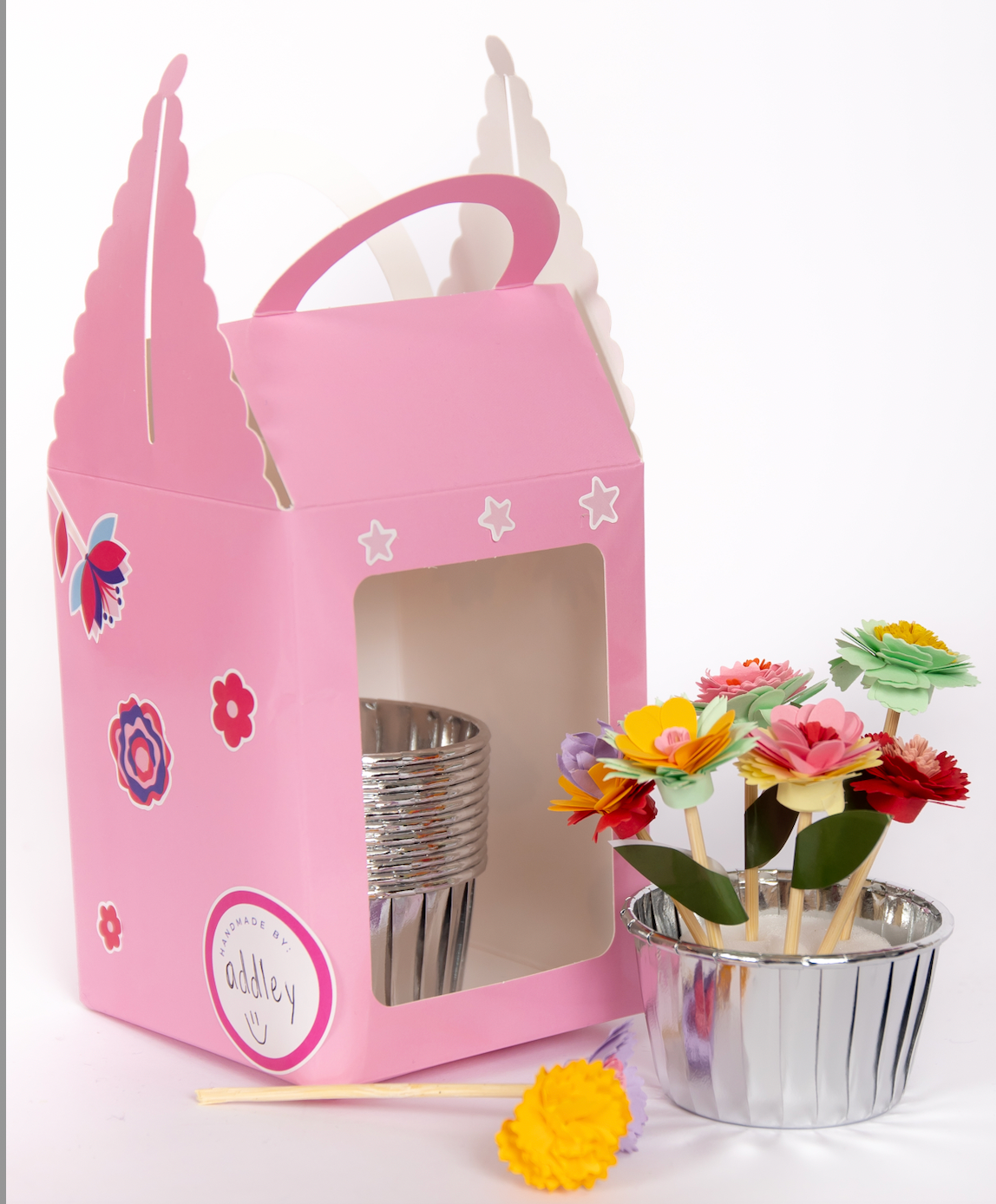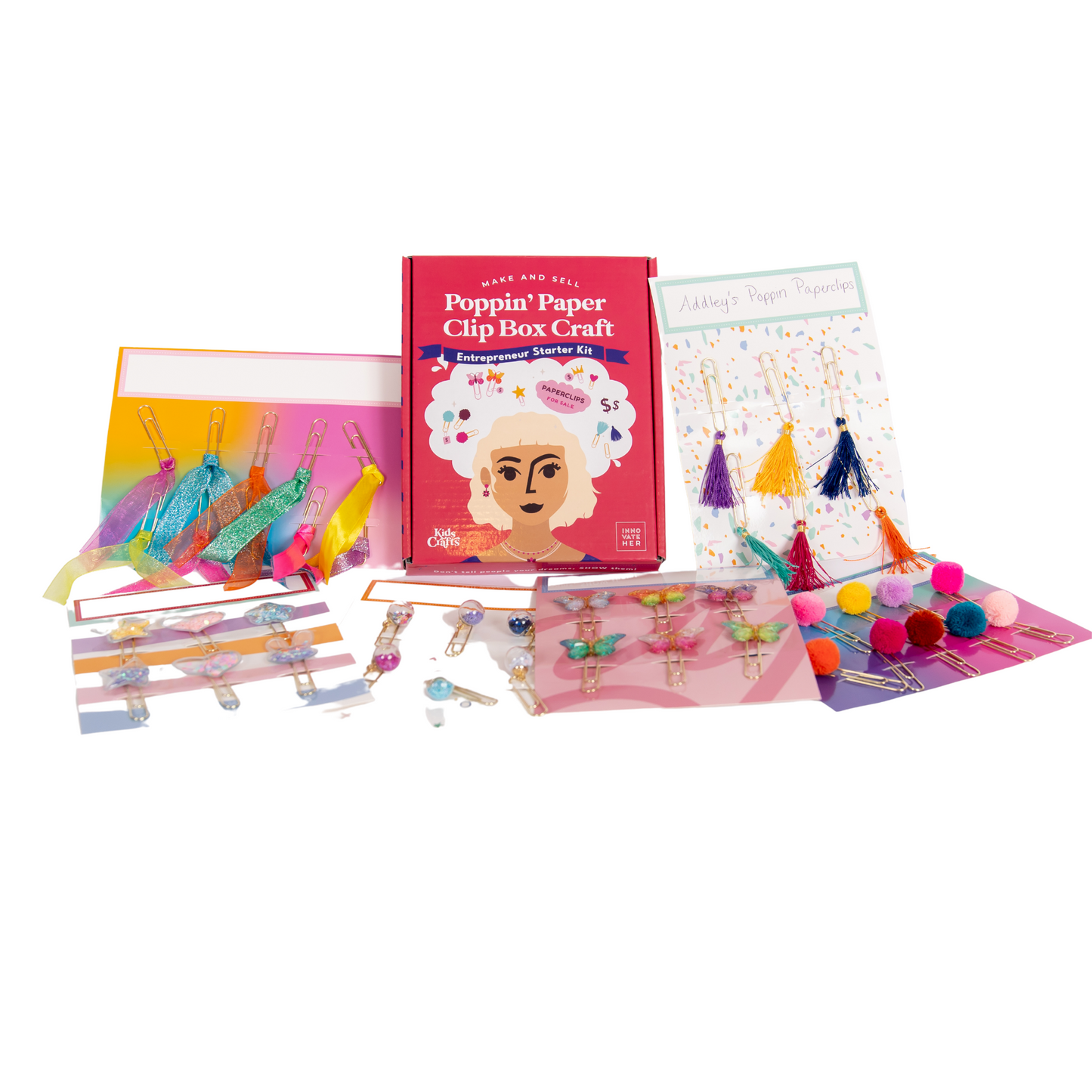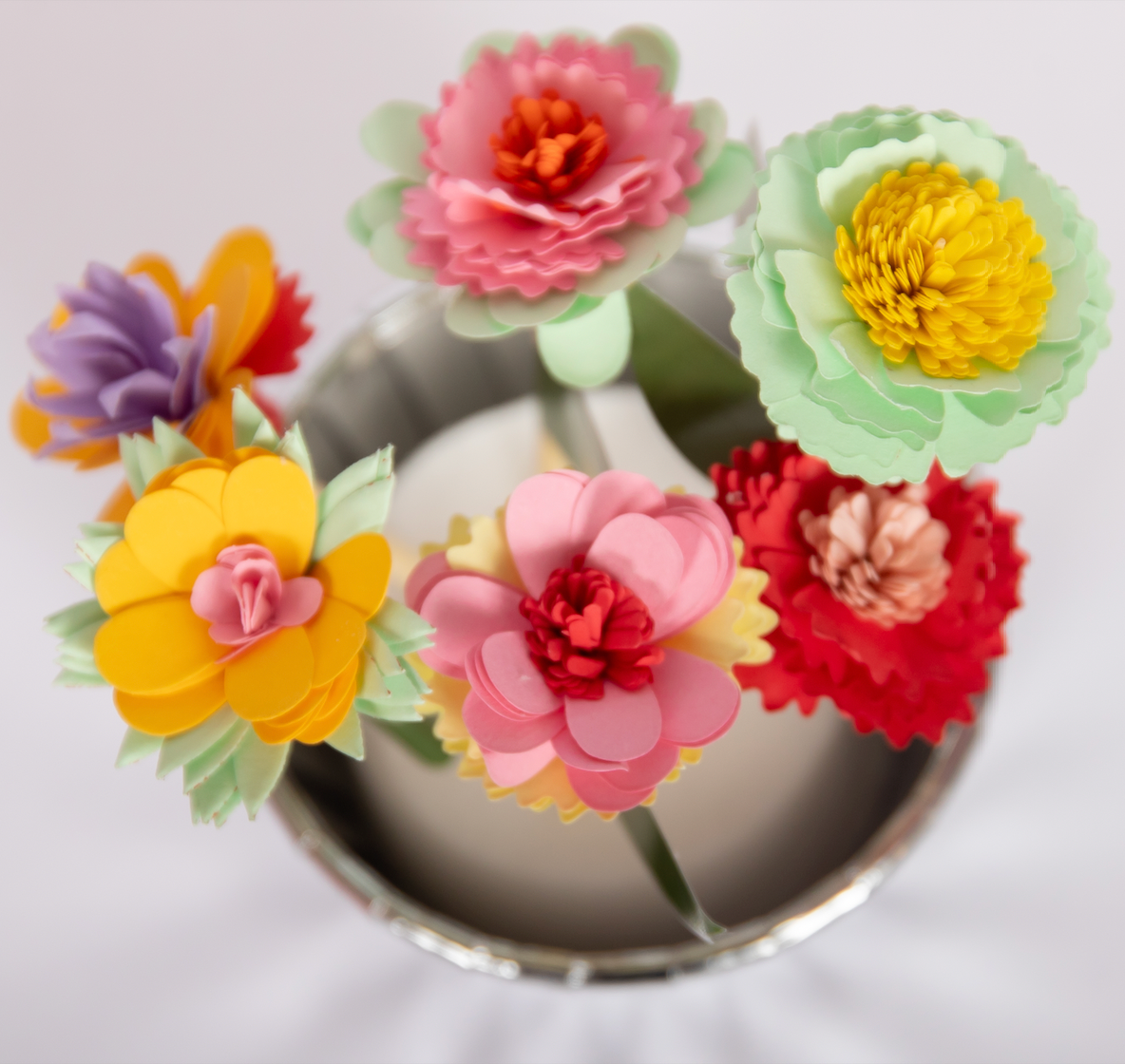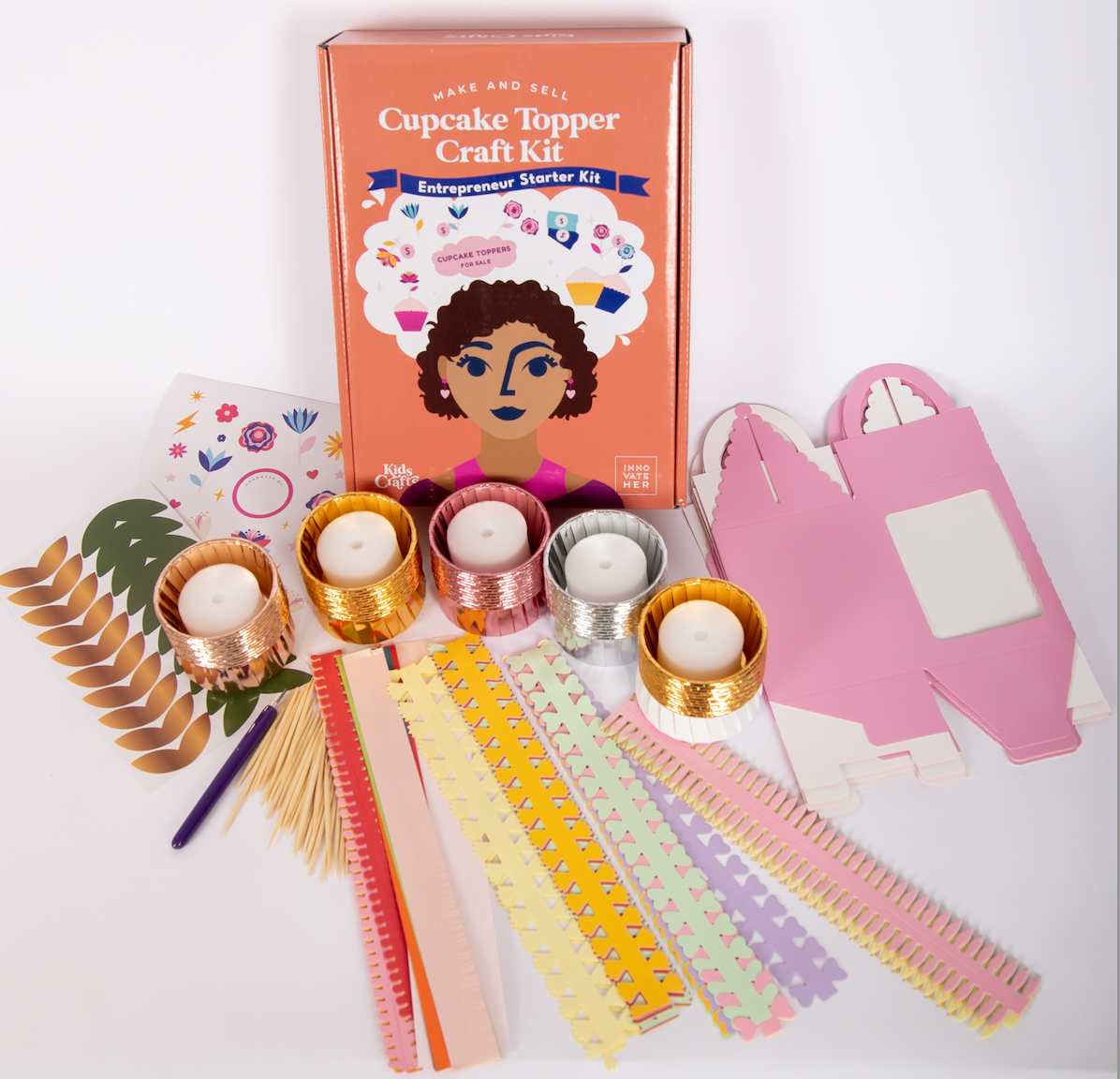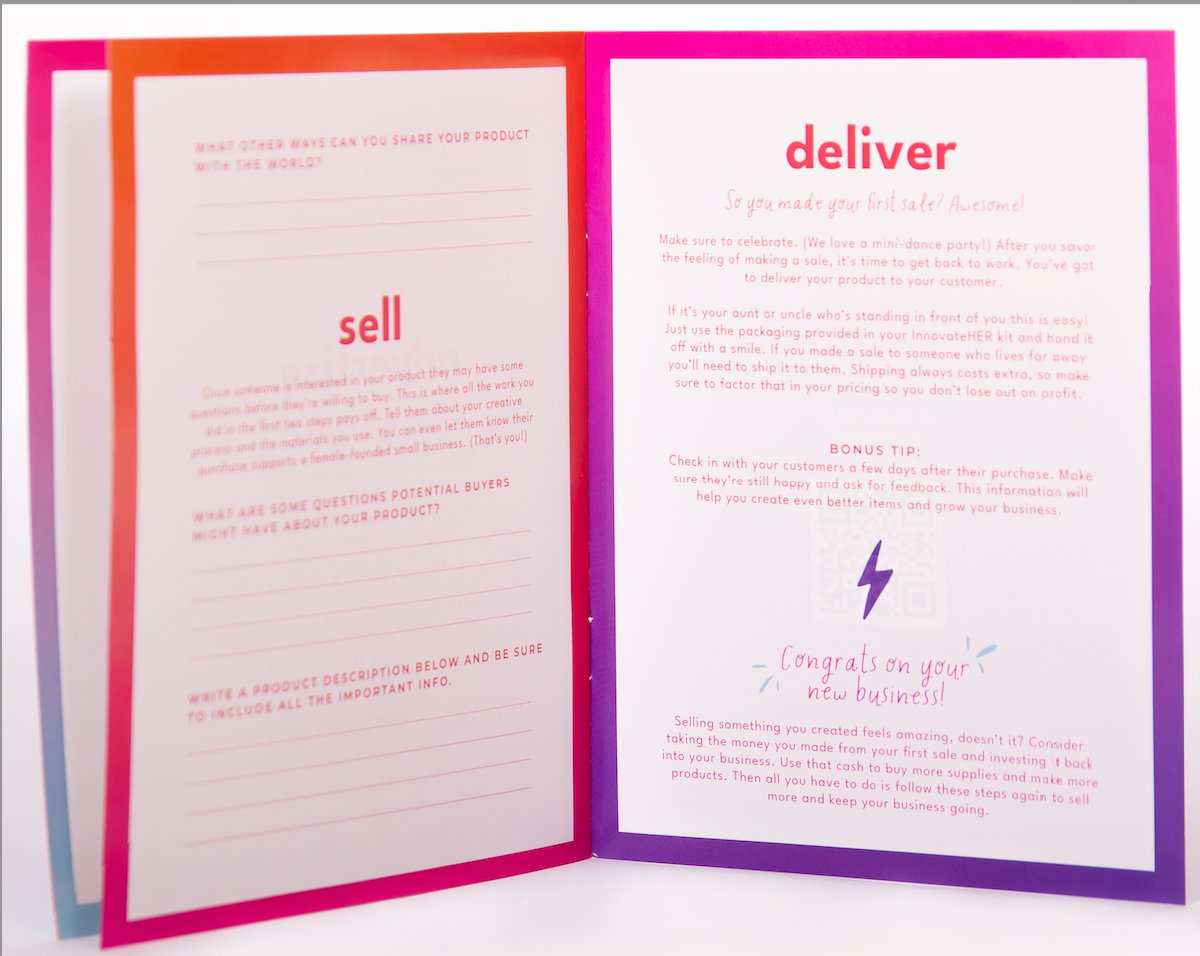 Don't just take it from us...