Trailblazer Maya Angelou Lunch Box
Pack your lunch box with a little girl power! Your girl power lunch bag is the perfect way to show off your favorite quote from a powerful woman. This back-to-school insulated lunch bag makes sure you can bring your lunch with you for a long day of making new friends and learning about the world around you.
Regular price
$24.99 USD
Sale price
$24.99 USD
Unit price
per
Sale
Sold out
FREE shipping on all US orders!
Additional Details

Featuring inspiring quotes from mighty trailblazers, our colorful lunch box collection is sure to inspire any girl's creative and courageous side.
• Design: Printed on One Side
• Size: 9 1/2" x 3" x 7 1/2"
• Material: 20% Cotton; 80% Polyester; 100% • PVC inner
• Includes: Insulated Interior Lining
• Care: Spot clean
What's Included?

Each Kids Crafts™ Lunch Tote features an empowering message to remind girls everywhere that they can define their own path and make a difference in the world.

Our Why

Kids Crafts™ believes every girl has the power to change the world. To us, crafts are more than beads, paint, or jewels — they're the tools that inspire girls to embrace their creativity and be whoever they want to be. 

By sharing the stories of female trailblazers, entrepreneurs, and creators we're showing the next generation of leaders that anything (and everything!) is possible.

More than just a "girl activity", Kids Crafts™ blends education, entertainment, creativity, and fun into a lifestyle brand for preteens. We build up girls by teaching them skills, helping them express themselves through art, and encouraging them to think outside of the box. 

Kids Crafts™ is a woman-owned small business and social impact is at the heart of what we do. We're proud to donate a portion of our proceeds to non-profit organizations that empower girls across the globe.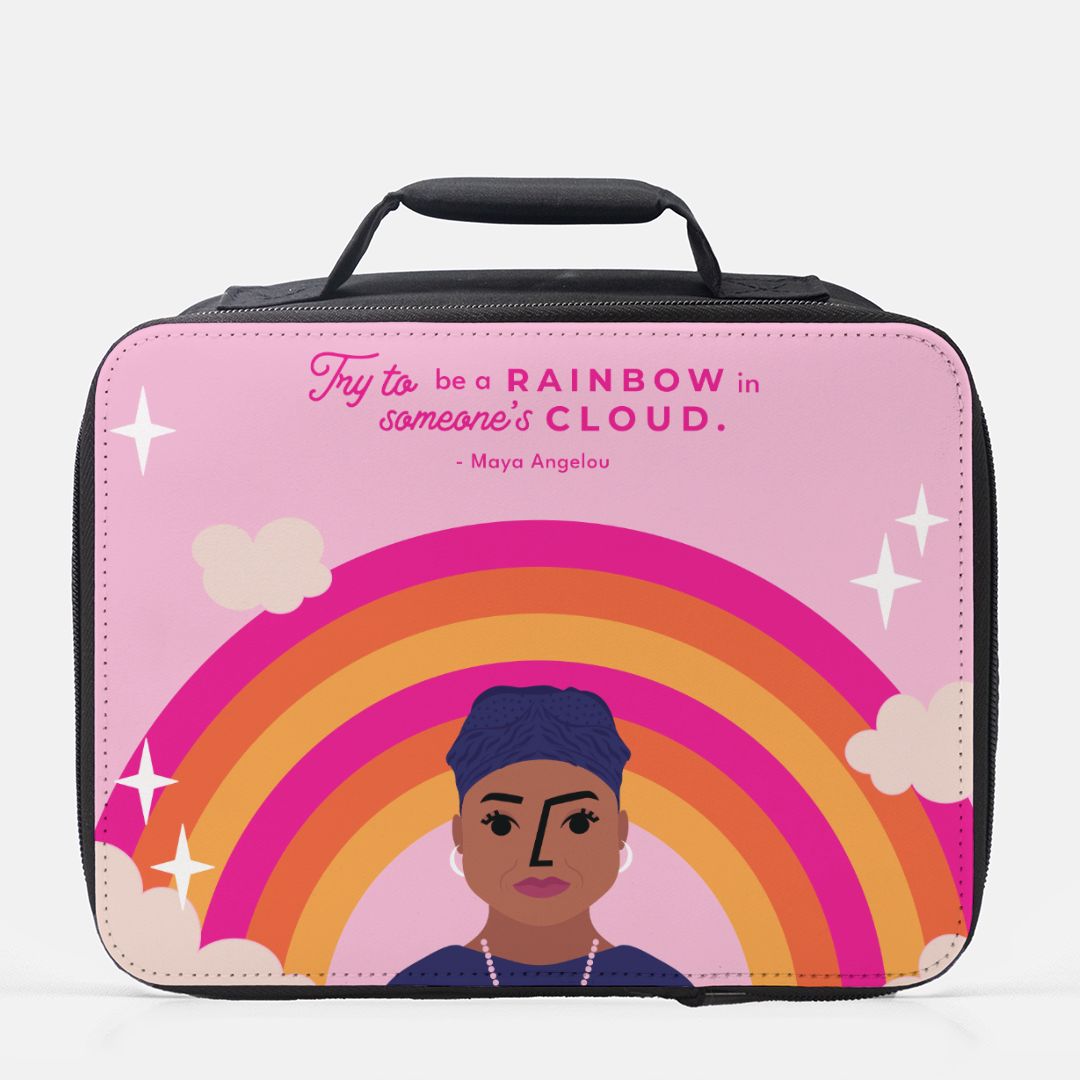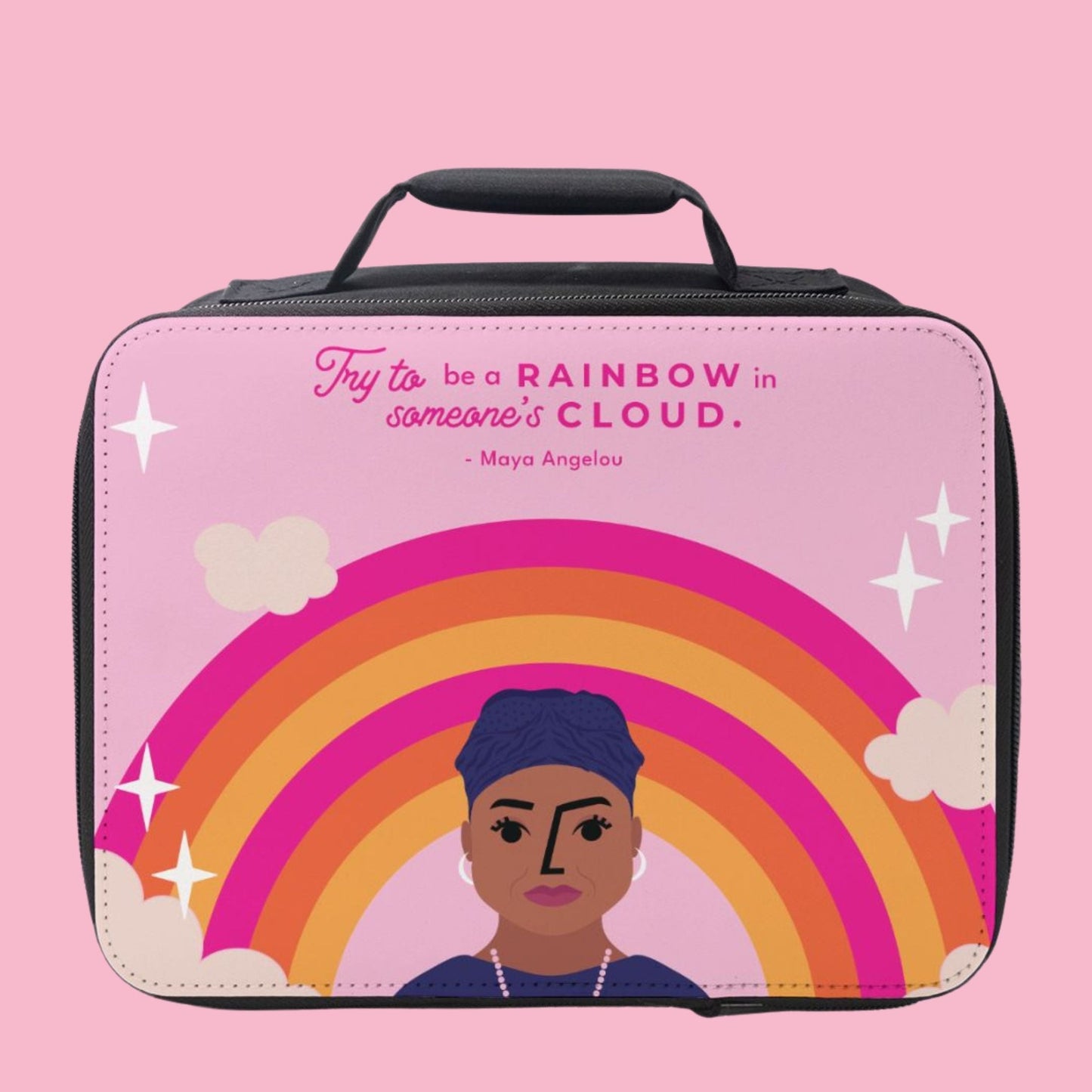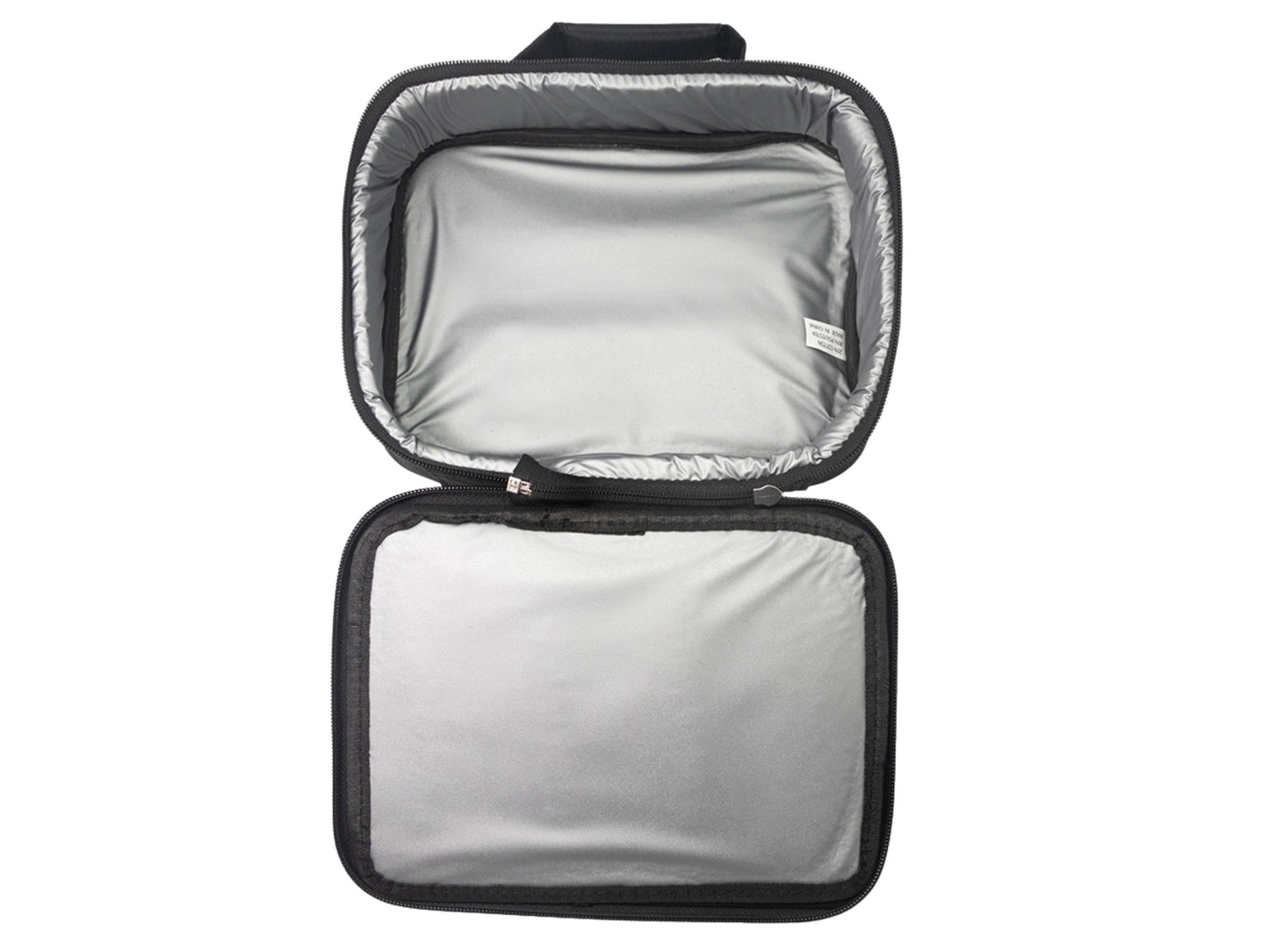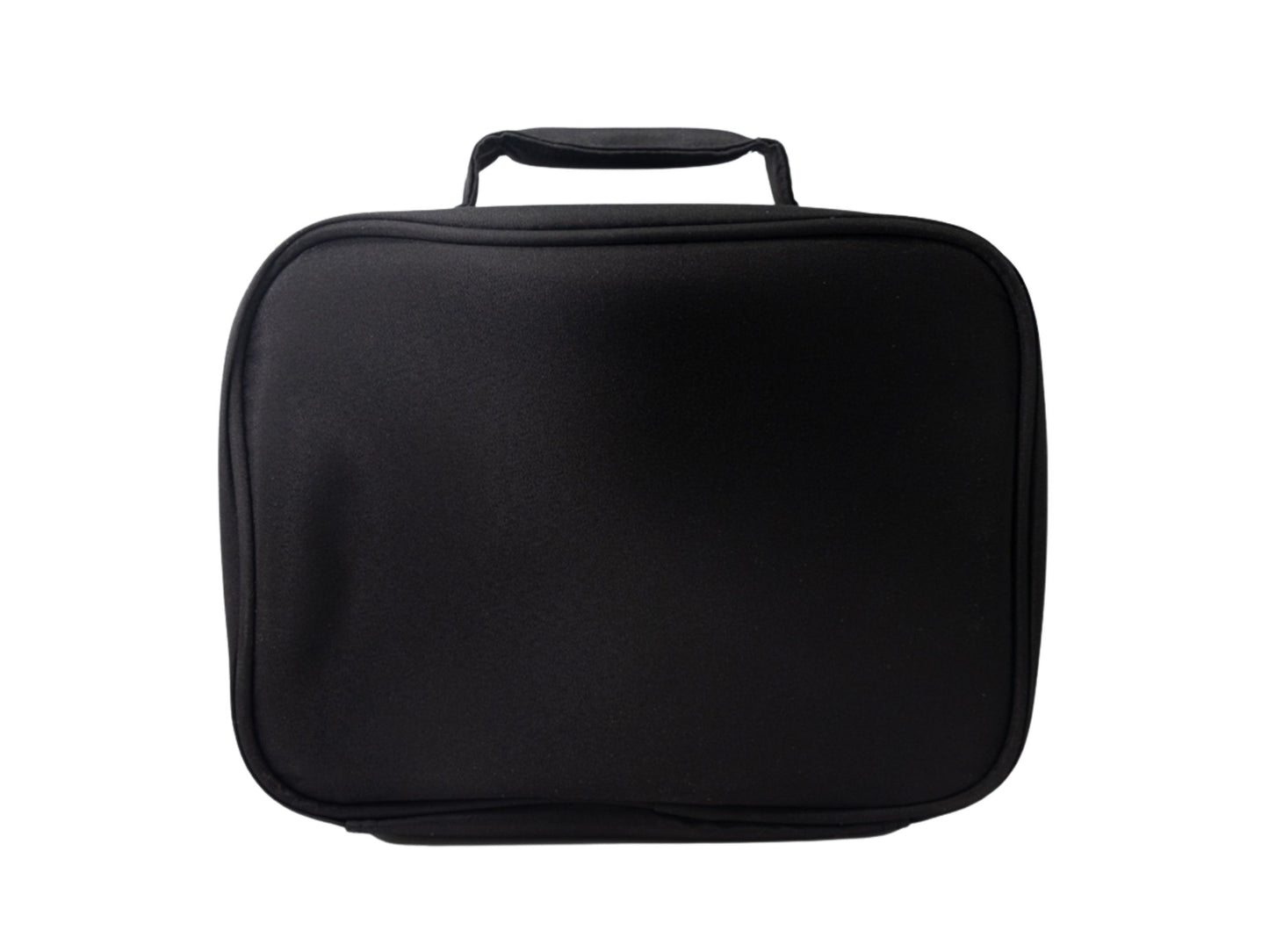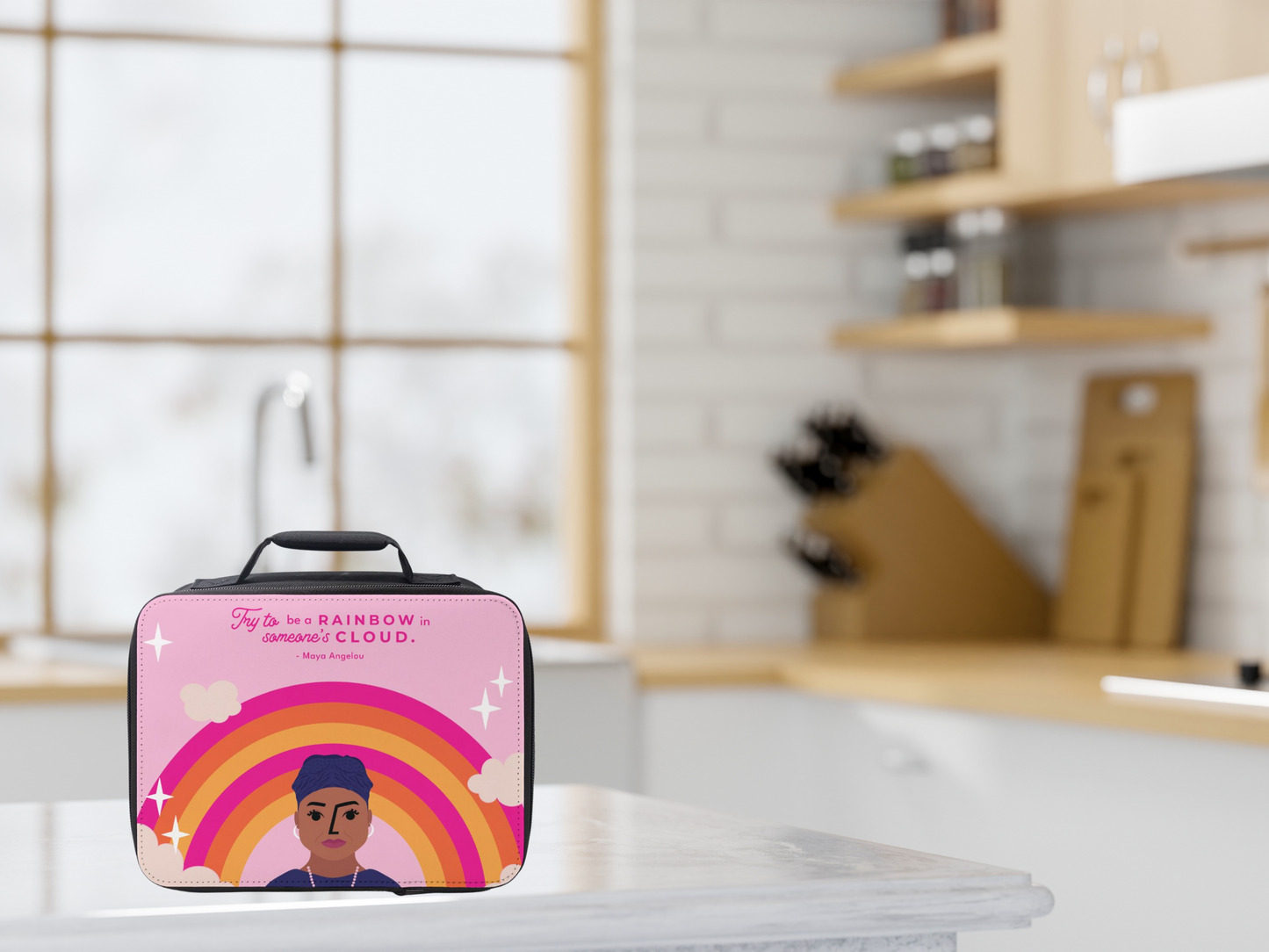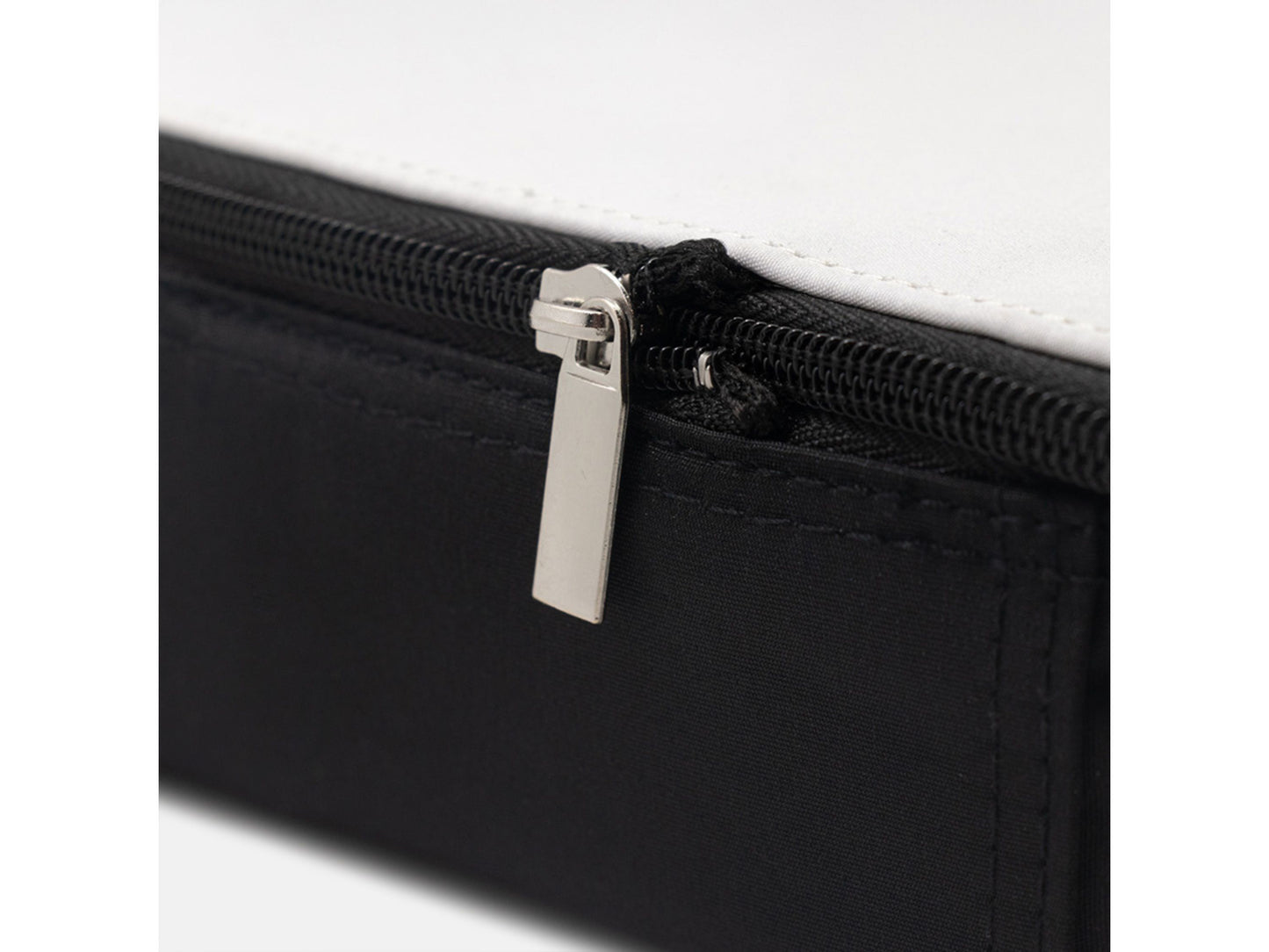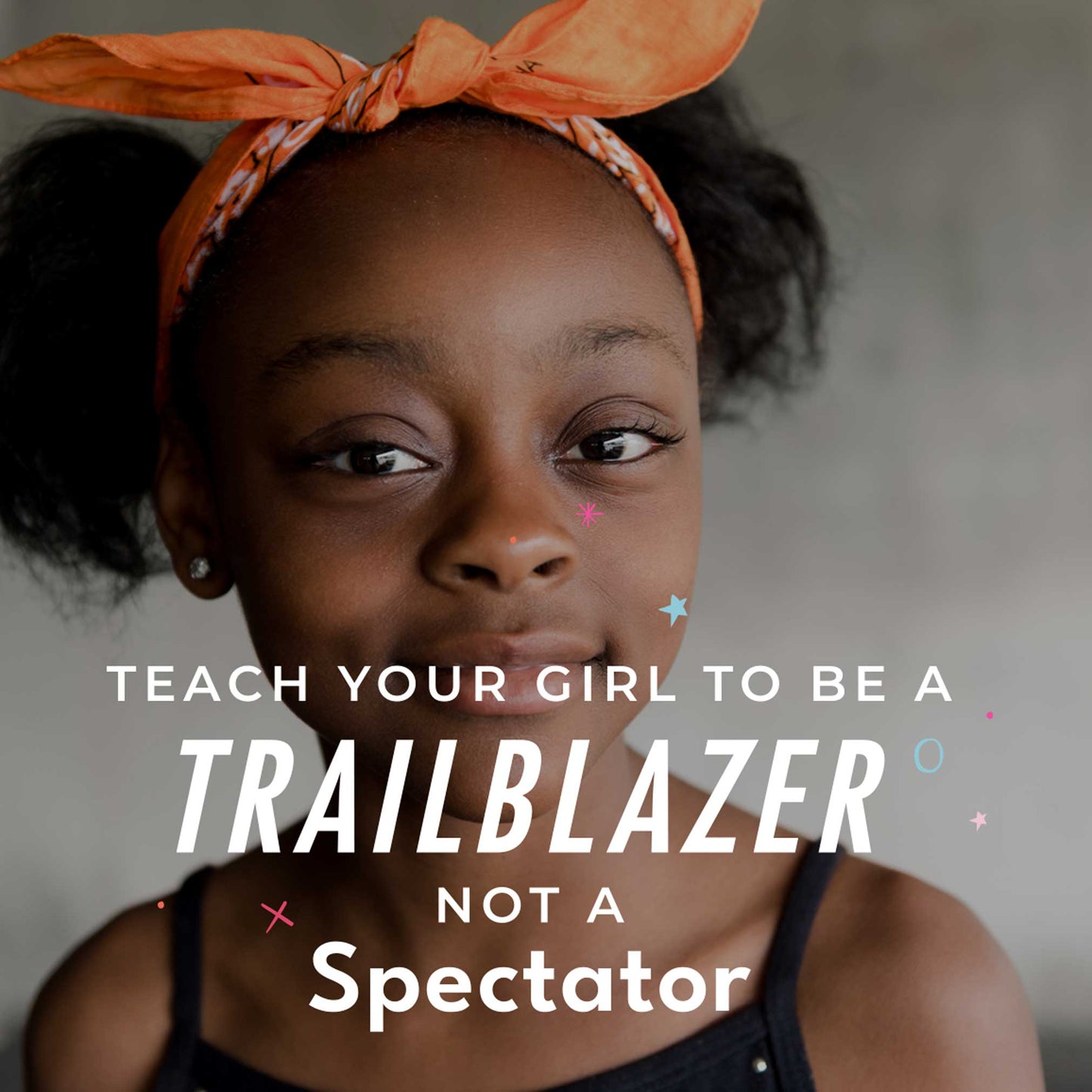 FREE SHIPPING + FREE RETURNS
★★★★★

Great product. My 10 year old loved it! She uses it for school every day.

- Tara

read more reviews

★★★★★

Perfect gift for an artistic 12 year old. She loved it!

- @rorohickox

read more reviews

★★★★★

I gifted this to my friend but the quality is amazing for the price I paid. kids love it. Thank you!

- Sara

read more reviews
"I've learned that people will forget what you said, people will forget what you did, but people will never forget how you made them feel."
Dr. Maya Angelou was a poet, writer, and civil rights activist. Throughout her life, she used the power of her voice to fight for the things she believed in. After a personal tragedy in her childhood, she didn't SPEAK for five years. Between the ages of 8 and 13, she was completely mute. During this time she read every book she could get her hands on. This silent period in her life is what allowed her to realize her potential as a writer and poet. A family friend inspired her to SPEAK again, insisting that poetry must be read aloud to truly appreciate it.
Read More About Maya Angelou
Why Kids Crafts?
Female Focused

Each LeadHER craft kit is inspired by a female trailblazer and includes an educational story.

Quality Materials

Our keepsake crafts are designed with quality materials and step-by-step directions.

We Give Back

Kids Crafts™ is proud to give back to organizations that work to empower girls across the globe.